For 91 Days,
we lived in the French-Canadian metropolis of Montreal, exploring its famous culture, indulging in its fine cuisine (and finer
poutine
), making French-speaking friends, visiting award-winning museums, attending summertime festivals… and discovering exactly what makes this city such a special place. Whether you're planning your own journey to Montreal, or are just interested in learning more about this amazing city, our articles and photographs should help you out. Start
at the beginning
of our adventures, visit our
comprehensive index
to find something specific, or choose one of the articles selected at random, below: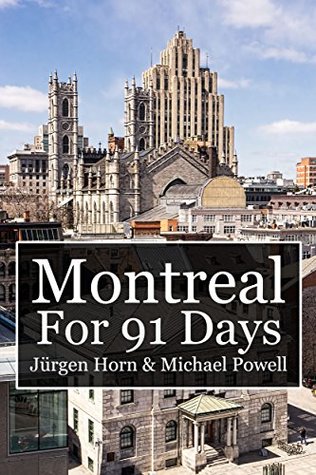 After three months spent living in the Canadian metropolis of Montreal, Jürgen and I came away with some unforgettable memories. We've now collected our experiences into an e-book, with all of our articles and over 200 full-color photographs.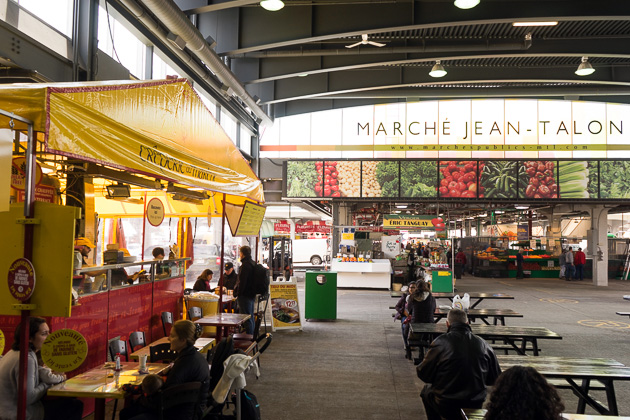 Opened in 1933, the Marché Jean-Talon is one of North America's largest public markets, with dozens of stands selling fresh fruits, veggies, meats, cheeses and more. For those lucky enough to live nearby, the Jean-Talon is a daily part of life. For the rest of us, it inspires fits of jealousy. Why isn't there a market like this in my neighborhood? It's a valid question, so somebody answer it!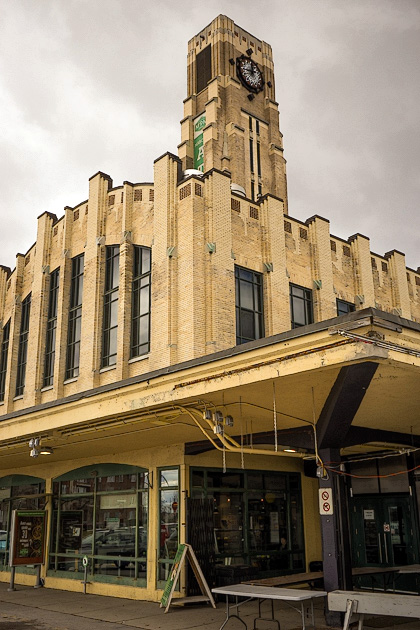 Set inside an imposing art deco building on the waterfront near the Lachine Canal, the Atwater Market is home to a wide variety of butchers, bakers and produce stands. The market was too far away from our apartment in Old Montreal, but this was probably a good thing. If we had shopped there every day, we might have been healthier and happier, but we'd also have gone broke.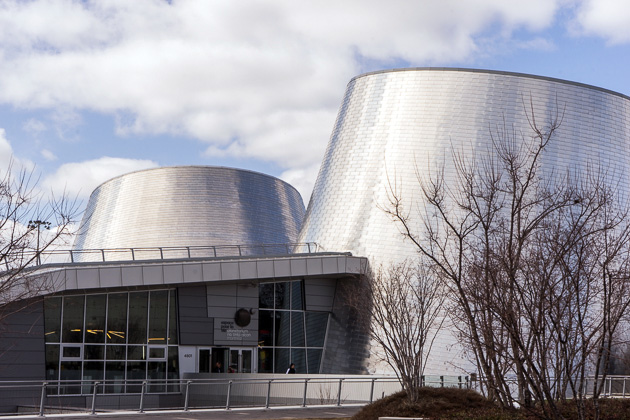 One of the buildings which makes up Montreal's "Space for Life" is the Rio Tinto Alcan Planetarium. It opened in 2013, and features two full-dome theaters which allow visitors to tour the universe.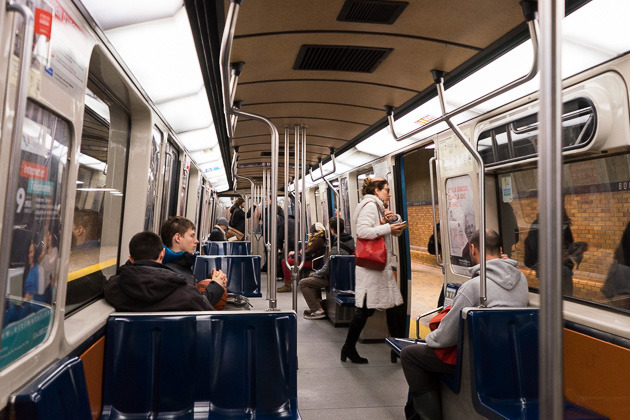 One of finest colonial-era houses in Montreal is the Maison Saint-Gabriel, found in the neighborhood of Pointe Saint-Charles. Purchased in 1662 by Marguerite Bourgeoys for her congregation of nuns, this farmhouse allowed the sisters to be self-sufficient, and provided a place where they could educate community children. In 1966, the house opened its doors as a historic site.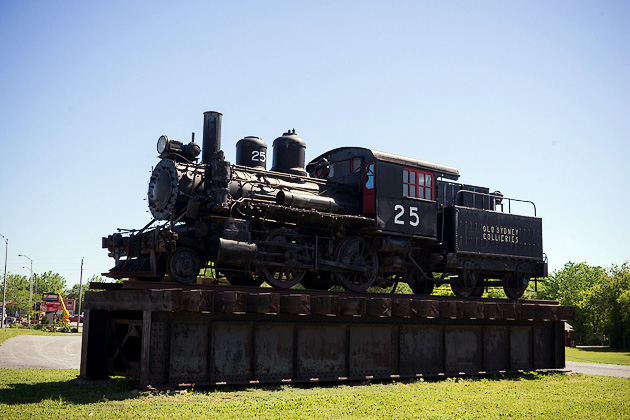 Found in an old maintenance yard near Canada's first railway line, the Exporail Museum introduces visitors to some of the country's earliest trains. With dozens of refurbished models, many of which you can enter and explore, exhibitions and movies about the railway culture, and even a miniature train which you can ride, this is a much more impressive museum than we had been expecting.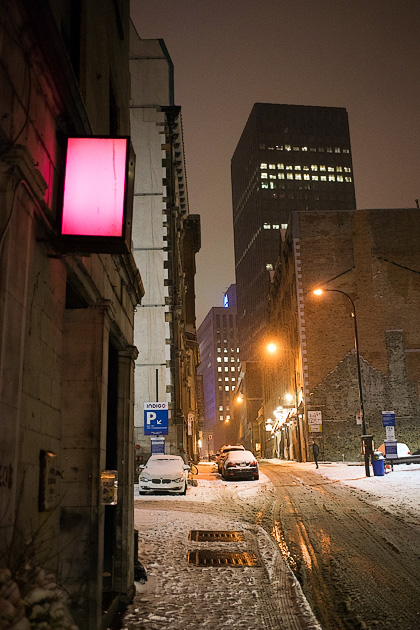 The day after we arrived in Montreal, a freak snowstorm hit the city, stranding us indoors. We would have rather been outside exploring, but the bad weather provided an excuse for us to sit down and read about our new home. Here are the facts and figures that jumped out at us.