One of finest colonial-era houses in Montreal is the Maison Saint-Gabriel, found in the neighborhood of Pointe Saint-Charles. Purchased in 1662 by Marguerite Bourgeoys for her congregation of nuns, this farmhouse allowed the sisters to be self-sufficient, and provided a place where they could educate community children. In 1966, the house opened its doors as a historic site.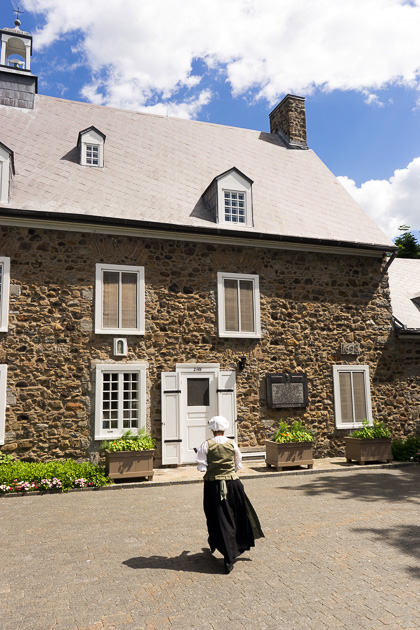 When it was acquired by the Congregation of Notre Dame, the Maison Saint-Gabriel was on the outskirts of the colonial town, then still known as Ville-Marie. Over the centuries, Montreal has grown exponentially, and swallowed up the farmland which once surrounded the house, turning Pointe Saint-Charles into another of its many densely-packed neighborhoods. But, when you step onto the property of the Maison Saint-Gabriel, it feels as though you're stepping back into the past.
This illusion is encouraged by the maidens who are waiting to greet you at the gates. All of the employees of the Maison are dressed in colonial-era garb. During the summer, they'll occasionally put on skits, or demonstrate some craft or aspect of life in the olden days.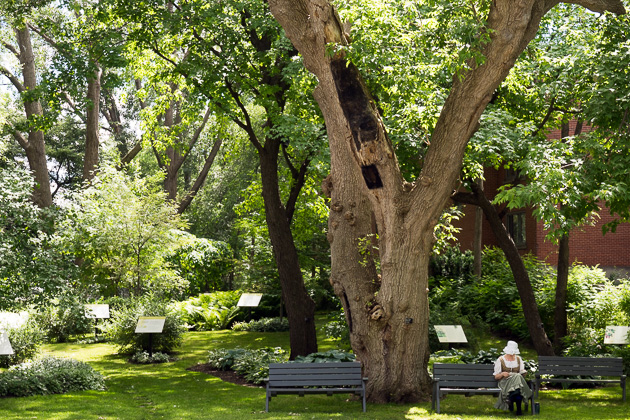 Although the original farmhouse burnt down in 1693, the reconstruction dates from 1699, making it over three hundred years old. Seemingly little has changed throughout the years. The tour takes you into the kitchen of the house, the basement, the common room, the attic, and the men's dormitory — although this was a congregation of nuns, some men lived on the farm to assist with the farming. We got to see some of the tools used by the nuns to harvest wheat and grains, and hear the 17th-century "telephone" they used to communicate with sisters on the island across the Saint Lawrence River: a long, trumpet-like megaphone.
We were fascinated by the story of the "Filles du Roi," or, the "King's Daughters." In the earliest days of the colony, there were a disproportionate number of men, which was making it difficult for New France to populate its new territory. To alleviate this problem, King Louis XIV conscripted young peasant girls to cross the ocean and serve as marriage fodder for his struggling colony. Many of these girls provisionally moved into the Maison Saint-Gabriel, under the auspices of the nuns, until they were paired off with a man.
We really enjoyed our tour of the Maison Saint-Gabriel. It's not just another history museum, but a living window into the past. The girl who gave our tour was as friendly as you'd expect a 17th-century maiden to be, and the condition of the house is stunning, considering its age. It's definitely worth a trip to Pointe Saint-Charles to check it out.
Maison Saint-Gabriel – Website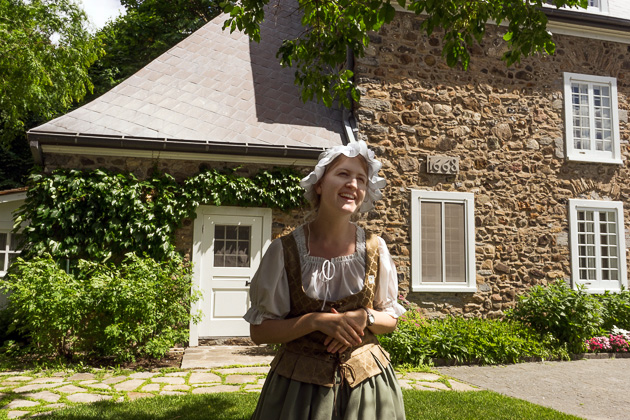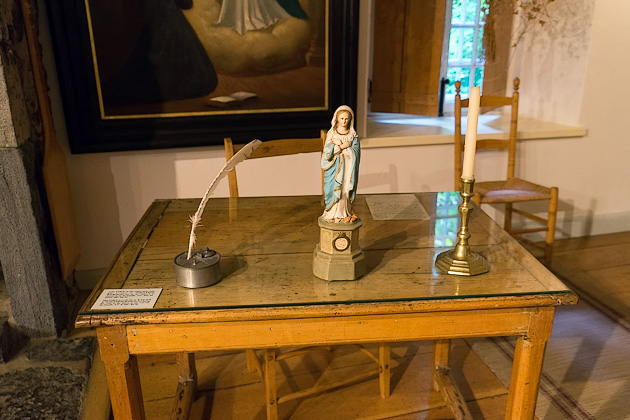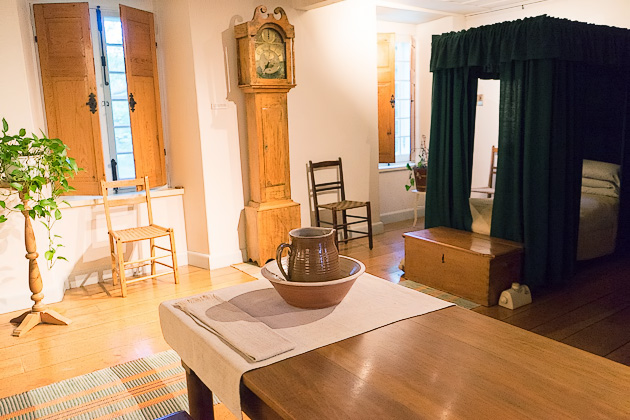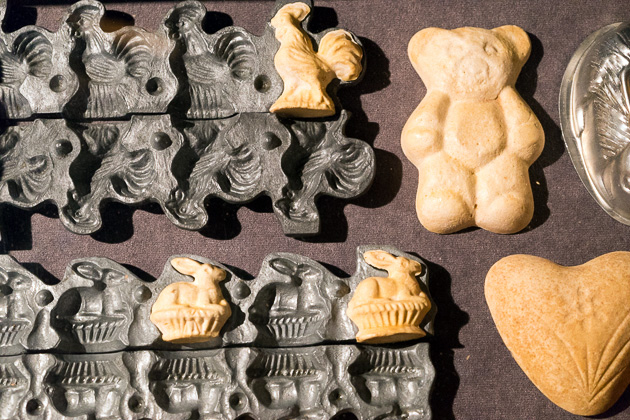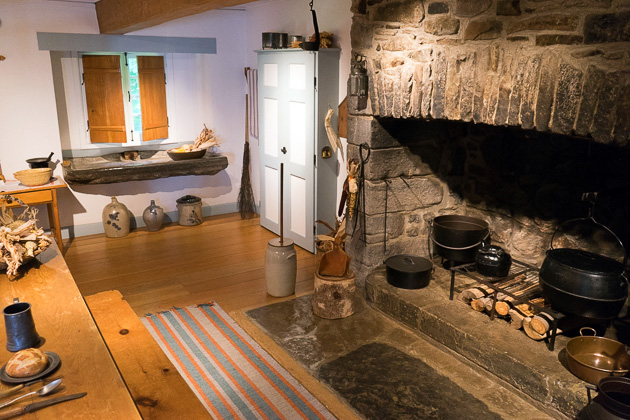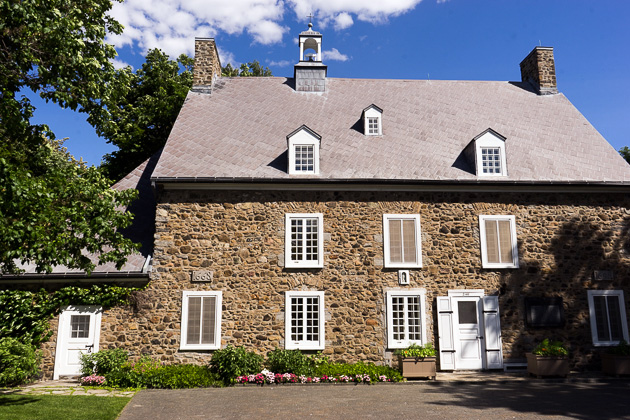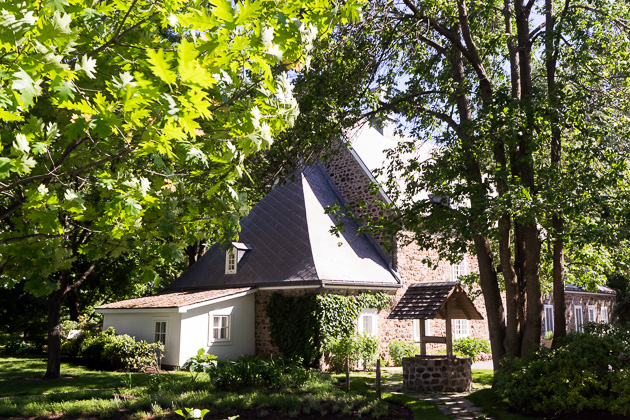 Rights Reserved by Maison Saint-Gabriel, Museum and Historic Site / Photographed by: For 91 Days