For 91 Days,
we lived in the French-Canadian metropolis of Montreal, exploring its famous culture, indulging in its fine cuisine (and finer
poutine
), making French-speaking friends, visiting award-winning museums, attending summertime festivals… and discovering exactly what makes this city such a special place. Whether you're planning your own journey to Montreal, or are just interested in learning more about this amazing city, our articles and photographs should help you out. Start
at the beginning
of our adventures, visit our
comprehensive index
to find something specific, or choose one of the articles selected at random, below: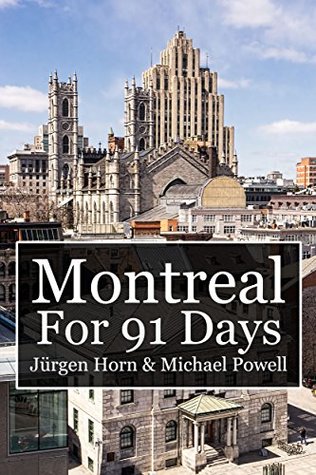 After three months spent living in the Canadian metropolis of Montreal, Jürgen and I came away with some unforgettable memories. We've now collected our experiences into an e-book, with all of our articles and over 200 full-color photographs.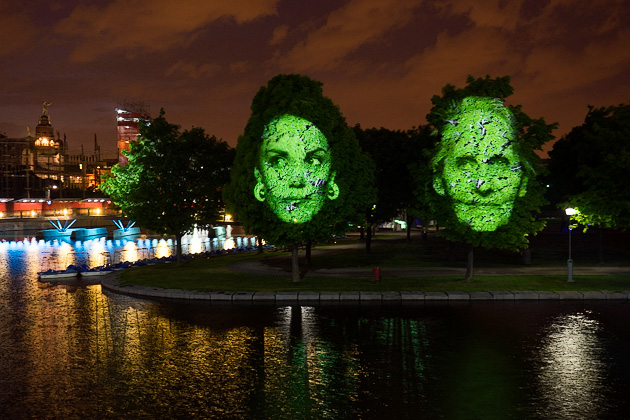 Montreal was founded in 1642, which means that in 2017, the city is celebrating its 375th birthday. That's a long stretch of history, and people can't be expected to remember everything that's happened. To help jog our memories, Montreal has created a multimedia exhibition called Cité Memoire (Memory City), transforming the old town into a living tribute to the past.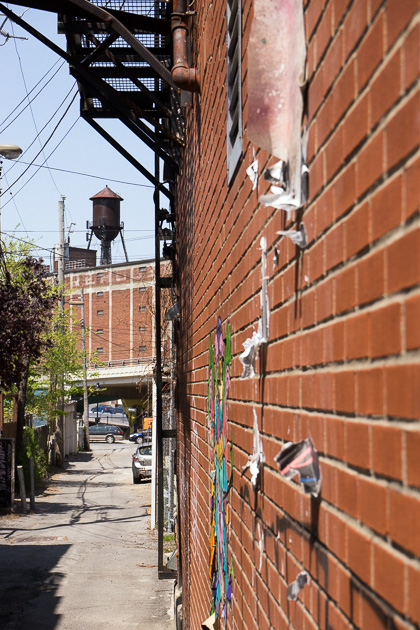 Situated around Boulevard Saint Laurent, immediately south of Little Italy, Mile End has become synonymous with Montreal's indie music scene. And bagels. And hipsters. We spent a sunny day exploring the streets of one of the city's most iconic neighborhoods.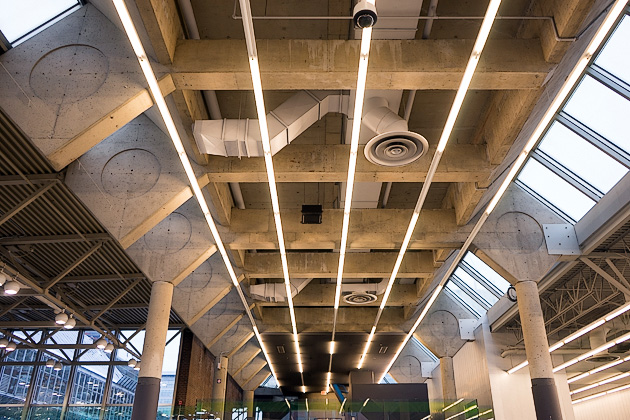 A vast network of tunnels leading to practically all of downtown Montreal's shopping malls, food courts, office buildings, metro stations, museums and theaters, the so-called Underground City enables people to get around without ever having to step foot outside. And in this city, that can often be a real life-saver.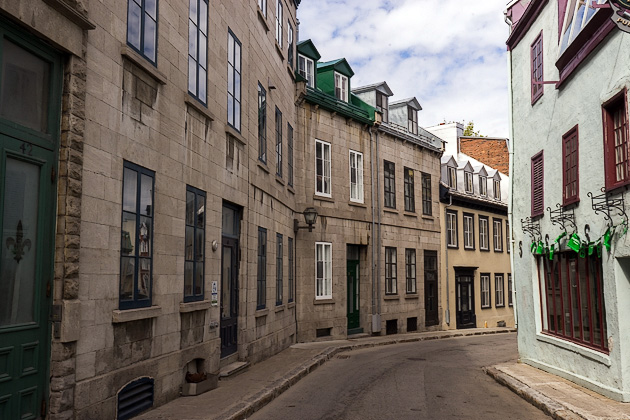 Jürgen and I hardly rested during our three days in Quebec City. The weather was great, which allowed us to spend a lot of time outside, walking around the city taking snapshots. With the Château Frontenac reigning over the Old Town like a real-life Disney castle and the twisting cobblestone alleys leading from one quaint shop to the next, Quebec City seems like a theme park specifically designed for photographers.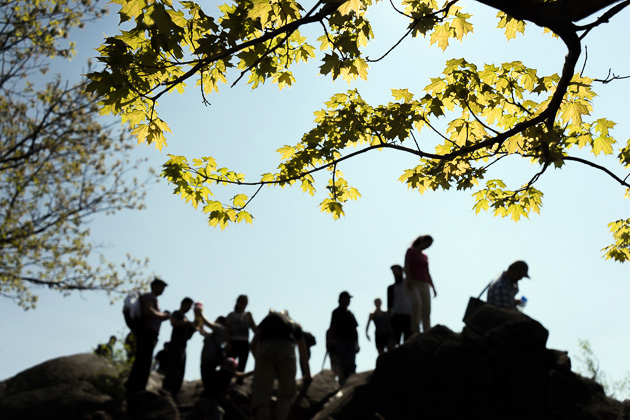 Jürgen and I are really clever guys. Check this out: while planning our hike on Mont Saint-Hilaire, we decided against going on a weekend, and instead chose a Monday. Because the mountain would be less busy. Now that's clever! But as it turns out, Quebec was celebrating Patriots' Day on this particular Monday. Turns out, we're not so clever after all.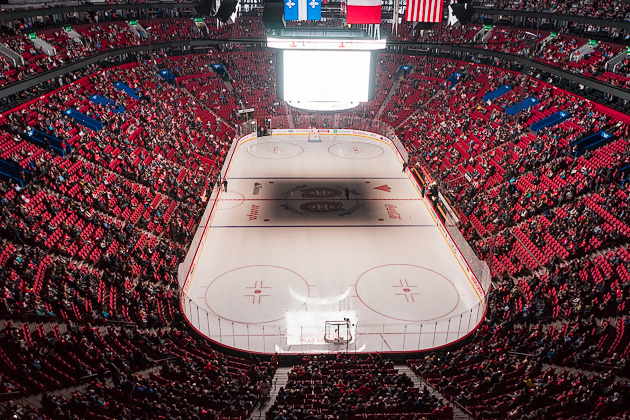 Established in 1909, the Montreal Canadiens are the world's oldest still-active hockey team, as well as its most successful, having won more Stanley Cups than any other. We arrived in Montreal at the tail end of the 2015-16 campaign, and snatched up tickets for one of the final matches of the year. How could we ever claim to "know" Montreal, if we hadn't seen the Canadiens take the ice?