For 91 Days,
we lived in the French-Canadian metropolis of Montreal, exploring its famous culture, indulging in its fine cuisine (and finer
poutine
), making French-speaking friends, visiting award-winning museums, attending summertime festivals… and discovering exactly what makes this city such a special place. Whether you're planning your own journey to Montreal, or are just interested in learning more about this amazing city, our articles and photographs should help you out. Start
at the beginning
of our adventures, visit our
comprehensive index
to find something specific, or choose one of the articles selected at random, below: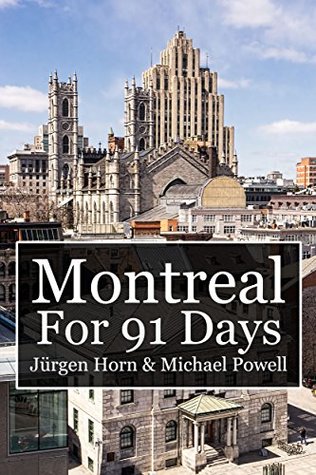 After three months spent living in the Canadian metropolis of Montreal, Jürgen and I came away with some unforgettable memories. We've now collected our experiences into an e-book, with all of our articles and over 200 full-color photographs.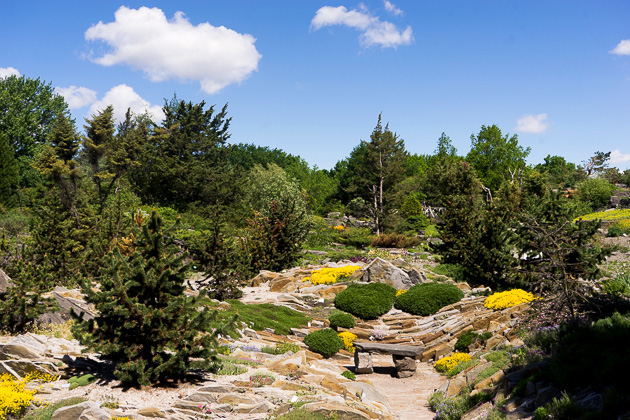 Comprising an area of almost 200 acres next to the Olympic Park, Montreal's Botanical Garden opened in 1931, and is considered to be among the most important in the world. The garden is separated into over twenty thematic zones along with ten greenhouses, dozens of kilometers of trails, and over 22,000 plant species. In other words, you better get started.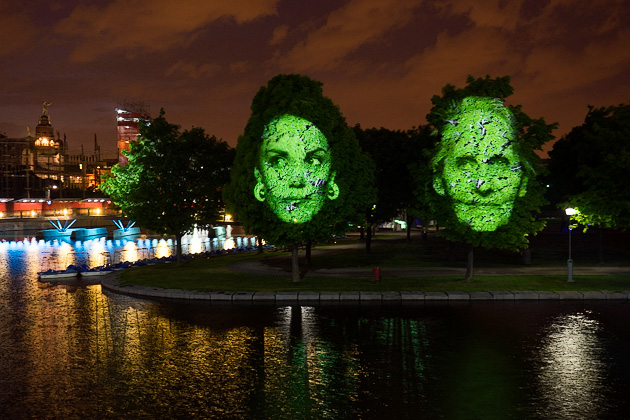 Montreal was founded in 1642, which means that in 2017, the city is celebrating its 375th birthday. That's a long stretch of history, and people can't be expected to remember everything that's happened. To help jog our memories, Montreal has created a multimedia exhibition called Cité Memoire (Memory City), transforming the old town into a living tribute to the past.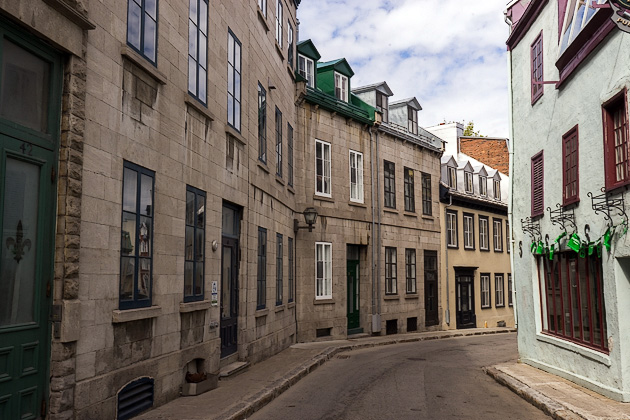 Jürgen and I hardly rested during our three days in Quebec City. The weather was great, which allowed us to spend a lot of time outside, walking around the city taking snapshots. With the Château Frontenac reigning over the Old Town like a real-life Disney castle and the twisting cobblestone alleys leading from one quaint shop to the next, Quebec City seems like a theme park specifically designed for photographers.
Imagine an enclosed area just swarming with tiny, freakish beasts. Millions of them crawling around, randomly piercing the air with hideous ear-piercing screeches. This is Montreal's Insectarium on a Saturday afternoon… and the beasts of which I'm speaking are, of course, children. The insects? They're cool.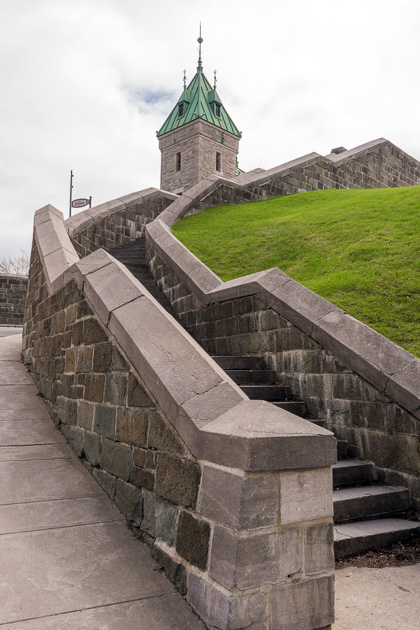 Only two cities in North America have preserved their original fortifications. One is Campeche, Mexico, which we visited while living in the Yucatán. And now that we've been to Quebec City, our exploration of North America's Fortified Cities is complete. We went on a walk around Old Quebec's ancient walls, ending up at the Citadel, which was built by the British between 1820 and 1850.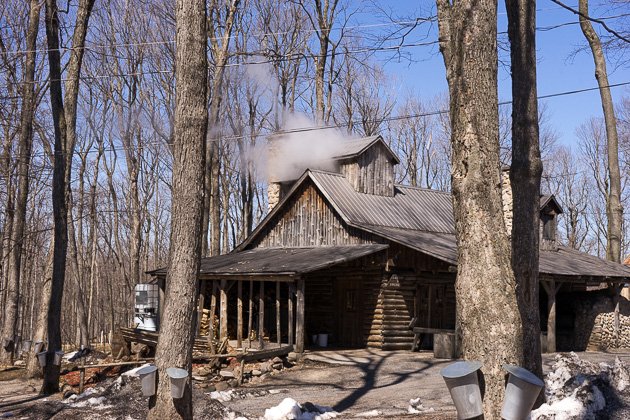 You can't take a trip to Quebec without at least once visiting a Sugar Shack. I'm pretty sure that's a law. Jürgen and I spent a sunny April afternoon at La Sucrerie de la Montagne, about an hour west of Montreal. We walked around the maple trees, peeked into the buckets, learned how the sap is boiled down, and enjoyed a hearty meal… all of it drenched in maple syrup, of course.