For 91 Days,
we lived in the French-Canadian metropolis of Montreal, exploring its famous culture, indulging in its fine cuisine (and finer
poutine
), making French-speaking friends, visiting award-winning museums, attending summertime festivals… and discovering exactly what makes this city such a special place. Whether you're planning your own journey to Montreal, or are just interested in learning more about this amazing city, our articles and photographs should help you out. Start
at the beginning
of our adventures, visit our
comprehensive index
to find something specific, or choose one of the articles selected at random, below:
mike_frontpage(); ?>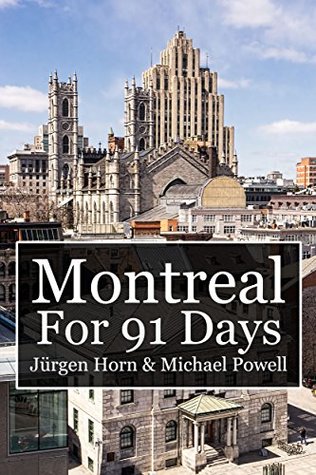 After three months spent living in the Canadian metropolis of Montreal, Jürgen and I came away with some unforgettable memories. We've now collected our experiences into an e-book, with all of our articles and over 200 full-color photographs.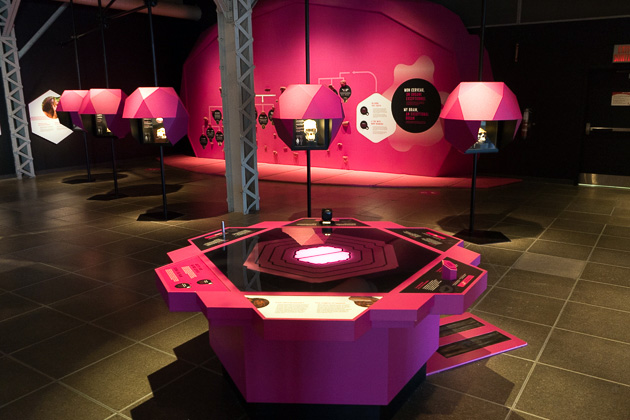 A huge complex located within the Old Port, the Montreal Science Centre introduces children to the worlds of science and technology with hands-on workshops, experiments and games. The focus of this center is almost entirely on kids, but we were drawn by a temporary exhibit called "Animal Inside Out."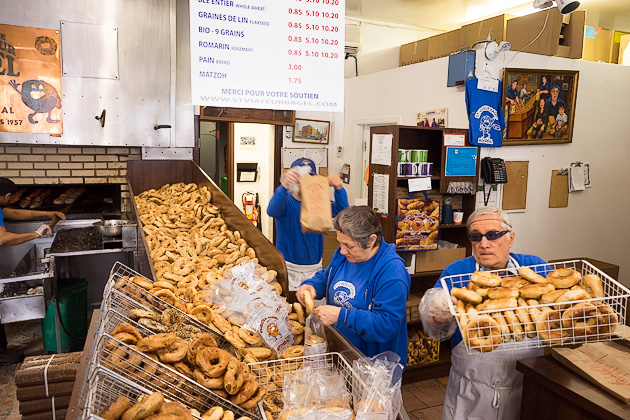 This came as a surprise to me, but Montreal is apparently famous for its bagels. It makes sense, given the city's strong Jewish community, but still: when I think "bagels," New York is what comes to mind, not Montreal. That unconscious mental association might have changed forever, though, now that I've been introduced to the bagels of St-Viateur.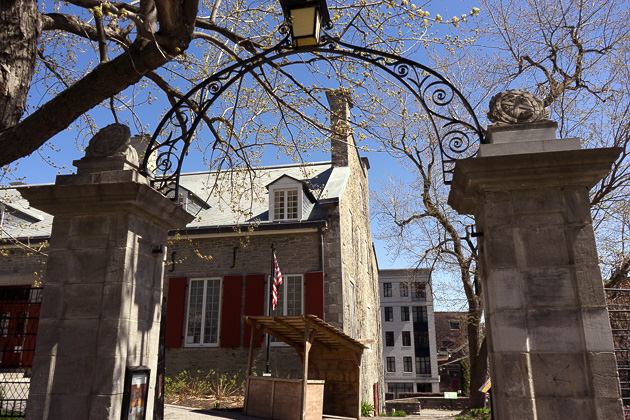 Constructed in 1705 as a private residence for the Governor of Montreal, the Château de Ramezay has withstood the previous three centuries in an excellent state of preservation. Today, it's the oldest private museum in Quebec, offering visitors a glimpse into Montreal's earliest days.
We showed up in Saint-Henri with the intention of visiting the Emile Berliner Musée des Ondes, a museum dedicated to the world of audio. But since the museum was closed, we instead spent the day wandering around the neighborhood. Working-class Saint-Henri hasn't traditionally been the kind of place which draws tourists, but it's recently come into fashion, and gentrification is well underway.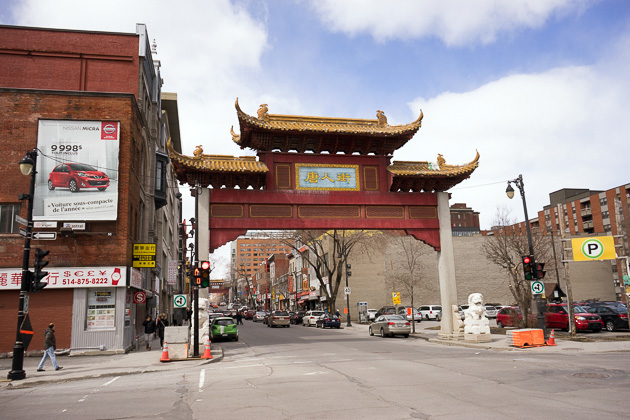 Centered around the Rue de la Gauchetière, Montreal's isn't the biggest Chinatown you'll find in North America, but it's among the most historic. Chinese families began immigrating to this area in the 1860s, and today the neighborhood is a vibrant mix of Asian restaurants, shops and culture.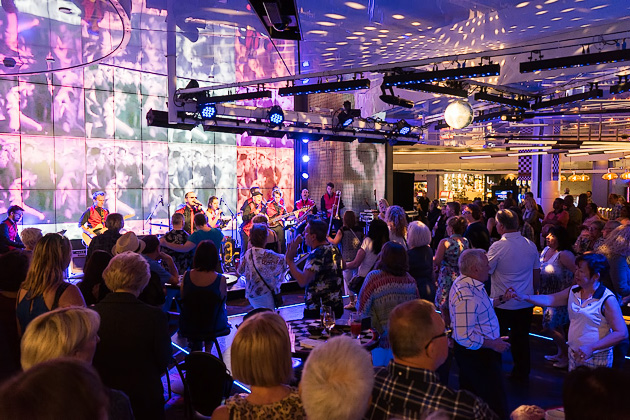 Housed in the former French Pavilion from the 1967 World Expo, Montreal's state-run casino opened in 1993, and has become one of the most popular spots in the city. This is the largest casino in Canada, and is as memorable for its unique architecture as for its rollicking atmosphere. We were invited to check it out on a Saturday night.