For 91 Days,
we lived in the French-Canadian metropolis of Montreal, exploring its famous culture, indulging in its fine cuisine (and finer
poutine
), making French-speaking friends, visiting award-winning museums, attending summertime festivals… and discovering exactly what makes this city such a special place. Whether you're planning your own journey to Montreal, or are just interested in learning more about this amazing city, our articles and photographs should help you out. Start
at the beginning
of our adventures, visit our
comprehensive index
to find something specific, or choose one of the articles selected at random, below: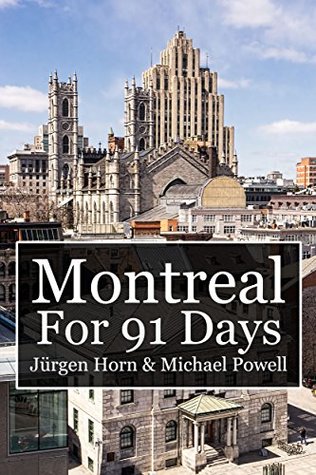 After three months spent living in the Canadian metropolis of Montreal, Jürgen and I came away with some unforgettable memories. We've now collected our experiences into an e-book, with all of our articles and over 200 full-color photographs.
Montreal might be Quebec's largest and most important city, but it's not the capital of the province. That would be Quebec City, three hours to the north along the St. Lawrence River. The only city in Canada or the USA which has retained its original fortifications, Quebec City makes for a perfect getaway from Montreal.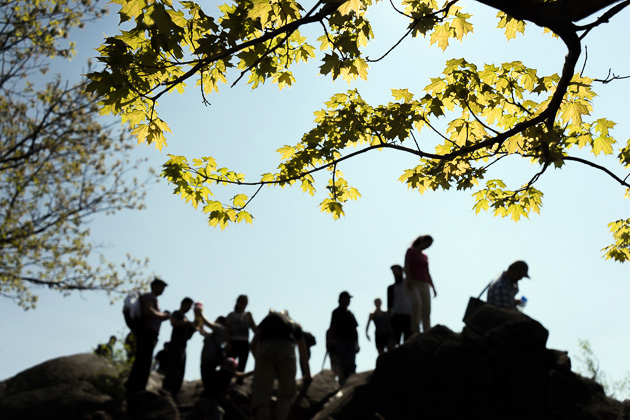 Jürgen and I are really clever guys. Check this out: while planning our hike on Mont Saint-Hilaire, we decided against going on a weekend, and instead chose a Monday. Because the mountain would be less busy. Now that's clever! But as it turns out, Quebec was celebrating Patriots' Day on this particular Monday. Turns out, we're not so clever after all.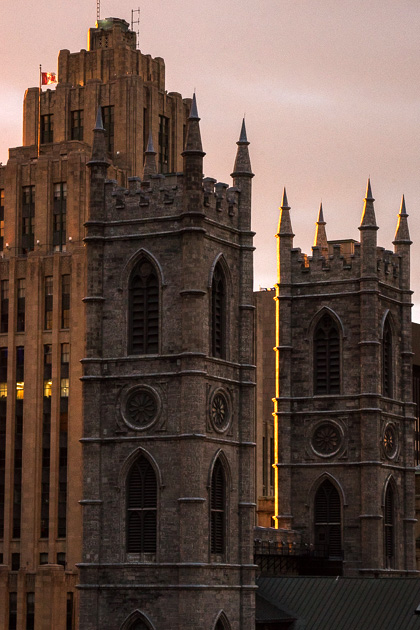 Another 91 days have come to an end, and this time we bid adieu to Montreal. The cultural capital and financial powerhouse of French-speaking Canada proved to be an interesting home for three months, with some great food, incredible festivals, bad weather, colorful neighborhoods, and welcoming people.
Five hundred years ago, Western civilization didn't even know about the existence of Montreal Island. The Renaissance was just winding down in Europe, as the first wooden houses were being erected in a settlement called Ville-Marie. So, in order to evolve into a modern-day metropolis, Montreal has had to cram a lot into its short history. Here's a brief rundown of the highlights.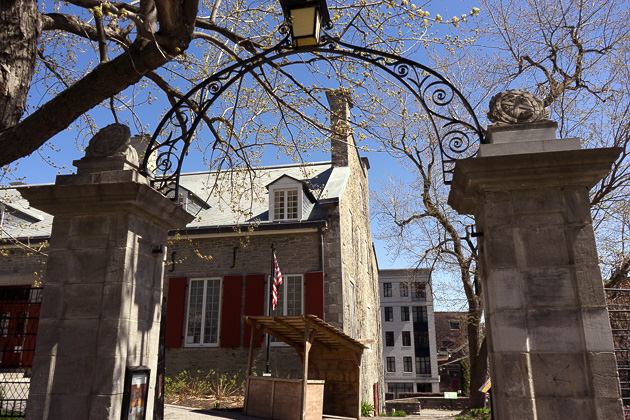 Constructed in 1705 as a private residence for the Governor of Montreal, the Château de Ramezay has withstood the previous three centuries in an excellent state of preservation. Today, it's the oldest private museum in Quebec, offering visitors a glimpse into Montreal's earliest days.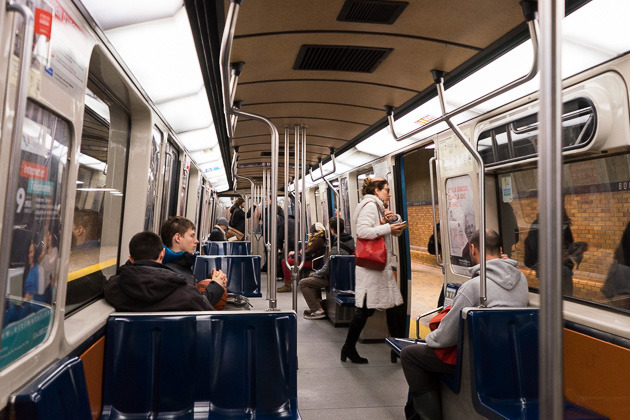 The 1960s were an exciting decade in Montreal. The Quiet Revolution was underway, secularizing government and returning power to the city's francophone majority. Huge skyscrapers were being erected in downtown, including the Place Ville-Marie which was the tallest building in the British Commonwealth. The World Expo was coming to town. And in 1966, the city inaugurated its underground mass transit project, the Métro de Montréal.