For 91 Days,
we lived in the French-Canadian metropolis of Montreal, exploring its famous culture, indulging in its fine cuisine (and finer
poutine
), making French-speaking friends, visiting award-winning museums, attending summertime festivals… and discovering exactly what makes this city such a special place. Whether you're planning your own journey to Montreal, or are just interested in learning more about this amazing city, our articles and photographs should help you out. Start
at the beginning
of our adventures, visit our
comprehensive index
to find something specific, or choose one of the articles selected at random, below:
mike_frontpage(); ?>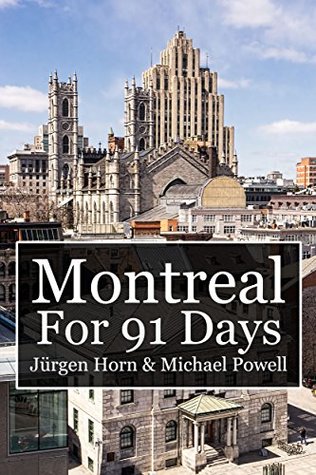 After three months spent living in the Canadian metropolis of Montreal, Jürgen and I came away with some unforgettable memories. We've now collected our experiences into an e-book, with all of our articles and over 200 full-color photographs.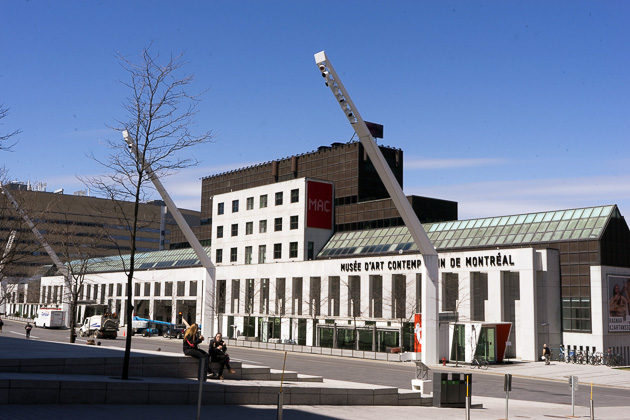 Founded in 1964, the Musée d'Art Contemporain was the first museum in Canada dedicated entirely to works of contemporary art. In 1991, the MAC moved into its new location on the Place des Arts, where it hosts exhibitions from the world's most famous contemporary artists.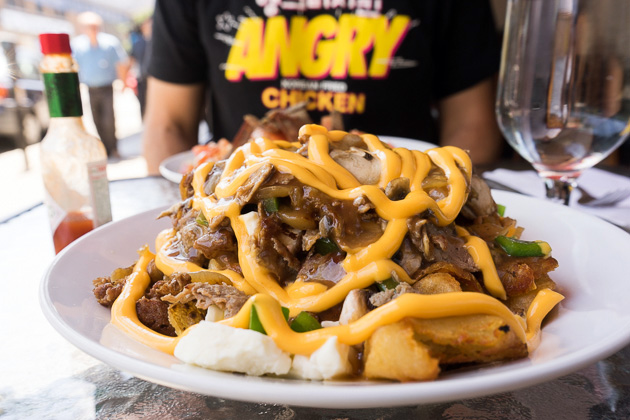 We figured that Quebec's food scene would be strongly rooted in the fine culinary traditions of France. And to a point, it is. You can certainly find French-style bistros and boulangeries in Montreal, as well as market stalls offering a selection of pates and cheeses. But the dish for which Quebec is most known definitely does not hail from France. No, this is a New World invention, through-and-through. Ladies and Gentlemen, meet poutine.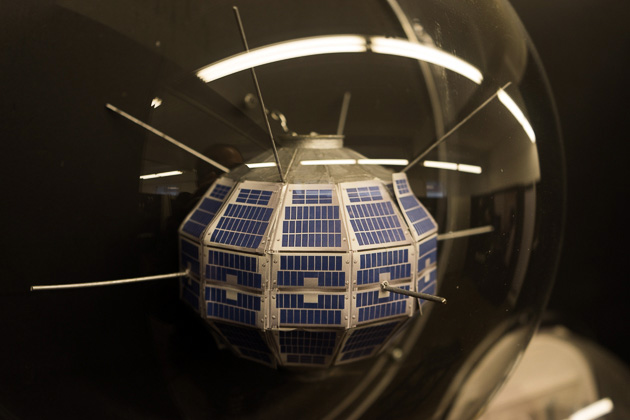 Located in the old RCA factory in Saint-Henri, the Emile Berline Musée des Ondes is a small museum dedicated to the world of sound, and Montreal's place in the history of the audio and aerospace sectors. Only open a few days each week, this museum doesn't take long to visit, and allows you an inside look at the swiftly-disappearing industrial past of Montreal.
Five hundred years ago, Western civilization didn't even know about the existence of Montreal Island. The Renaissance was just winding down in Europe, as the first wooden houses were being erected in a settlement called Ville-Marie. So, in order to evolve into a modern-day metropolis, Montreal has had to cram a lot into its short history. Here's a brief rundown of the highlights.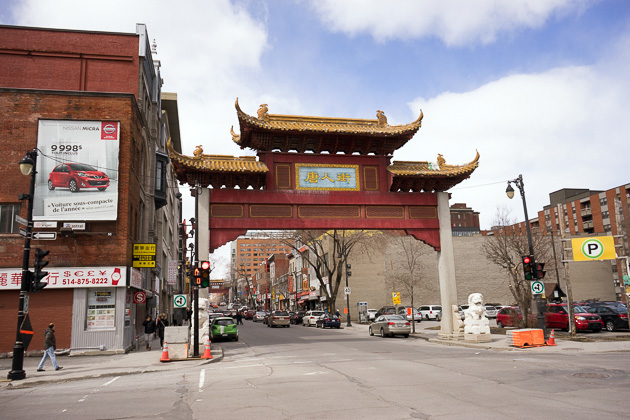 Centered around the Rue de la Gauchetière, Montreal's isn't the biggest Chinatown you'll find in North America, but it's among the most historic. Chinese families began immigrating to this area in the 1860s, and today the neighborhood is a vibrant mix of Asian restaurants, shops and culture.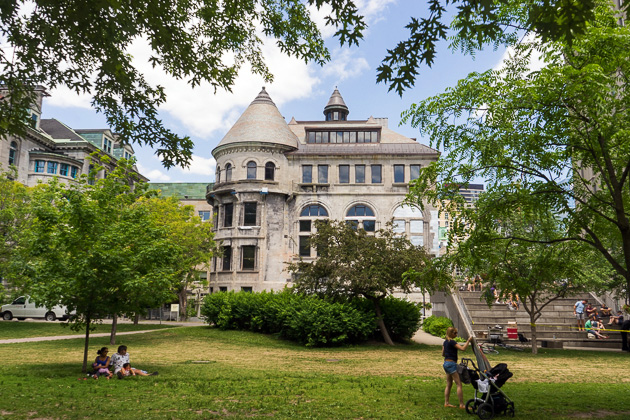 Founded in 1821 on a royal charter from King George IV, McGill is today considered to be Canada's leading university. Its original, downtown campus located at the foot of Mont Royal is a thing of beauty, and among its Victorian-era buildings, you'll find the Redpath Museum of Natural History.