For 91 Days,
we lived in the French-Canadian metropolis of Montreal, exploring its famous culture, indulging in its fine cuisine (and finer
poutine
), making French-speaking friends, visiting award-winning museums, attending summertime festivals… and discovering exactly what makes this city such a special place. Whether you're planning your own journey to Montreal, or are just interested in learning more about this amazing city, our articles and photographs should help you out. Start
at the beginning
of our adventures, visit our
comprehensive index
to find something specific, or choose one of the articles selected at random, below:
mike_frontpage(); ?>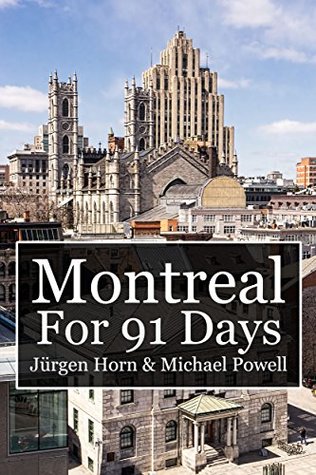 After three months spent living in the Canadian metropolis of Montreal, Jürgen and I came away with some unforgettable memories. We've now collected our experiences into an e-book, with all of our articles and over 200 full-color photographs.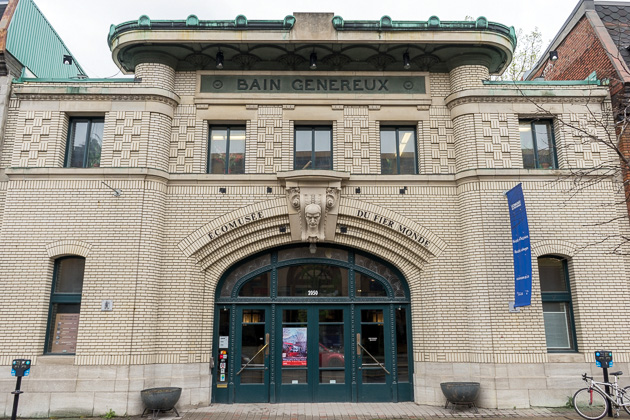 Found within the former Généreux public bath hall on Rue Amherst, across from the Marché Saint-Jacques, the Écomusée du Vier Monde shines a light on the working-class community of Montreal's Centre-Sud. We visited the museum, and then took a walk around the neighborhood to which it's dedicated.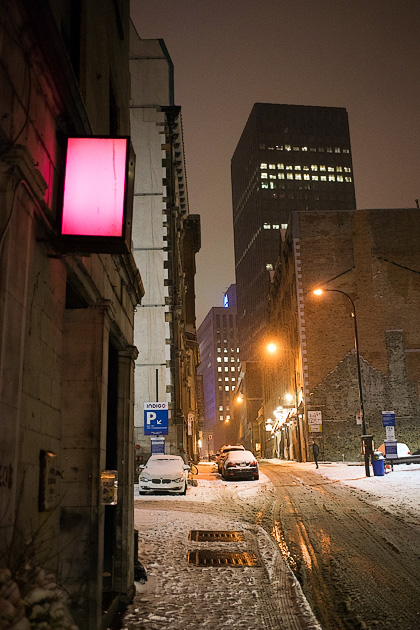 The day after we arrived in Montreal, a freak snowstorm hit the city, stranding us indoors. We would have rather been outside exploring, but the bad weather provided an excuse for us to sit down and read about our new home. Here are the facts and figures that jumped out at us.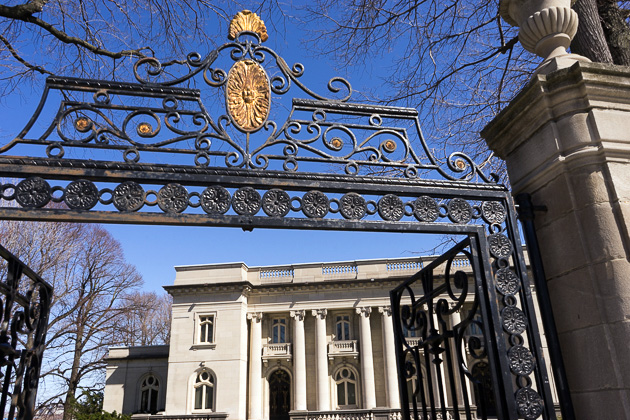 A mansion constructed in the early twentieth-century for two brothers, the Château Dufresne is found on the border of Montreal's Olympic Park. Although it looks like one massive residence from the outside, the chateau is actually comprised of two separate houses, one for each of the siblings, Oscar and Marius.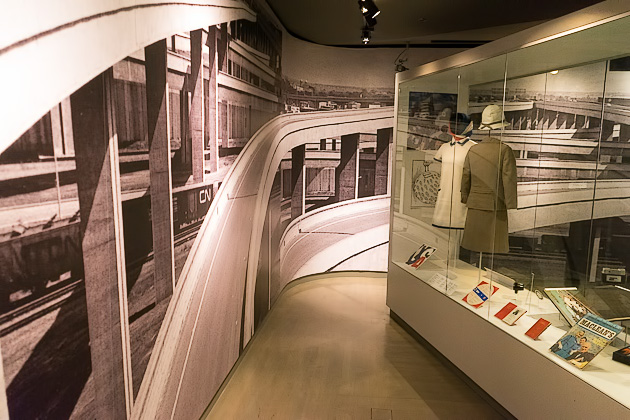 Established in 1921 on the grounds of McGill University, the McCord Museum of Canadian History boasts a collection of over a million historical documents, photographs and archaeological finds. The permanent exhibition is dedicated to Montreal's history, but what makes the McCord Museum worthwhile is its examination of the clothing and customs of Canada's native people.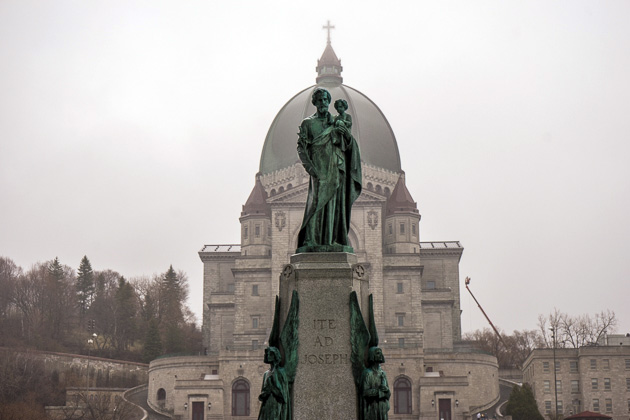 Montreal's largest religious complex, and certainly the largest we've seen in North America, the Oratory of St. Joseph is located in the heights of Mont Royal, and enjoys commanding views over the city. With multiple chapels, an underground church, a museum, and of course the crowning basilica, the Oratory is stunning in scale, impressive even to non-Catholic visitors.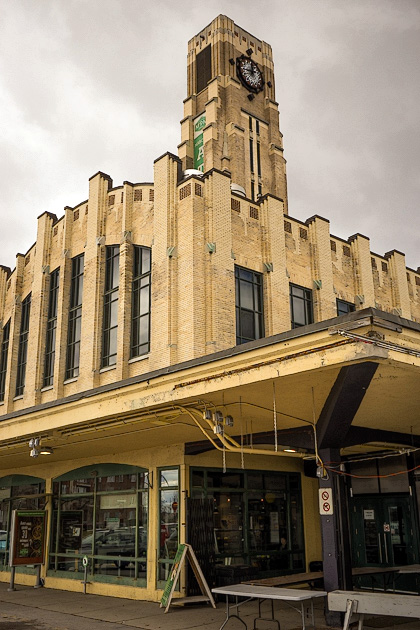 Set inside an imposing art deco building on the waterfront near the Lachine Canal, the Atwater Market is home to a wide variety of butchers, bakers and produce stands. The market was too far away from our apartment in Old Montreal, but this was probably a good thing. If we had shopped there every day, we might have been healthier and happier, but we'd also have gone broke.