For 91 Days,
we lived in the French-Canadian metropolis of Montreal, exploring its famous culture, indulging in its fine cuisine (and finer
poutine
), making French-speaking friends, visiting award-winning museums, attending summertime festivals… and discovering exactly what makes this city such a special place. Whether you're planning your own journey to Montreal, or are just interested in learning more about this amazing city, our articles and photographs should help you out. Start
at the beginning
of our adventures, visit our
comprehensive index
to find something specific, or choose one of the articles selected at random, below: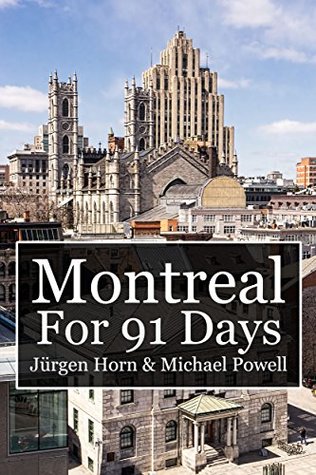 After three months spent living in the Canadian metropolis of Montreal, Jürgen and I came away with some unforgettable memories. We've now collected our experiences into an e-book, with all of our articles and over 200 full-color photographs.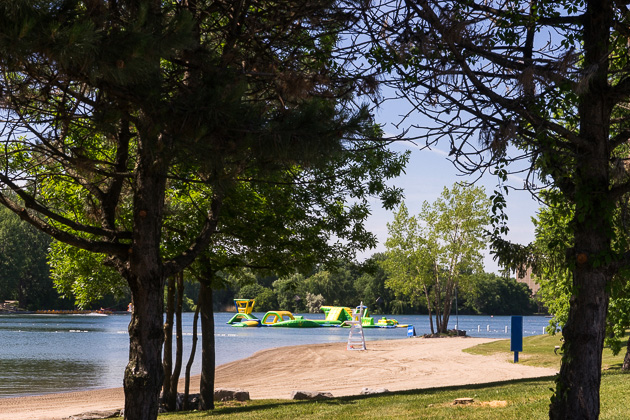 An artificial island created for the 1967 World Expo, the Île Notre-Dame is found in the middle of the Saint Lawrence River. The Notre-Dame and its sister island, the Île Sainte-Hélène, together make up the Parc Jean-Drapeau, which is among Montreal's most popular summertime hangout areas.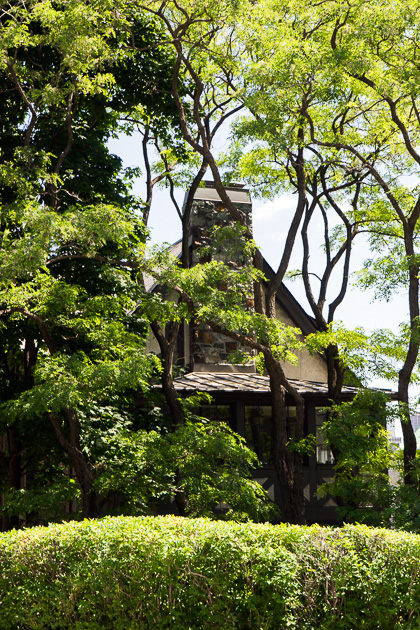 There's nothing rich people enjoy more than lording it over the rest of us, especially when they can do so literally. Montreal began life as a provincial fur-trading village, but as it grew in wealth and prestige, the richest and most powerful members of society started to build fabulous mansions on the slopes of Mont Royal, in a neighborhood which would eventually be coined the "Golden Square Mile."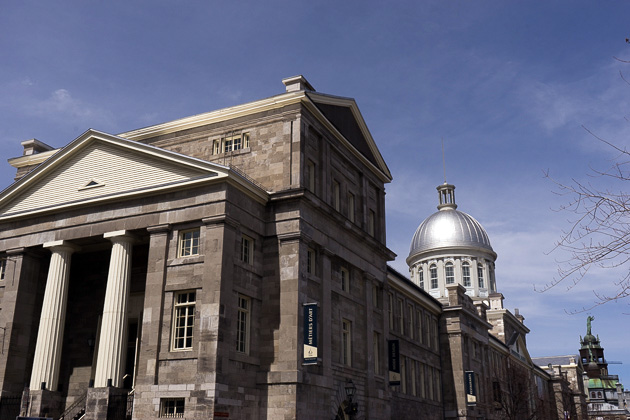 Constructed in 1844, the Bonsecours Market borders the old port of Montreal and the Notre Dame de Bon Secours church for which it's named. For most of its life, Marché Bonsecours was the city's main produce market. Today, you'll find clothing stores, restaurants and craft shops inside, as well as a textile museum.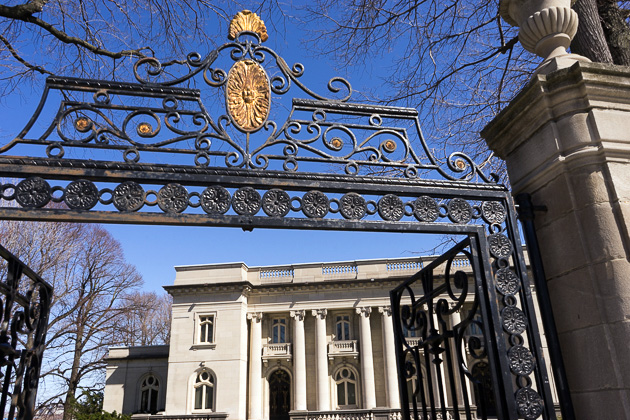 A mansion constructed in the early twentieth-century for two brothers, the Château Dufresne is found on the border of Montreal's Olympic Park. Although it looks like one massive residence from the outside, the chateau is actually comprised of two separate houses, one for each of the siblings, Oscar and Marius.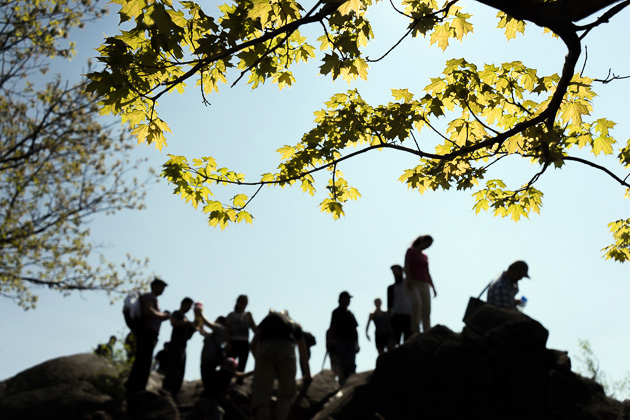 Jürgen and I are really clever guys. Check this out: while planning our hike on Mont Saint-Hilaire, we decided against going on a weekend, and instead chose a Monday. Because the mountain would be less busy. Now that's clever! But as it turns out, Quebec was celebrating Patriots' Day on this particular Monday. Turns out, we're not so clever after all.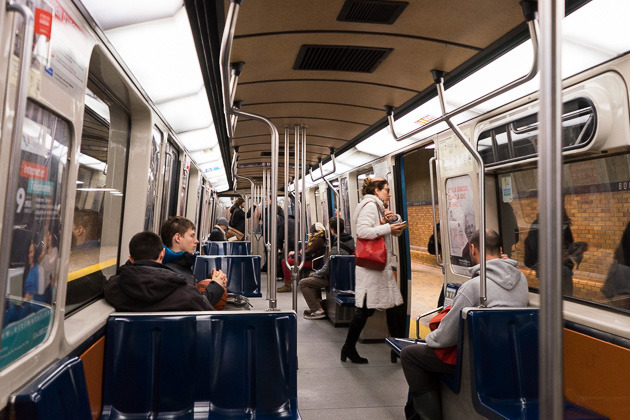 In the future, when we look back on our favorite culinary experiences in Montreal, we're not going to be thinking about the city's bistros or pastisseries. We won't even be remembering poutine all that fondly. No, we'll be thinking about the restaurants of Chinatown, where we ate constantly and never once had a bad meal.