For 91 Days,
we lived in the French-Canadian metropolis of Montreal, exploring its famous culture, indulging in its fine cuisine (and finer
poutine
), making French-speaking friends, visiting award-winning museums, attending summertime festivals… and discovering exactly what makes this city such a special place. Whether you're planning your own journey to Montreal, or are just interested in learning more about this amazing city, our articles and photographs should help you out. Start
at the beginning
of our adventures, visit our
comprehensive index
to find something specific, or choose one of the articles selected at random, below: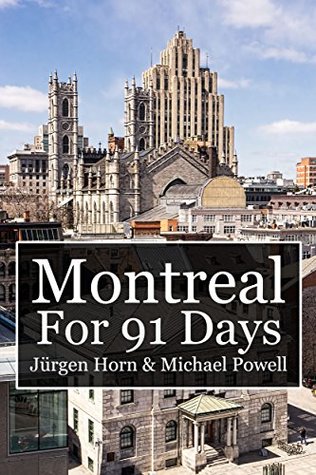 After three months spent living in the Canadian metropolis of Montreal, Jürgen and I came away with some unforgettable memories. We've now collected our experiences into an e-book, with all of our articles and over 200 full-color photographs.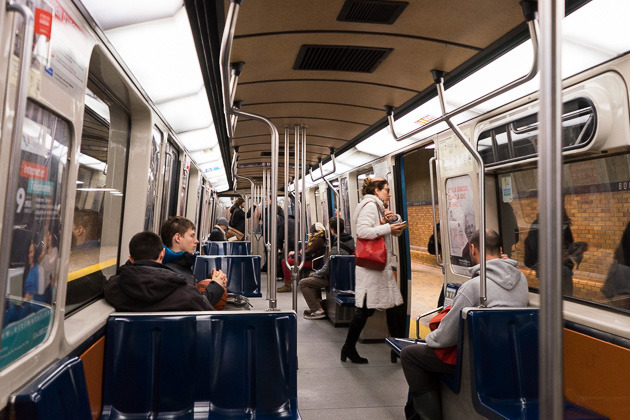 An uncensored celebration of independent theater at its most creative, the St-Ambroise Fringe Festival entertains Montreal with over 800 performances spread across twenty days. We were in town during the festival's 26th year of existence, and couldn't resist taking in a show… the only problem was deciding which to see.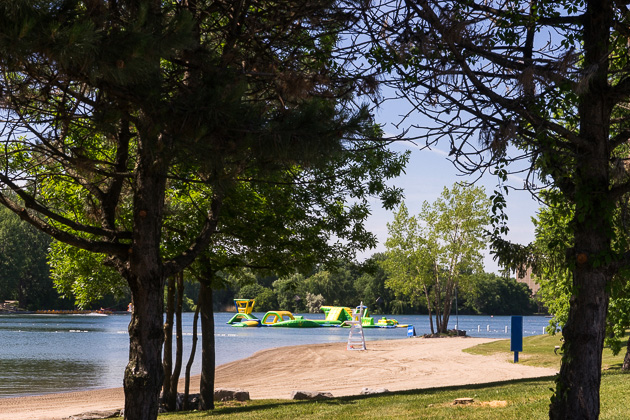 An artificial island created for the 1967 World Expo, the Île Notre-Dame is found in the middle of the Saint Lawrence River. The Notre-Dame and its sister island, the Île Sainte-Hélène, together make up the Parc Jean-Drapeau, which is among Montreal's most popular summertime hangout areas.
As its name suggests, Vieux Montréal is the oldest section of the city, occupying roughly the location of the original 17th-century settlement of Ville-Marie. With many of Montreal's most historic buildings tightly packed in close proximity to one another, it's a rewarding place to take a self-guided walking tour.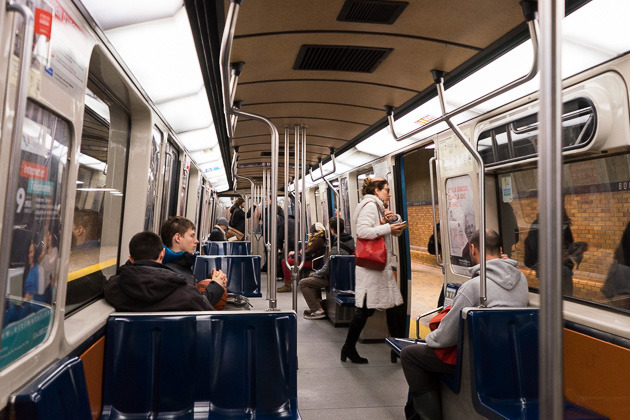 Like most cities, Montreal can be ugly and noisy, with its constant construction, heavy traffic, plain gray skyscrapers, chain restaurants, and cloudy days. But it can also be surprisingly beautiful… and nowhere is that more apparent than around Saint-Louis Square, in the neighborhood of the Plateau.
Every Sunday, a curious gathering takes place on the slopes of Mont Royal, near the statue of Sir George-Étienne Cartier. Men and women bring their tam-tams, grab a seat, and spend the entire afternoon pounding out impromptu rhythms, smoking and dancing. You might be thinking, "This sounds like it'd be popular with hippies." And you would be right.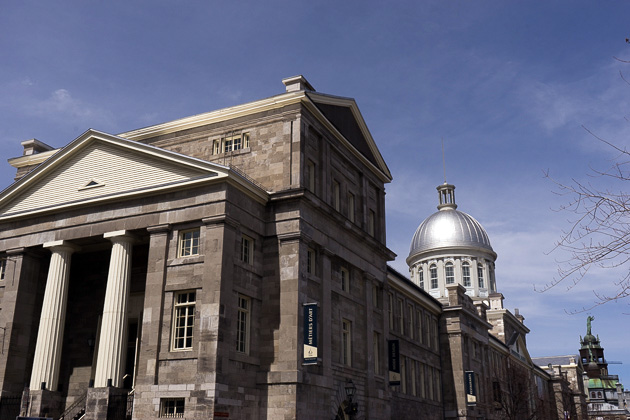 Constructed in 1844, the Bonsecours Market borders the old port of Montreal and the Notre Dame de Bon Secours church for which it's named. For most of its life, Marché Bonsecours was the city's main produce market. Today, you'll find clothing stores, restaurants and craft shops inside, as well as a textile museum.