For 91 Days,
we lived in the French-Canadian metropolis of Montreal, exploring its famous culture, indulging in its fine cuisine (and finer
poutine
), making French-speaking friends, visiting award-winning museums, attending summertime festivals… and discovering exactly what makes this city such a special place. Whether you're planning your own journey to Montreal, or are just interested in learning more about this amazing city, our articles and photographs should help you out. Start
at the beginning
of our adventures, visit our
comprehensive index
to find something specific, or choose one of the articles selected at random, below: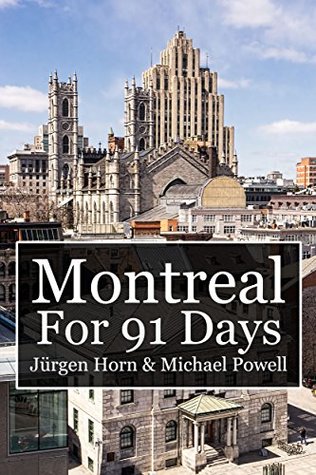 After three months spent living in the Canadian metropolis of Montreal, Jürgen and I came away with some unforgettable memories. We've now collected our experiences into an e-book, with all of our articles and over 200 full-color photographs.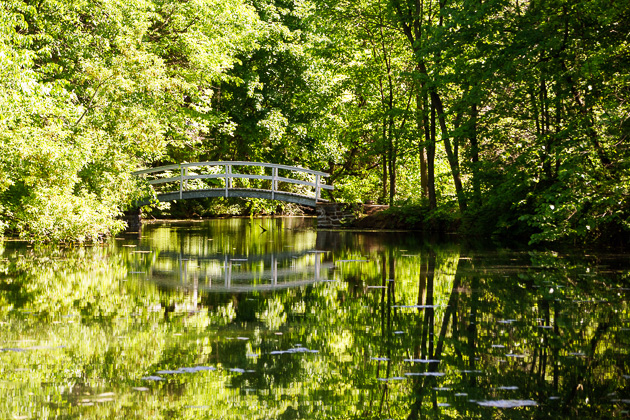 Visible across from the Old Port of Montreal, Île Sainte-Hélène is home to the Jean-Drapeau Park, and many of Montreal's favorite summertime activities. With nature trails, weekend festivals, an amusement park and a pool, not to mention the Biosphère, there's plenty to on the island. We spent the day there, and made sure to swing by the Stewart Museum, located in an old British fort and dedicated to the history of Montreal.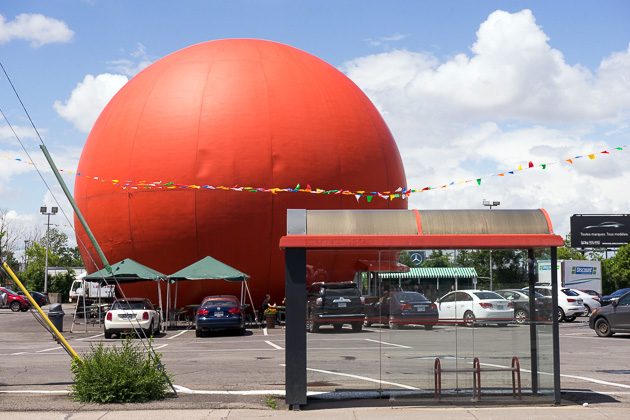 Every city needs a ridiculous roadside attraction, and Montreal's is the Big Orange of Gibeau Orange Julep. Found on the side of the Décarie highway near the metro station Namur, this three-story orange sphere is impossible to overlook. We decided to stop by and see if its famous julep was any good.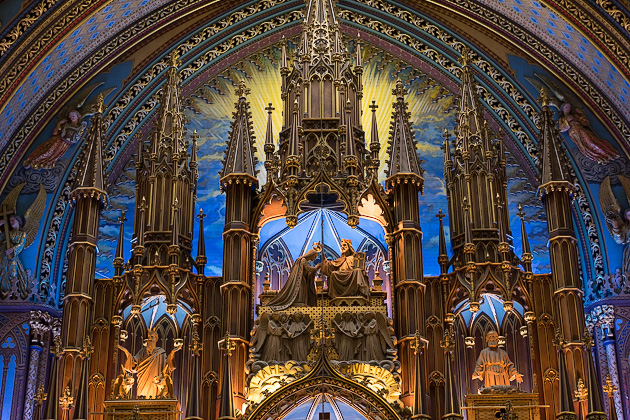 When it opened in 1830, Montreal's Notre-Dame was the largest church in North America, and it would remain so for fifty years. Today, this French Gothic Revival basilica is one of the top attractions in the city.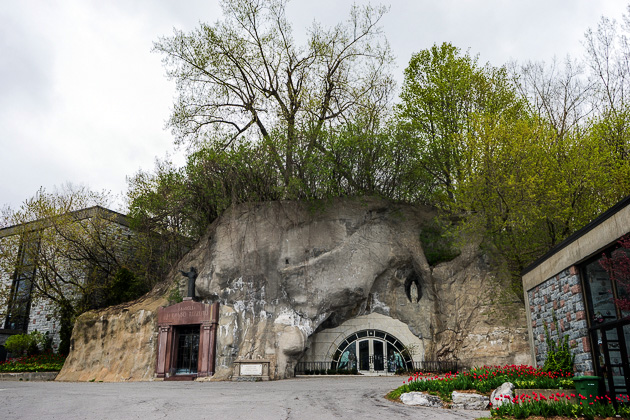 Mont Royal is a lot larger than we expected. Sure, we figured that the hill which provides the city its name would be big, but we didn't know this hill would be roughly the same size as the city itself. So it came as a shock to learn that the northern side of Mont Royal is nothing but cemeteries… half the mountain, dedicated to the dead.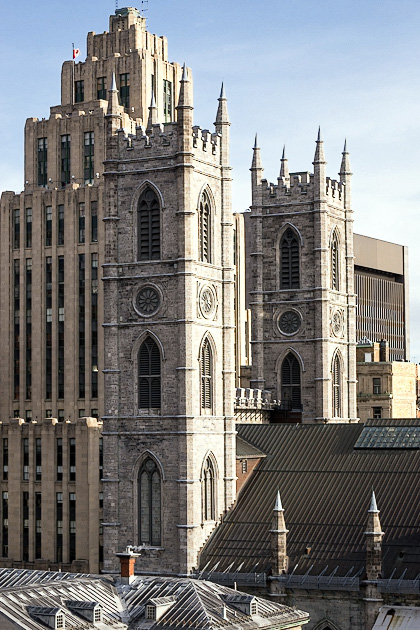 For the sixteenth edition of our "For 91 Days" travel project, Jürgen and I chose Montreal: the second-largest city in Canada, and a multilingual hotbed of culture and the arts. We arrived at the beginning of April with no prior knowledge of the city and no expectations. So we were excited to see what Montreal had to offer us, and would be giving the city 91 days to impress us.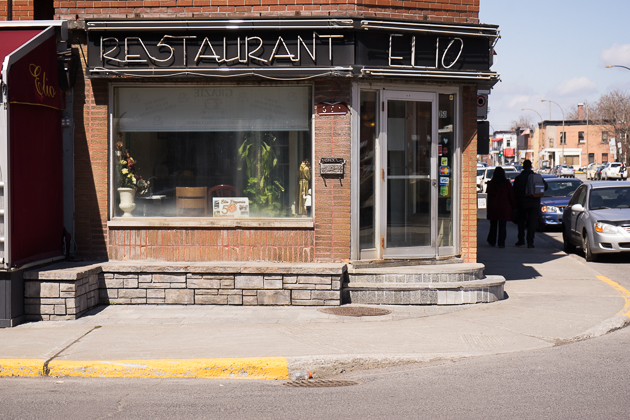 If you follow St. Laurent north, past the train tracks and Rosemont Boulevard, you end up in the neighborhood of Little Italy, which has long been home to Montreal's Italian expat community. With espresso cafes, pizzerias, upscale restaurants, and pastry shops, Little Italy is a place you should visit when you're hungry, and not leave until you're stuffed as full as a cannoli.