For 91 Days,
we lived in the French-Canadian metropolis of Montreal, exploring its famous culture, indulging in its fine cuisine (and finer
poutine
), making French-speaking friends, visiting award-winning museums, attending summertime festivals… and discovering exactly what makes this city such a special place. Whether you're planning your own journey to Montreal, or are just interested in learning more about this amazing city, our articles and photographs should help you out. Start
at the beginning
of our adventures, visit our
comprehensive index
to find something specific, or choose one of the articles selected at random, below: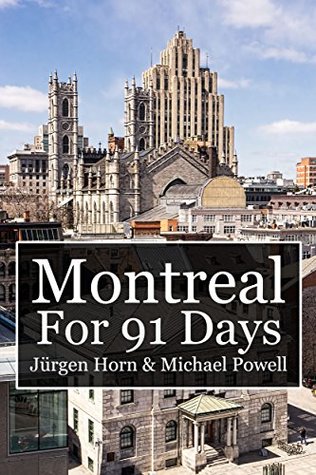 After three months spent living in the Canadian metropolis of Montreal, Jürgen and I came away with some unforgettable memories. We've now collected our experiences into an e-book, with all of our articles and over 200 full-color photographs.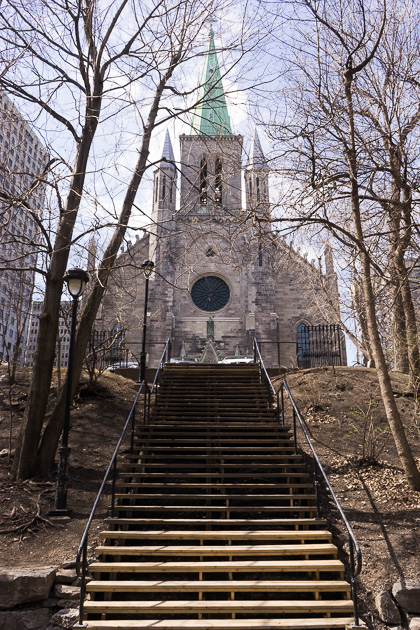 It might not surprise you to learn which group of immigrants built Saint Patrick's Basilica. It was the Irish, who began arriving to Canada in the early nineteenth century. Set atop a hill in downtown Montreal, the imposing Gothic Revival church was completed in 1847.
Five hundred years ago, Western civilization didn't even know about the existence of Montreal Island. The Renaissance was just winding down in Europe, as the first wooden houses were being erected in a settlement called Ville-Marie. So, in order to evolve into a modern-day metropolis, Montreal has had to cram a lot into its short history. Here's a brief rundown of the highlights.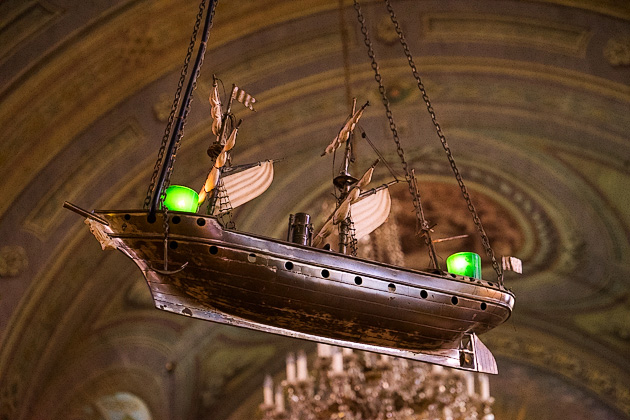 As luck would have it, Jürgen and I arrived during what everyone swears is one of the worst Quebec springs in recent memory. For every sunny day, we've had six that were rainy and cold. But luckily Montreal has plenty of fun things to do indoors, and we still have a couple months to get outside and experience the city's famous street life. Here are our first impressions, after one month.
Built in 1962, the Place Ville-Marie was Montreal's first skyscraper, and signaled the start of the city's vertical construction boom. Its unique cruciform shape made an immediate architectural splash, and the building is just as impressive today. We visited its 46th-floor observation deck, shortly after it had re-opened to the public, following a period of renovation.
As its name suggests, Vieux Montréal is the oldest section of the city, occupying roughly the location of the original 17th-century settlement of Ville-Marie. With many of Montreal's most historic buildings tightly packed in close proximity to one another, it's a rewarding place to take a self-guided walking tour.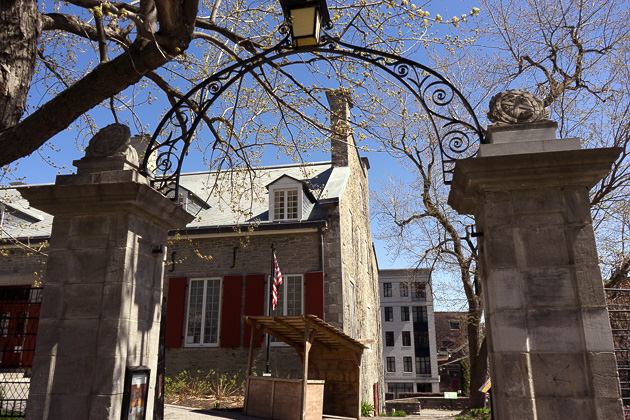 Constructed in 1705 as a private residence for the Governor of Montreal, the Château de Ramezay has withstood the previous three centuries in an excellent state of preservation. Today, it's the oldest private museum in Quebec, offering visitors a glimpse into Montreal's earliest days.