For 91 Days,
we lived in the French-Canadian metropolis of Montreal, exploring its famous culture, indulging in its fine cuisine (and finer
poutine
), making French-speaking friends, visiting award-winning museums, attending summertime festivals… and discovering exactly what makes this city such a special place. Whether you're planning your own journey to Montreal, or are just interested in learning more about this amazing city, our articles and photographs should help you out. Start
at the beginning
of our adventures, visit our
comprehensive index
to find something specific, or choose one of the articles selected at random, below:
mike_frontpage(); ?>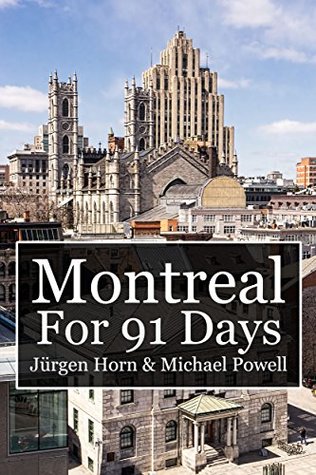 After three months spent living in the Canadian metropolis of Montreal, Jürgen and I came away with some unforgettable memories. We've now collected our experiences into an e-book, with all of our articles and over 200 full-color photographs.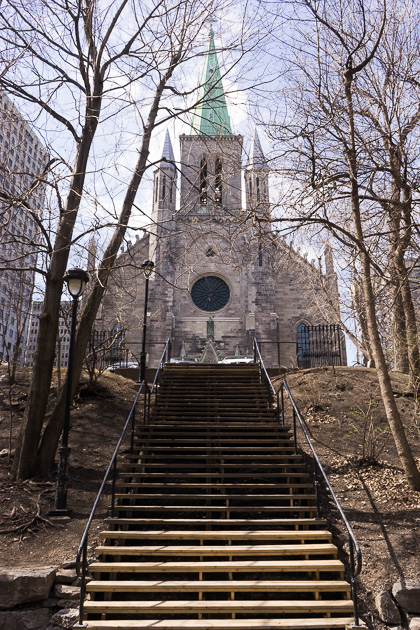 It might not surprise you to learn which group of immigrants built Saint Patrick's Basilica. It was the Irish, who began arriving to Canada in the early nineteenth century. Set atop a hill in downtown Montreal, the imposing Gothic Revival church was completed in 1847.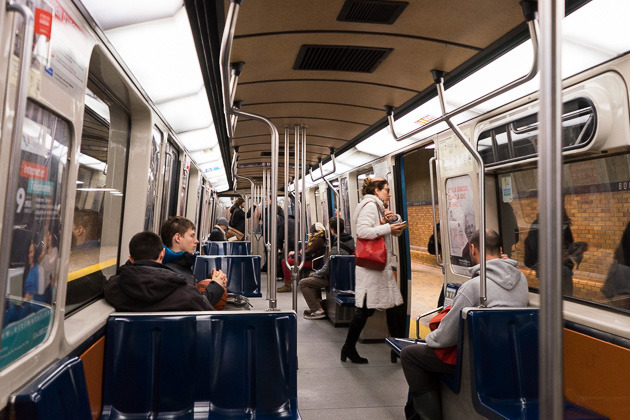 One of finest colonial-era houses in Montreal is the Maison Saint-Gabriel, found in the neighborhood of Pointe Saint-Charles. Purchased in 1662 by Marguerite Bourgeoys for her congregation of nuns, this farmhouse allowed the sisters to be self-sufficient, and provided a place where they could educate community children. In 1966, the house opened its doors as a historic site.
Built in 1962, the Place Ville-Marie was Montreal's first skyscraper, and signaled the start of the city's vertical construction boom. Its unique cruciform shape made an immediate architectural splash, and the building is just as impressive today. We visited its 46th-floor observation deck, shortly after it had re-opened to the public, following a period of renovation.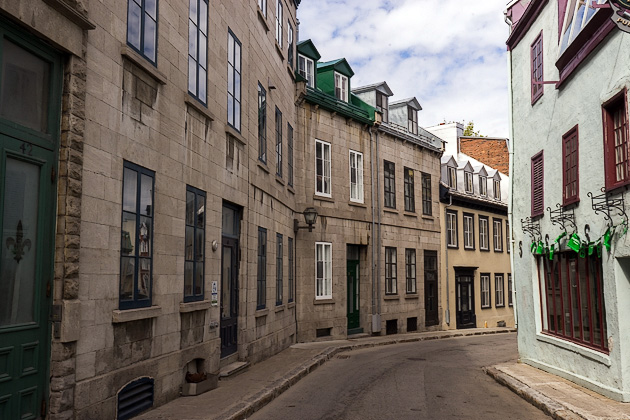 Jürgen and I hardly rested during our three days in Quebec City. The weather was great, which allowed us to spend a lot of time outside, walking around the city taking snapshots. With the Château Frontenac reigning over the Old Town like a real-life Disney castle and the twisting cobblestone alleys leading from one quaint shop to the next, Quebec City seems like a theme park specifically designed for photographers.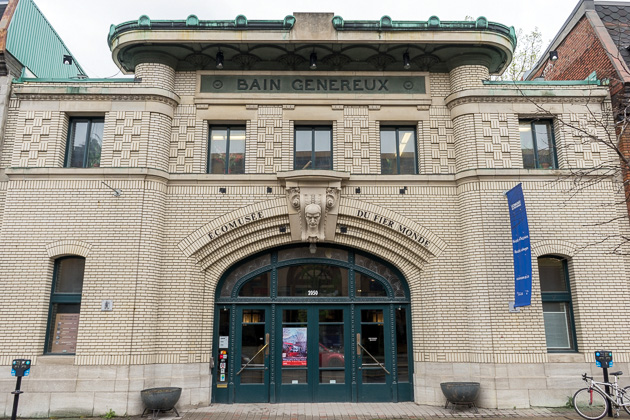 Found within the former Généreux public bath hall on Rue Amherst, across from the Marché Saint-Jacques, the Écomusée du Vier Monde shines a light on the working-class community of Montreal's Centre-Sud. We visited the museum, and then took a walk around the neighborhood to which it's dedicated.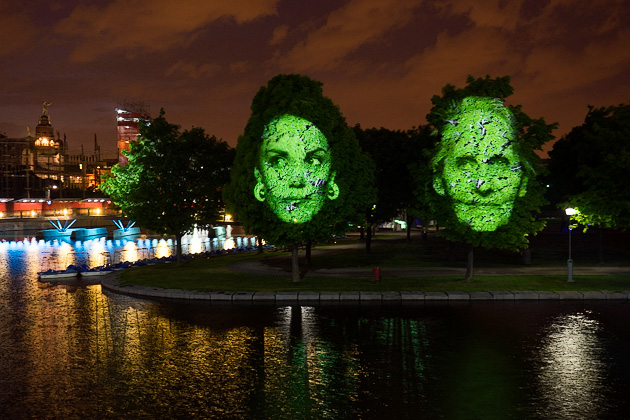 Montreal was founded in 1642, which means that in 2017, the city is celebrating its 375th birthday. That's a long stretch of history, and people can't be expected to remember everything that's happened. To help jog our memories, Montreal has created a multimedia exhibition called Cité Memoire (Memory City), transforming the old town into a living tribute to the past.