For 91 Days,
we lived in the French-Canadian metropolis of Montreal, exploring its famous culture, indulging in its fine cuisine (and finer
poutine
), making French-speaking friends, visiting award-winning museums, attending summertime festivals… and discovering exactly what makes this city such a special place. Whether you're planning your own journey to Montreal, or are just interested in learning more about this amazing city, our articles and photographs should help you out. Start
at the beginning
of our adventures, visit our
comprehensive index
to find something specific, or choose one of the articles selected at random, below:
mike_frontpage(); ?>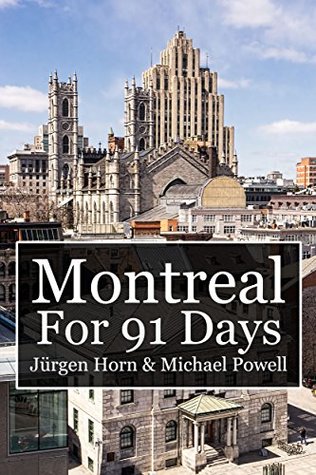 After three months spent living in the Canadian metropolis of Montreal, Jürgen and I came away with some unforgettable memories. We've now collected our experiences into an e-book, with all of our articles and over 200 full-color photographs.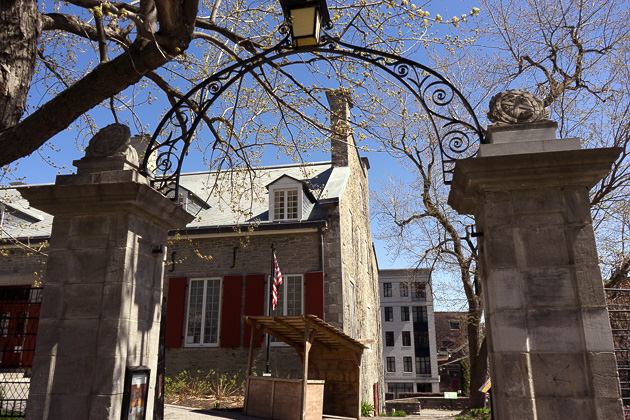 Constructed in 1705 as a private residence for the Governor of Montreal, the Château de Ramezay has withstood the previous three centuries in an excellent state of preservation. Today, it's the oldest private museum in Quebec, offering visitors a glimpse into Montreal's earliest days.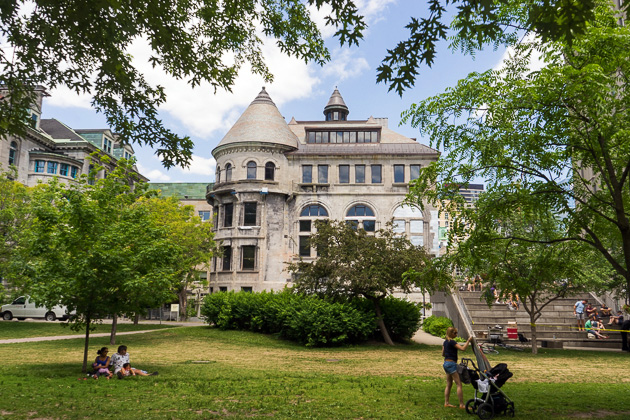 Founded in 1821 on a royal charter from King George IV, McGill is today considered to be Canada's leading university. Its original, downtown campus located at the foot of Mont Royal is a thing of beauty, and among its Victorian-era buildings, you'll find the Redpath Museum of Natural History.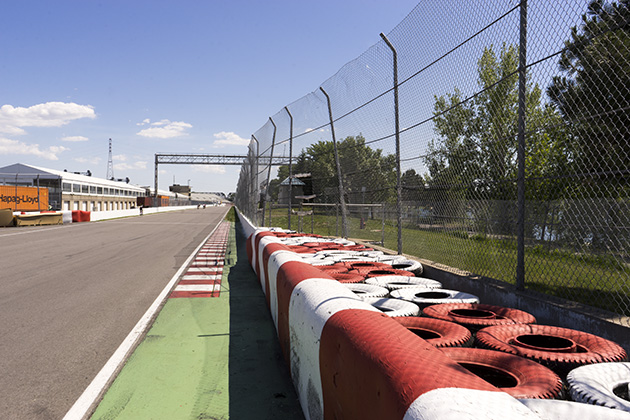 The Formula One Canadian Grand Prix has been held in Montreal since 1978, on the artificial island of Île Notre-Dame. Held every year at the beginning of June, the race is eagerly anticipated by the city's residents, to whom it represents the unofficial start of summer.
Every Sunday, a curious gathering takes place on the slopes of Mont Royal, near the statue of Sir George-Étienne Cartier. Men and women bring their tam-tams, grab a seat, and spend the entire afternoon pounding out impromptu rhythms, smoking and dancing. You might be thinking, "This sounds like it'd be popular with hippies." And you would be right.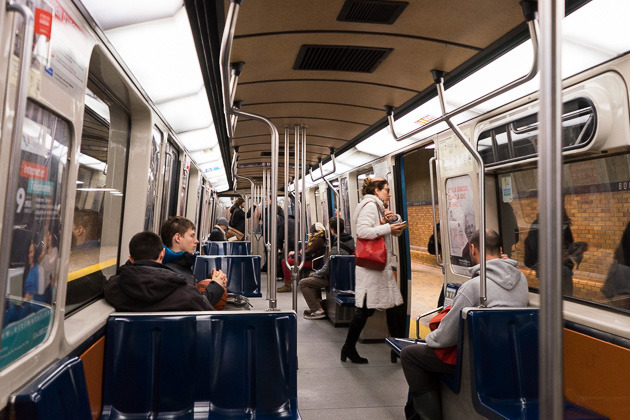 The 1960s were an exciting decade in Montreal. The Quiet Revolution was underway, secularizing government and returning power to the city's francophone majority. Huge skyscrapers were being erected in downtown, including the Place Ville-Marie which was the tallest building in the British Commonwealth. The World Expo was coming to town. And in 1966, the city inaugurated its underground mass transit project, the Métro de Montréal.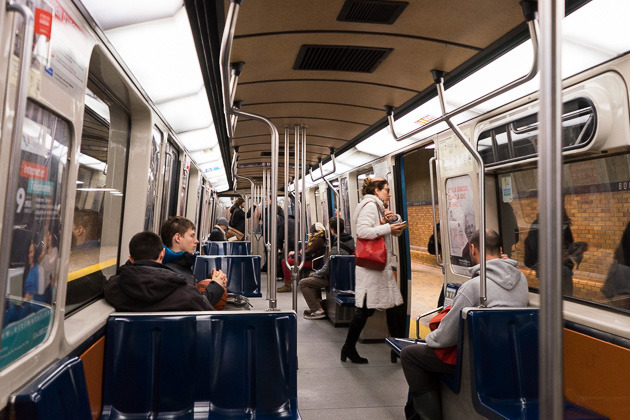 Like most cities, Montreal can be ugly and noisy, with its constant construction, heavy traffic, plain gray skyscrapers, chain restaurants, and cloudy days. But it can also be surprisingly beautiful... and nowhere is that more apparent than around Saint-Louis Square, in the neighborhood of the Plateau.