For 91 Days,
we lived in the French-Canadian metropolis of Montreal, exploring its famous culture, indulging in its fine cuisine (and finer
poutine
), making French-speaking friends, visiting award-winning museums, attending summertime festivals… and discovering exactly what makes this city such a special place. Whether you're planning your own journey to Montreal, or are just interested in learning more about this amazing city, our articles and photographs should help you out. Start
at the beginning
of our adventures, visit our
comprehensive index
to find something specific, or choose one of the articles selected at random, below:
mike_frontpage(); ?>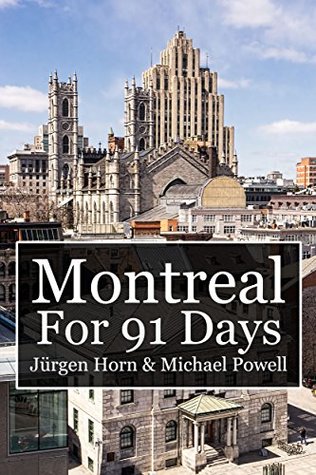 After three months spent living in the Canadian metropolis of Montreal, Jürgen and I came away with some unforgettable memories. We've now collected our experiences into an e-book, with all of our articles and over 200 full-color photographs.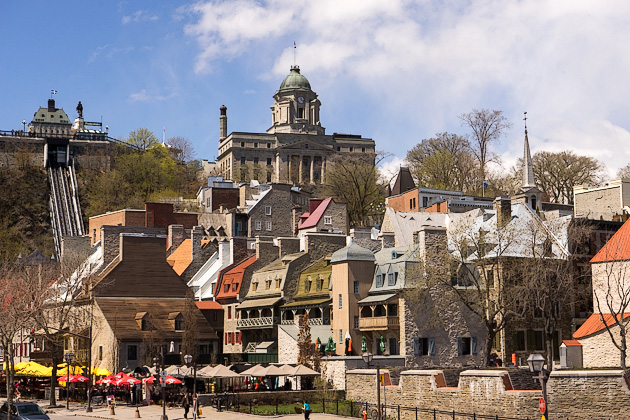 It doesn't matter which angle you're admiring it from, Quebec City is stunning. We had a chance to see two of the best views of the city: from the water, during a short ferry trip across the St. Lawrence River, and from the sky, in the 31st-floor observatory of the city's tallest building.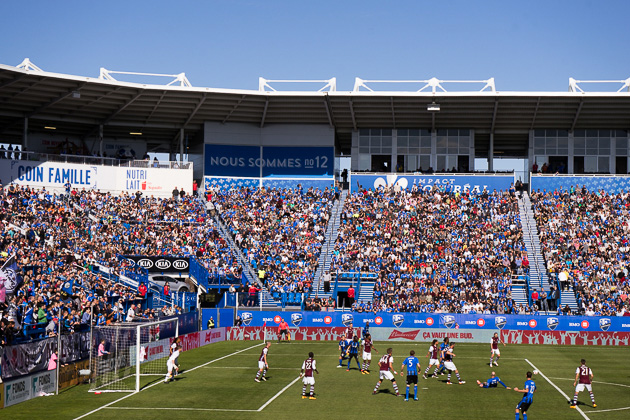 In 2012, Major League Soccer expanded to Montreal, finally giving the city another top-tier team to follow besides the Canadiens. The Montreal Impact play in the Stade Saputo, within the Olympic Park, and we decided to check them out for a Saturday match against the Colorado Rapids.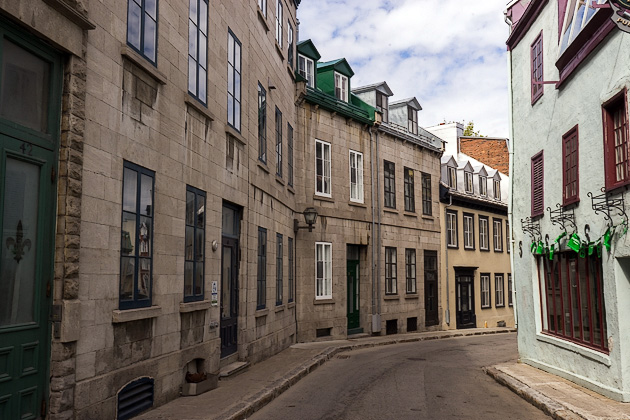 Jürgen and I hardly rested during our three days in Quebec City. The weather was great, which allowed us to spend a lot of time outside, walking around the city taking snapshots. With the Château Frontenac reigning over the Old Town like a real-life Disney castle and the twisting cobblestone alleys leading from one quaint shop to the next, Quebec City seems like a theme park specifically designed for photographers.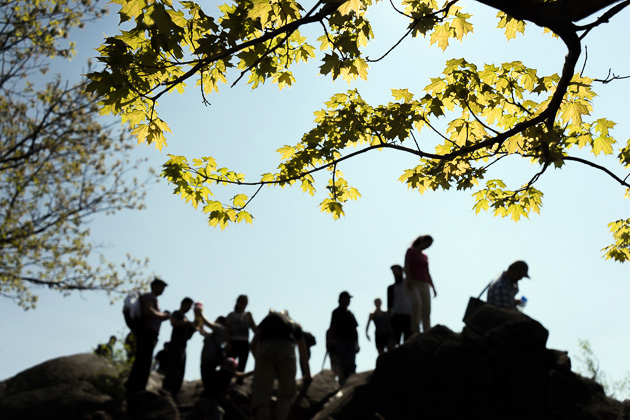 Jürgen and I are really clever guys. Check this out: while planning our hike on Mont Saint-Hilaire, we decided against going on a weekend, and instead chose a Monday. Because the mountain would be less busy. Now that's clever! But as it turns out, Quebec was celebrating Patriots' Day on this particular Monday. Turns out, we're not so clever after all.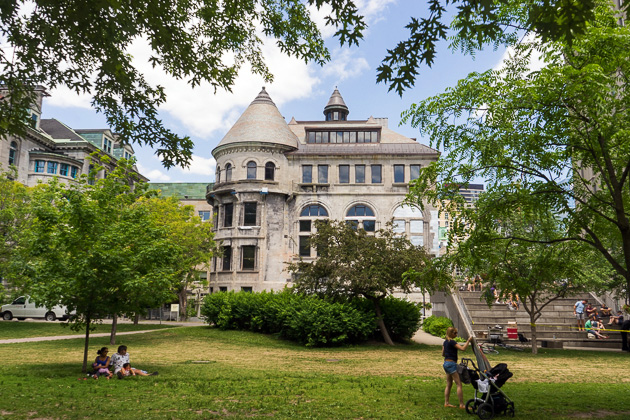 Founded in 1821 on a royal charter from King George IV, McGill is today considered to be Canada's leading university. Its original, downtown campus located at the foot of Mont Royal is a thing of beauty, and among its Victorian-era buildings, you'll find the Redpath Museum of Natural History.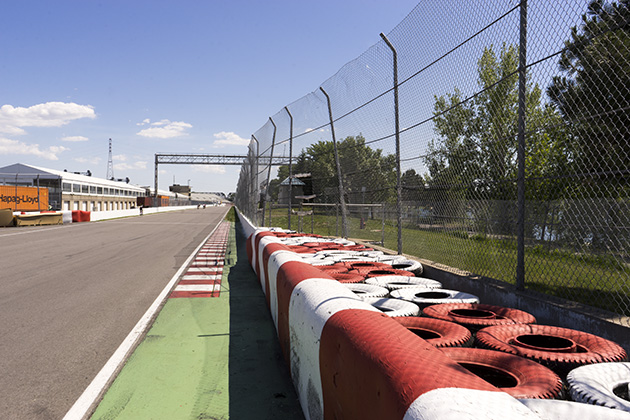 The Formula One Canadian Grand Prix has been held in Montreal since 1978, on the artificial island of Île Notre-Dame. Held every year at the beginning of June, the race is eagerly anticipated by the city's residents, to whom it represents the unofficial start of summer.