For 91 Days,
we lived in the French-Canadian metropolis of Montreal, exploring its famous culture, indulging in its fine cuisine (and finer
poutine
), making French-speaking friends, visiting award-winning museums, attending summertime festivals… and discovering exactly what makes this city such a special place. Whether you're planning your own journey to Montreal, or are just interested in learning more about this amazing city, our articles and photographs should help you out. Start
at the beginning
of our adventures, visit our
comprehensive index
to find something specific, or choose one of the articles selected at random, below: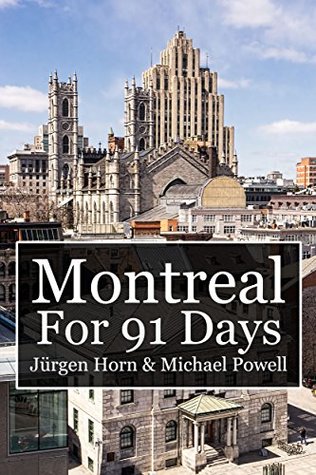 After three months spent living in the Canadian metropolis of Montreal, Jürgen and I came away with some unforgettable memories. We've now collected our experiences into an e-book, with all of our articles and over 200 full-color photographs.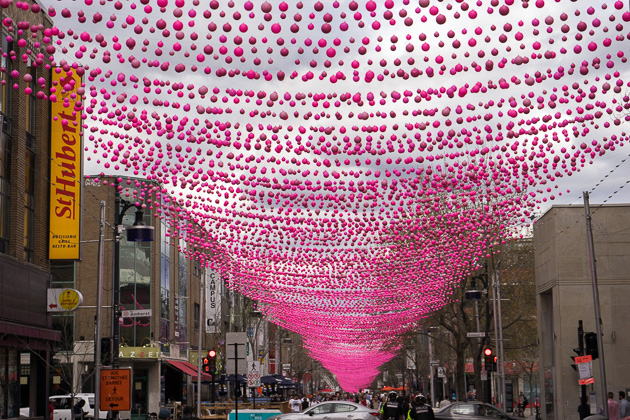 One of the largest gay villages in the Western Hemisphere is in Montreal. A square of blocks centered around Rue St. Catherine, Le Village has provided a place of acceptance and inclusion for the city's gay community since the 1970s.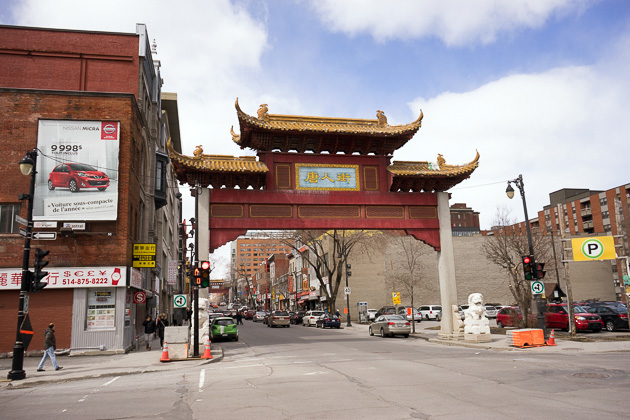 Centered around the Rue de la Gauchetière, Montreal's isn't the biggest Chinatown you'll find in North America, but it's among the most historic. Chinese families began immigrating to this area in the 1860s, and today the neighborhood is a vibrant mix of Asian restaurants, shops and culture.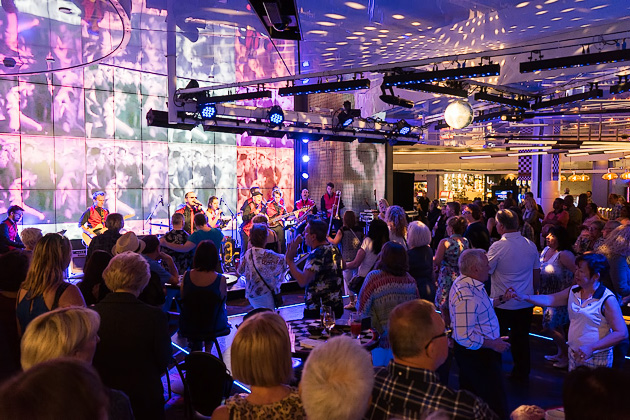 Housed in the former French Pavilion from the 1967 World Expo, Montreal's state-run casino opened in 1993, and has become one of the most popular spots in the city. This is the largest casino in Canada, and is as memorable for its unique architecture as for its rollicking atmosphere. We were invited to check it out on a Saturday night.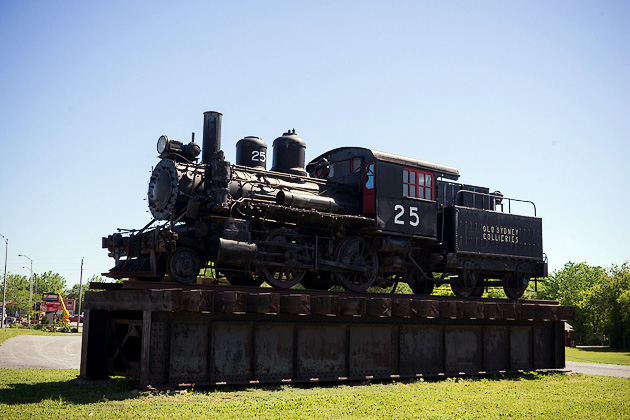 Found in an old maintenance yard near Canada's first railway line, the Exporail Museum introduces visitors to some of the country's earliest trains. With dozens of refurbished models, many of which you can enter and explore, exhibitions and movies about the railway culture, and even a miniature train which you can ride, this is a much more impressive museum than we had been expecting.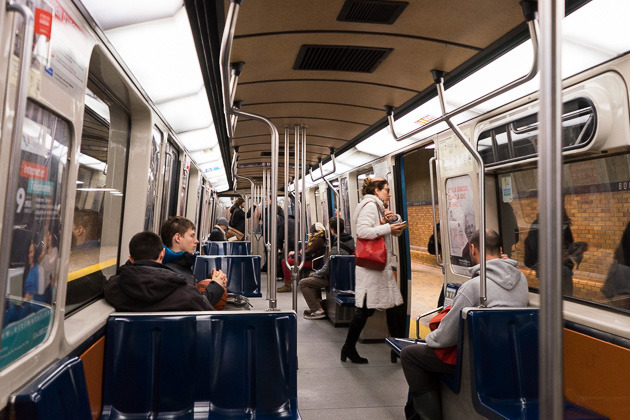 The 1960s were an exciting decade in Montreal. The Quiet Revolution was underway, secularizing government and returning power to the city's francophone majority. Huge skyscrapers were being erected in downtown, including the Place Ville-Marie which was the tallest building in the British Commonwealth. The World Expo was coming to town. And in 1966, the city inaugurated its underground mass transit project, the Métro de Montréal.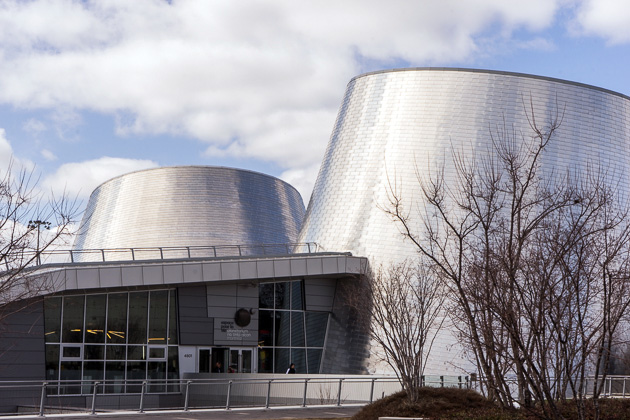 One of the buildings which makes up Montreal's "Space for Life" is the Rio Tinto Alcan Planetarium. It opened in 2013, and features two full-dome theaters which allow visitors to tour the universe.