For 91 Days,
we lived in the French-Canadian metropolis of Montreal, exploring its famous culture, indulging in its fine cuisine (and finer
poutine
), making French-speaking friends, visiting award-winning museums, attending summertime festivals… and discovering exactly what makes this city such a special place. Whether you're planning your own journey to Montreal, or are just interested in learning more about this amazing city, our articles and photographs should help you out. Start
at the beginning
of our adventures, visit our
comprehensive index
to find something specific, or choose one of the articles selected at random, below: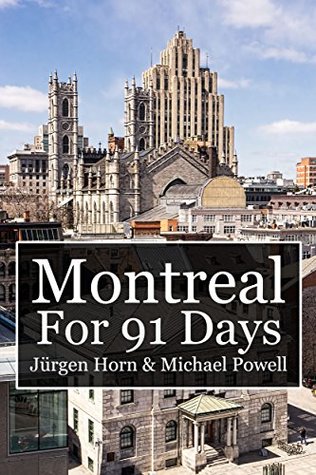 After three months spent living in the Canadian metropolis of Montreal, Jürgen and I came away with some unforgettable memories. We've now collected our experiences into an e-book, with all of our articles and over 200 full-color photographs.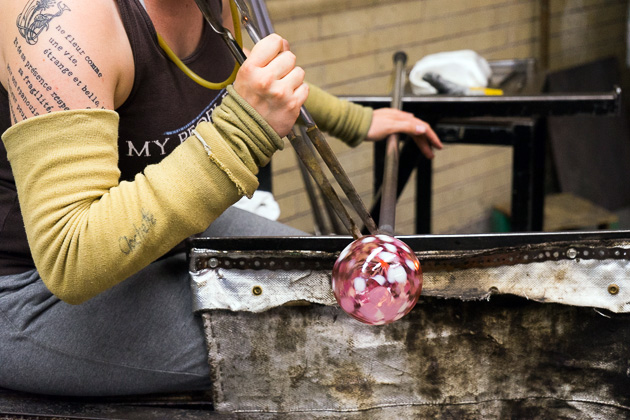 A unique gallery, studio and school dedicated to glass-blowing, Espace Verre was created in 1983 by two artists who wanted to give people in Montreal the chance to learn the artform. The small, private institution is based in a former fire hall in the industrial zone of Pointe-Saint-Charles, and is regularly open to visitors.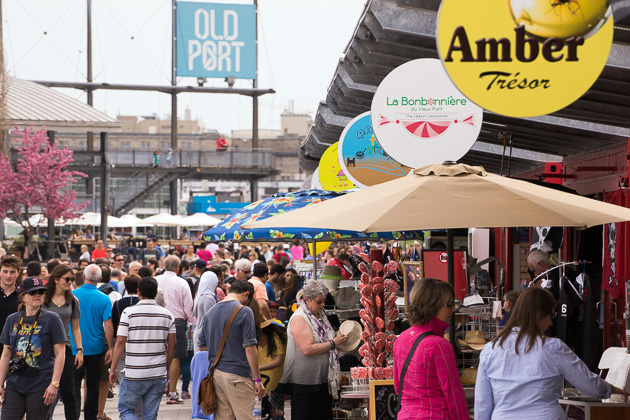 In 1976, the same year as it would be hosting the Summer Olympics, Montreal moved its port a few kilometers downstream, opening up a significant section of prime riverside land in the historic center. The Old Port was redeveloped in the 1990s and has since become one of Montreal's favorite hangout zones, with parks, museums, activities, cafes and even a beach.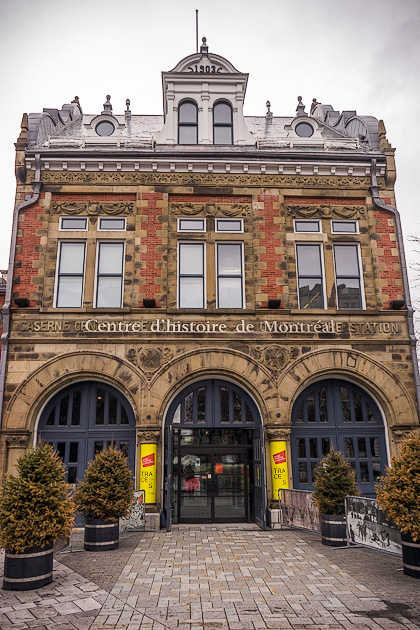 If your thirst for history isn't quenched after visiting the Archaeology and History Complex Pointe-à-Callière, then walk a few dozen meters down the Place d'Youville and into the Montreal History Center. I'm not sure we've visited another city which has two history museums in such close proximity to each other, let alone two as impressive as these.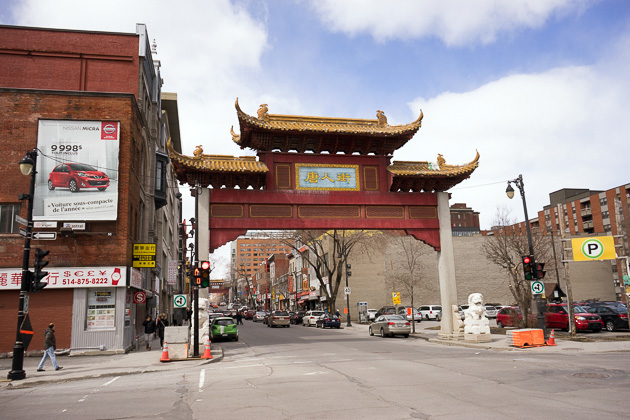 Centered around the Rue de la Gauchetière, Montreal's isn't the biggest Chinatown you'll find in North America, but it's among the most historic. Chinese families began immigrating to this area in the 1860s, and today the neighborhood is a vibrant mix of Asian restaurants, shops and culture.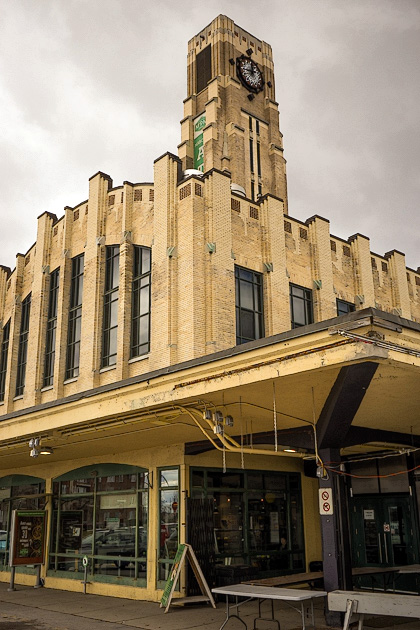 Set inside an imposing art deco building on the waterfront near the Lachine Canal, the Atwater Market is home to a wide variety of butchers, bakers and produce stands. The market was too far away from our apartment in Old Montreal, but this was probably a good thing. If we had shopped there every day, we might have been healthier and happier, but we'd also have gone broke.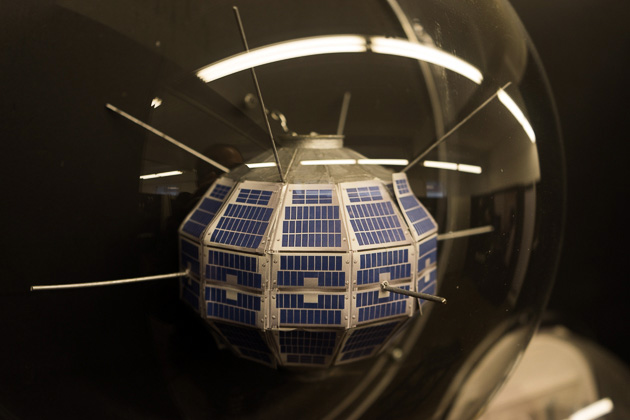 Located in the old RCA factory in Saint-Henri, the Emile Berline Musée des Ondes is a small museum dedicated to the world of sound, and Montreal's place in the history of the audio and aerospace sectors. Only open a few days each week, this museum doesn't take long to visit, and allows you an inside look at the swiftly-disappearing industrial past of Montreal.