The Metro Stations of Montreal
The 1960s were an exciting decade in Montreal. The Quiet Revolution was underway, secularizing government and returning power to the city's francophone majority. Huge skyscrapers were being erected in downtown, including the Place Ville-Marie which was the tallest building in the British Commonwealth. The World Expo was coming to town. And in 1966, the city inaugurated its underground mass transit project, the Métro de Montréal.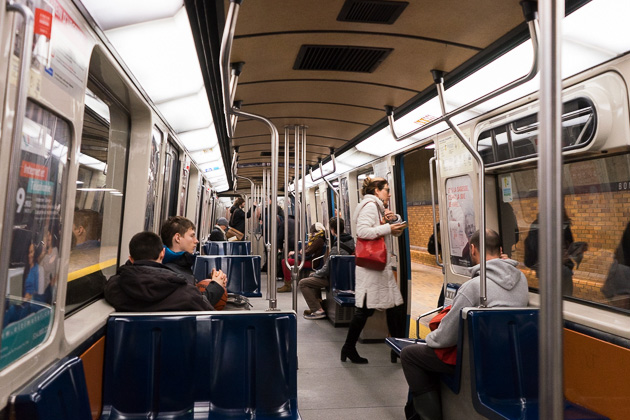 Today, Montreal's Metro is the third busiest in North America, behind only those of New York and Mexico City. With four lines serving 68 stations, over a million people use the system every day. That's a lot of cumulative hours spent underground, which is perhaps why the city has made an effort to make its stations as interesting as possible.
Architecturally, many of Montreal's metro stations are works of art, with odd design elements or large-scale installations. It's unlikely that the weary commuters who pass through these stations daily even notice them anymore, but many are really beautiful. While traveling around Montreal, we'd even occasionally hop out of the train just to check out the design of a particular hall.
We didn't have time to see all of Montreal's 68 metro stations, but here are some of the ones we thought were special:
Georges-Vanier (Orange Line)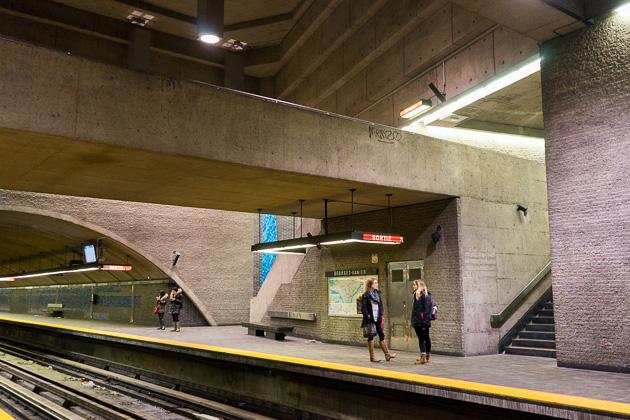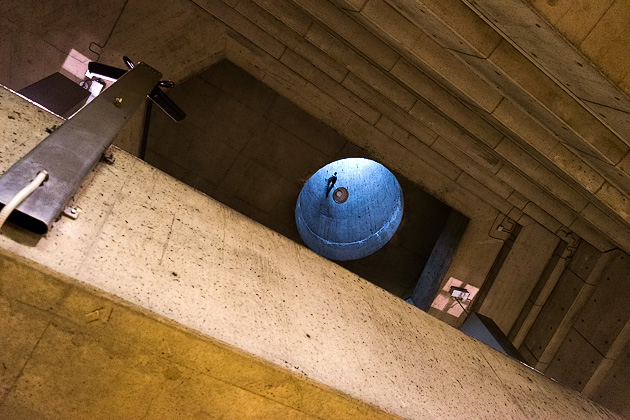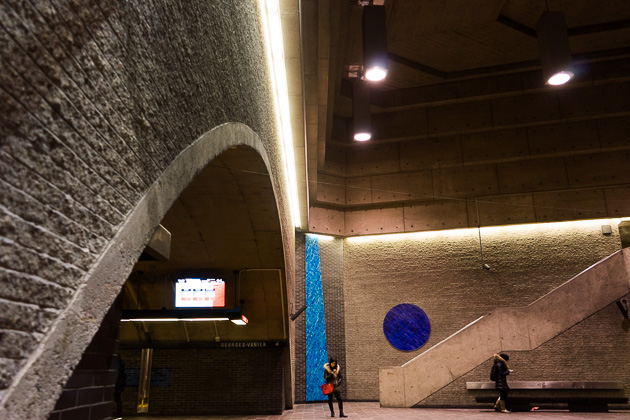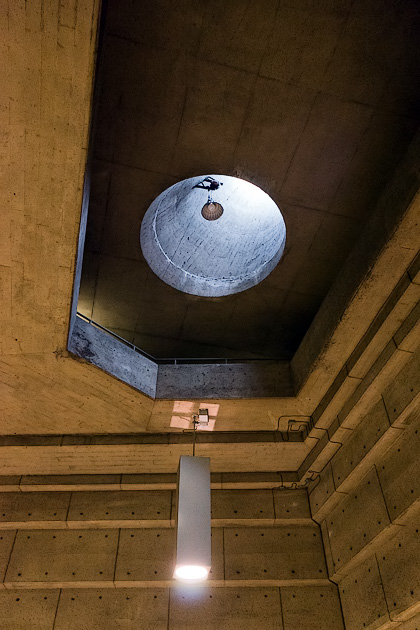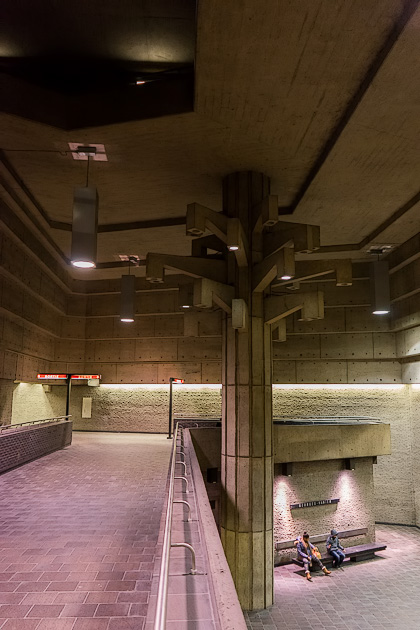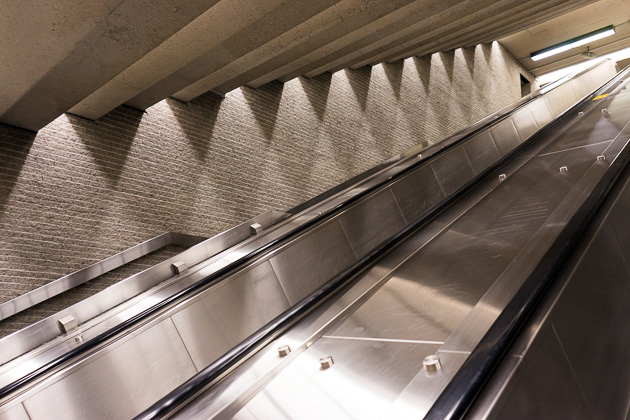 Angrignon (Green Line)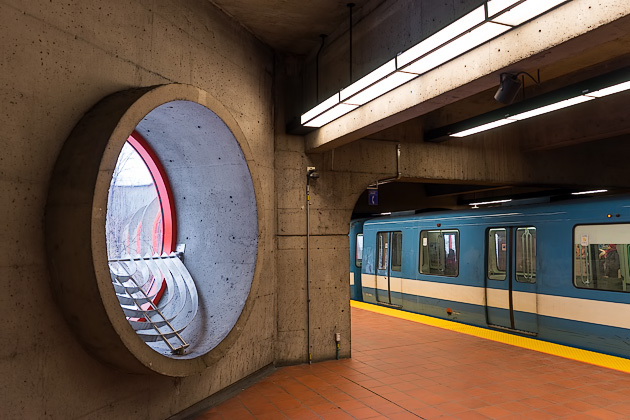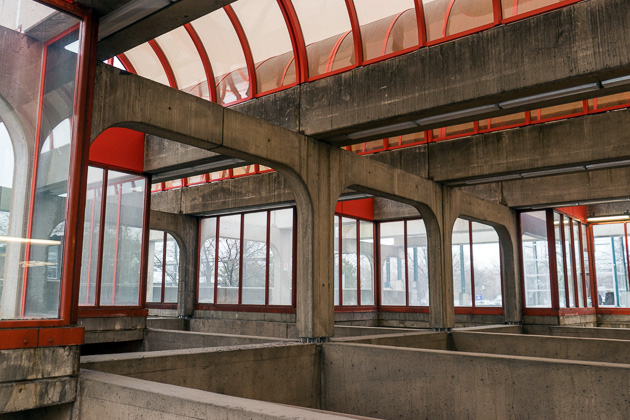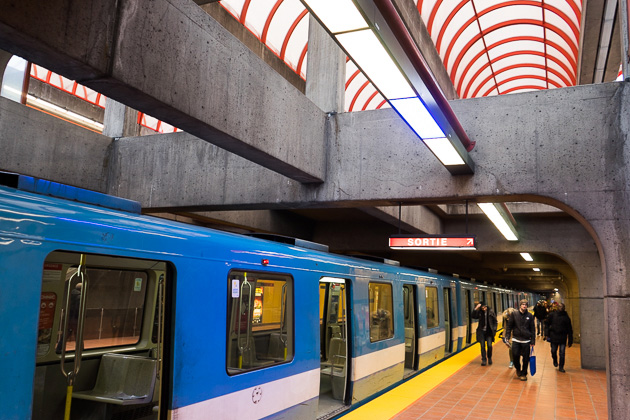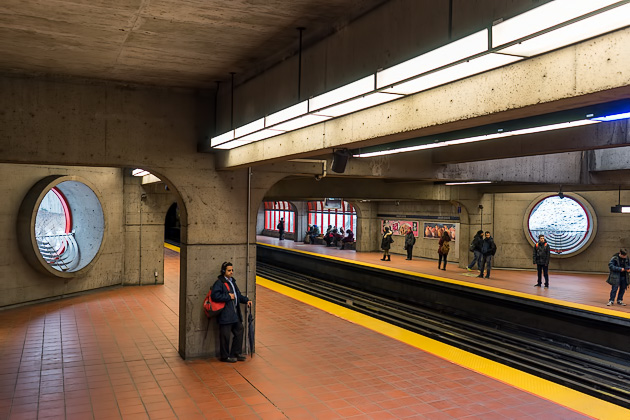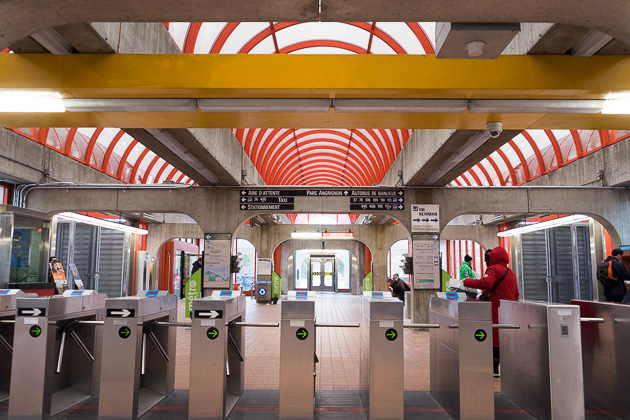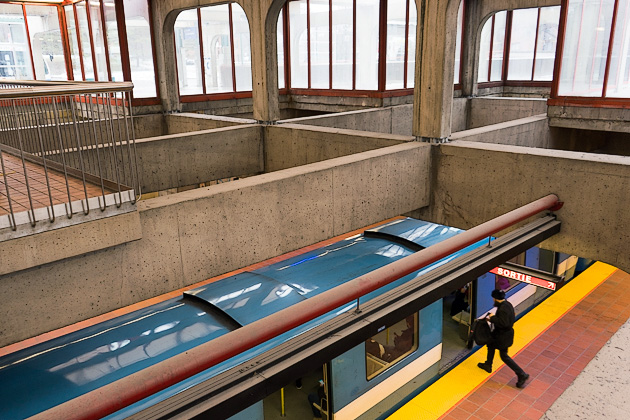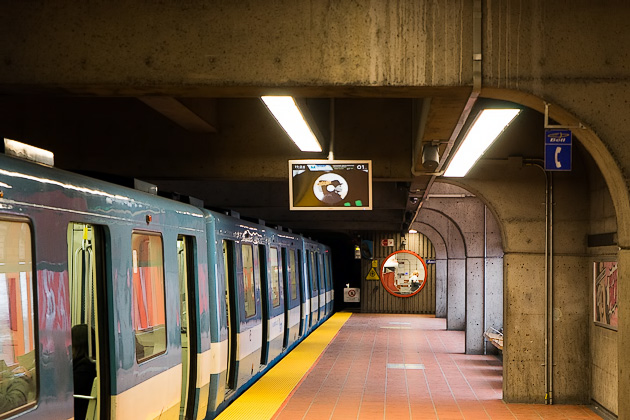 –Check for flights to Montreal
Monk (Green Line)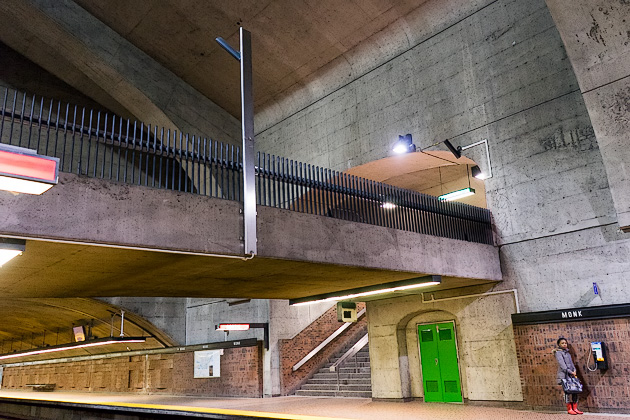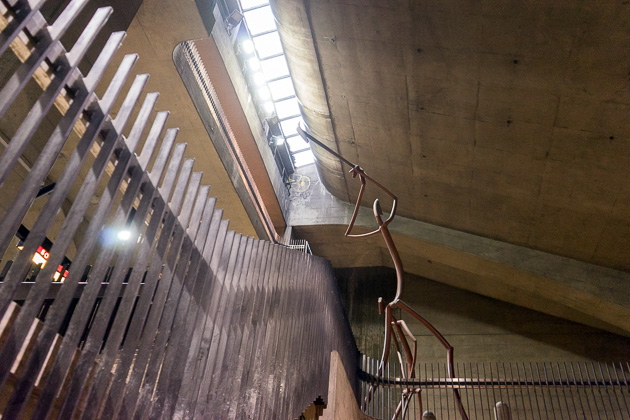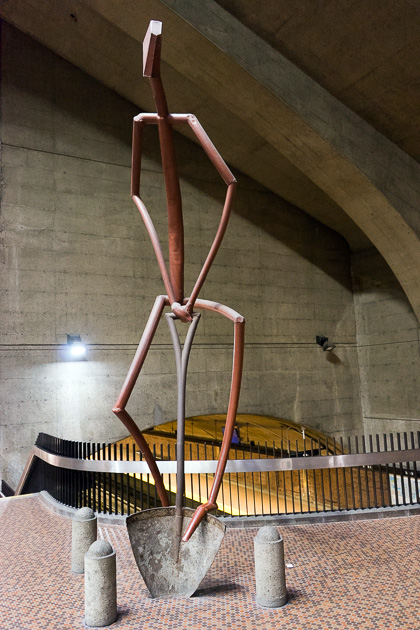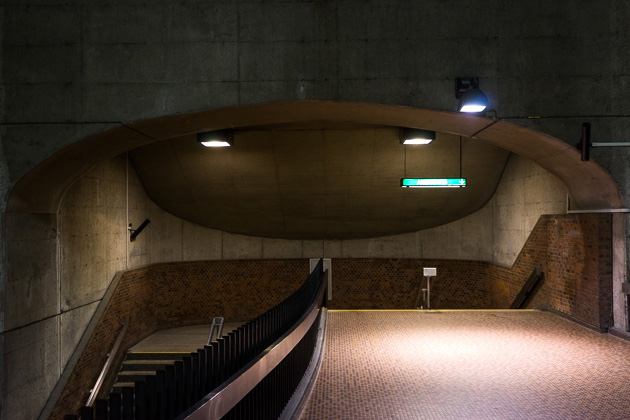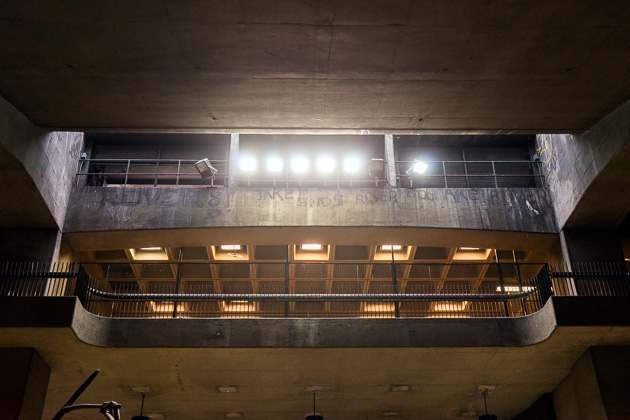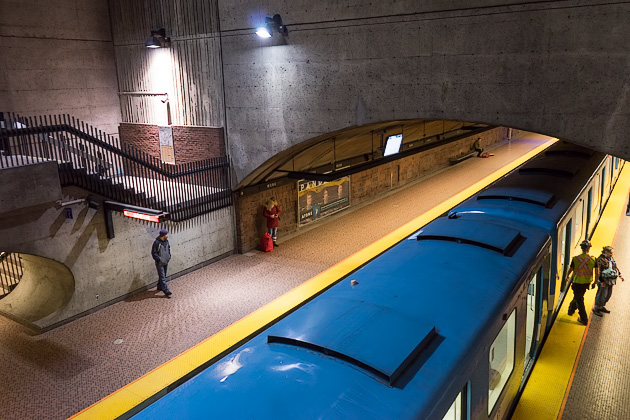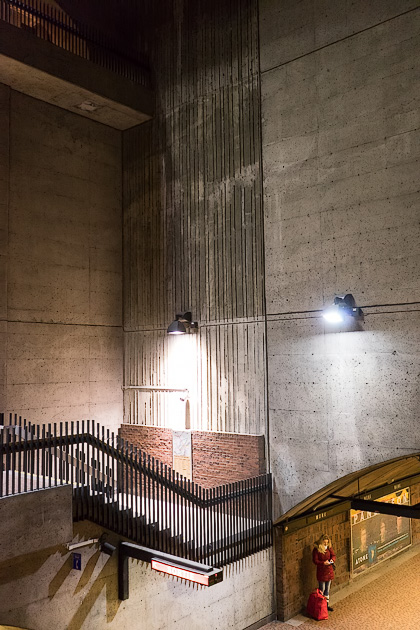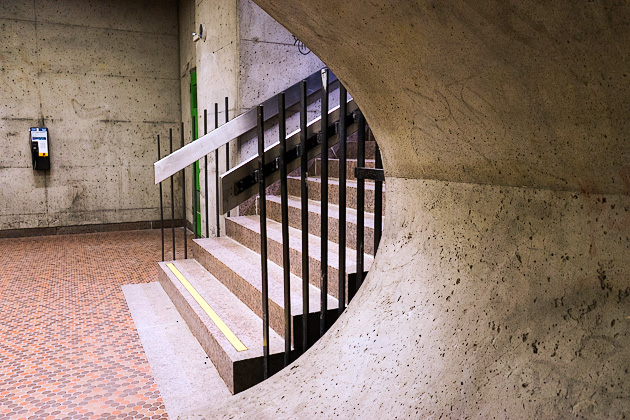 LaSalle (Green Line)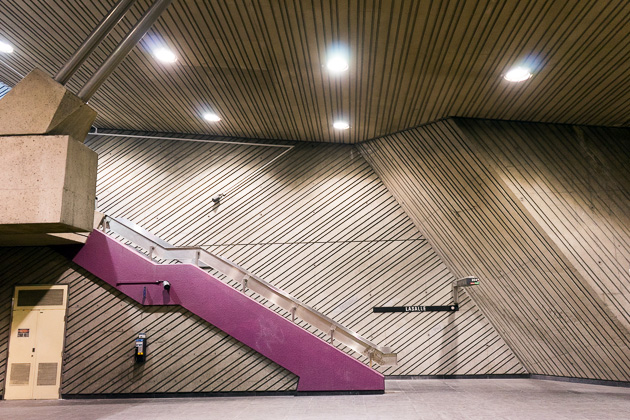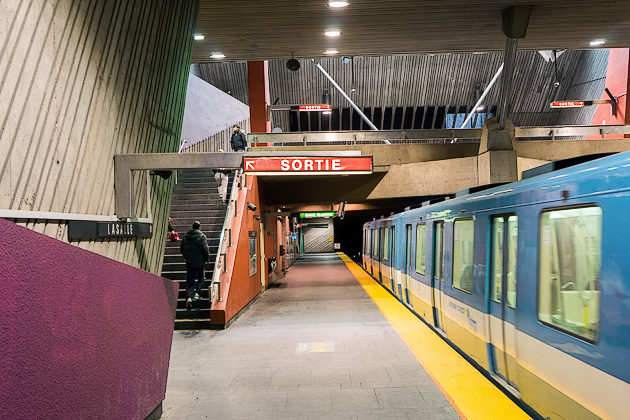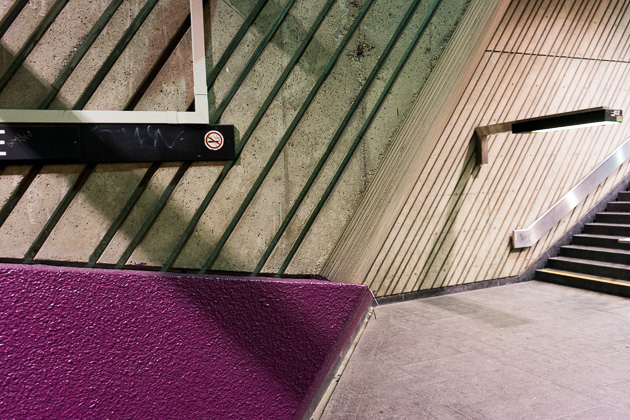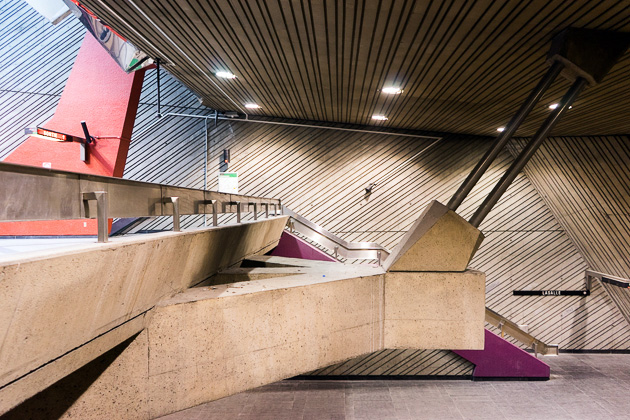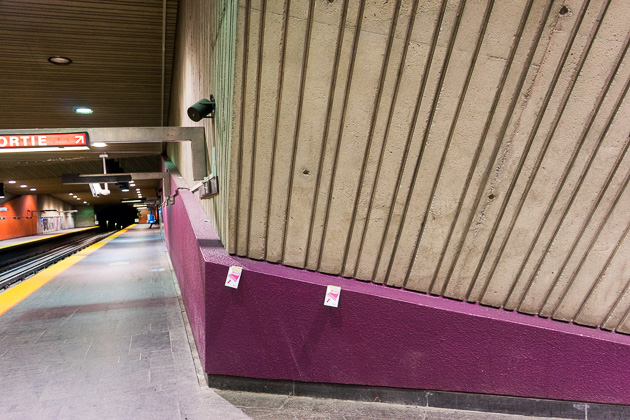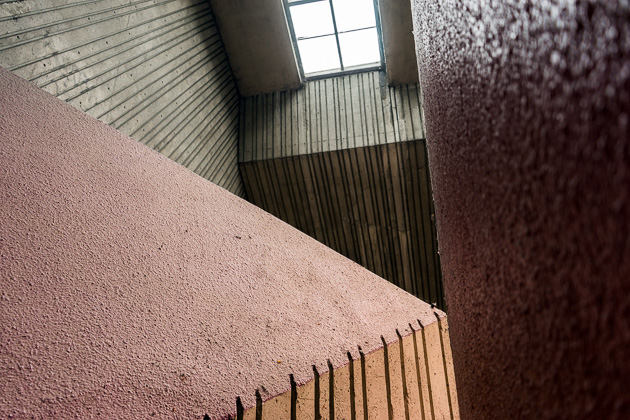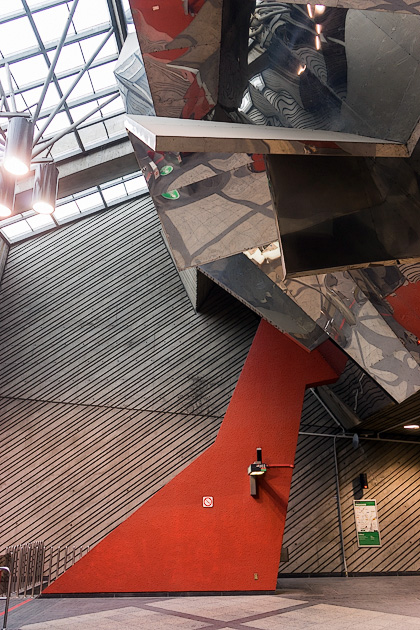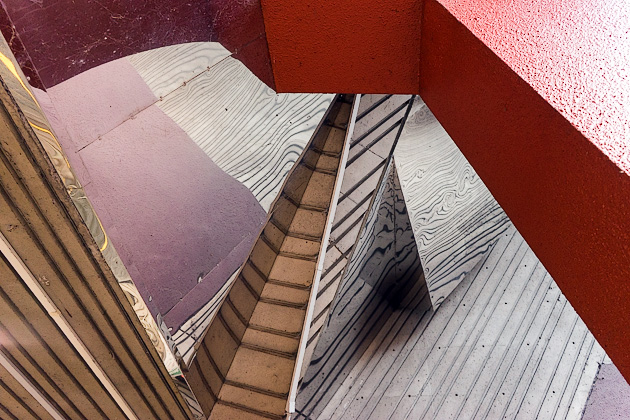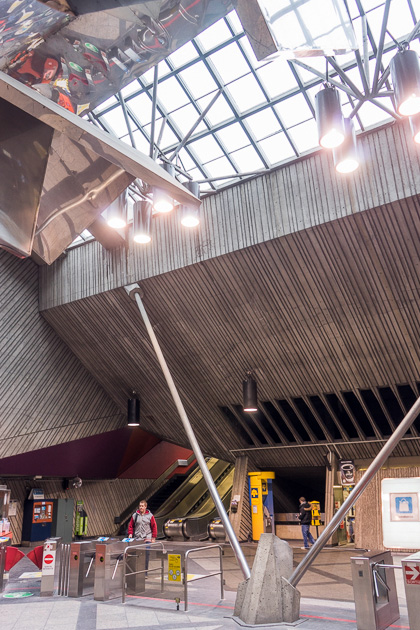 Pie-IX (Green Line)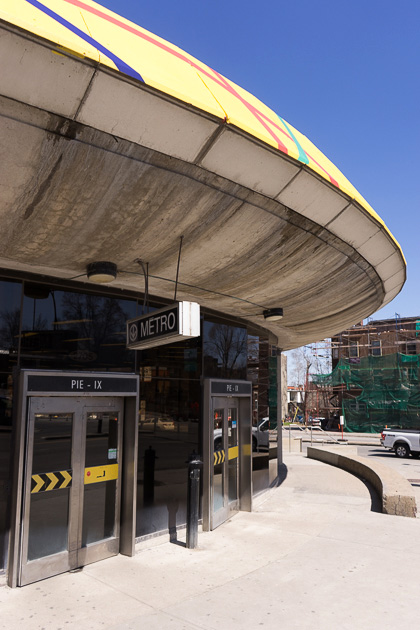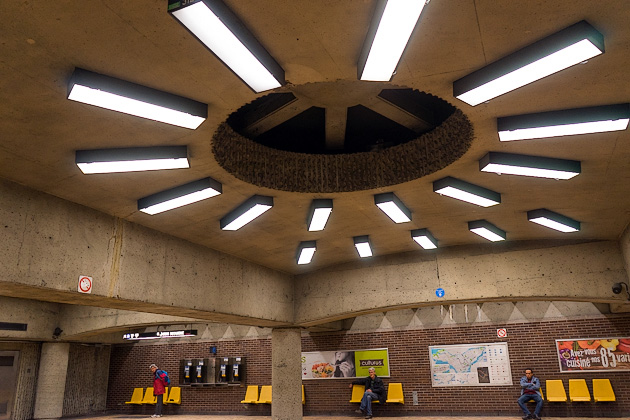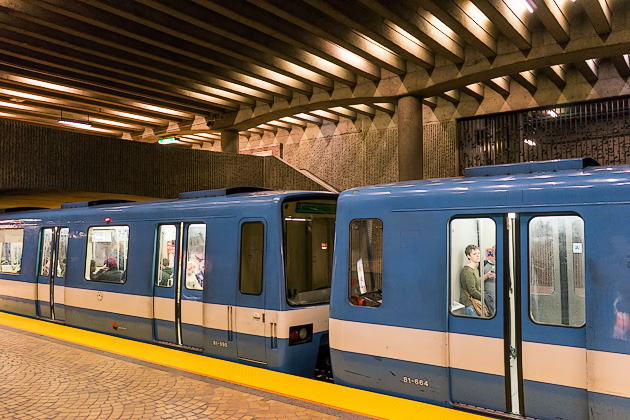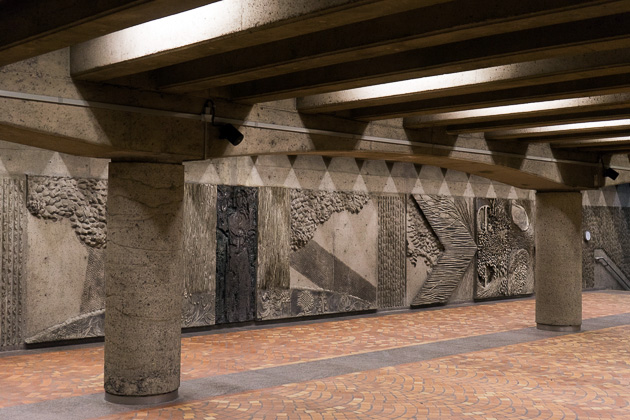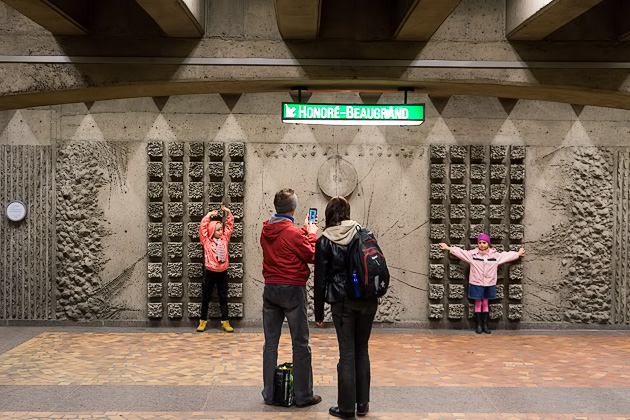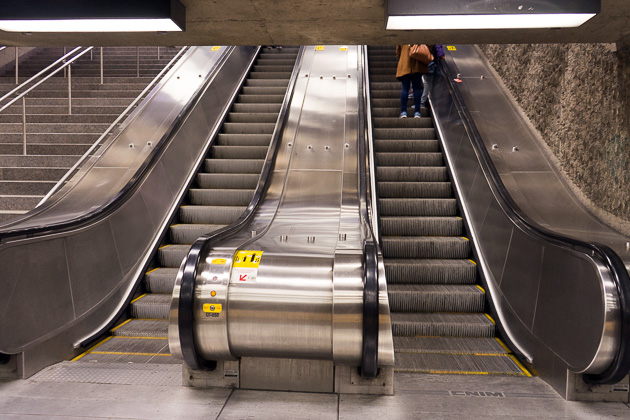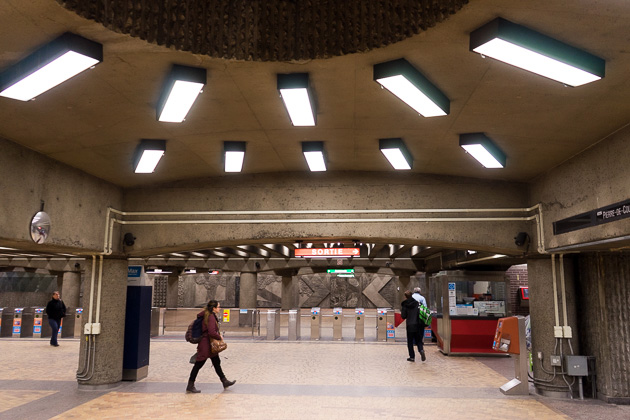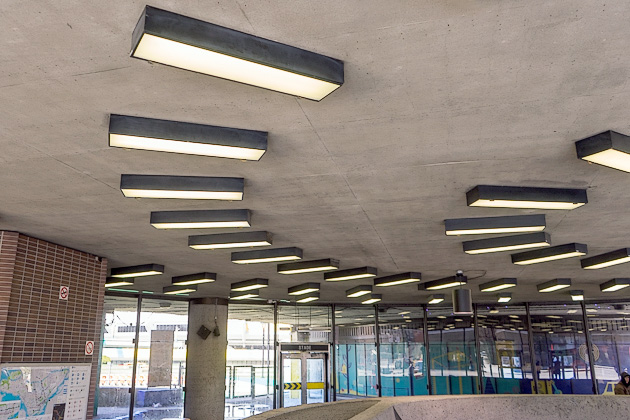 Place-Saint-Henri (Orange Line)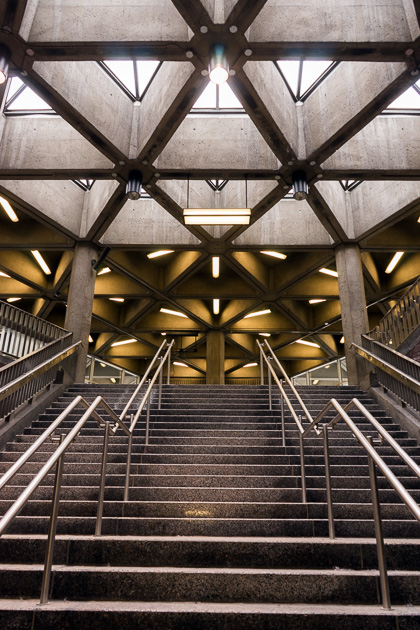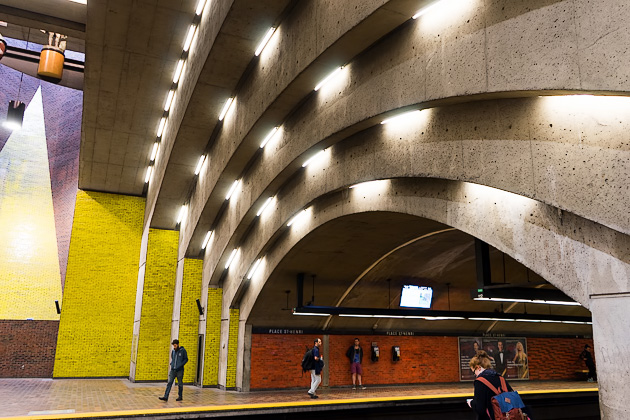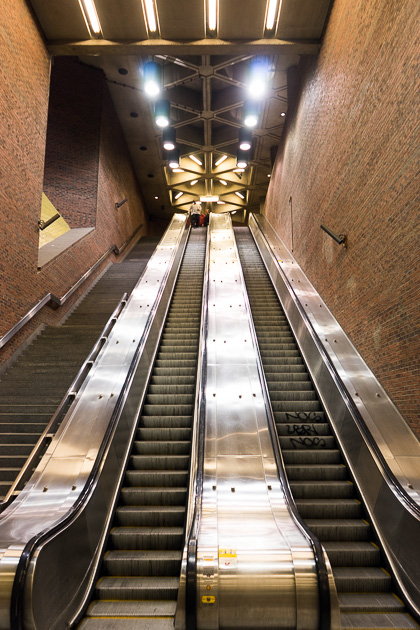 Acadie (Blue Line)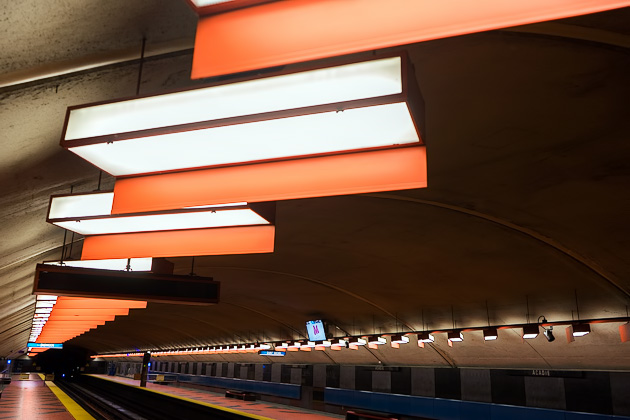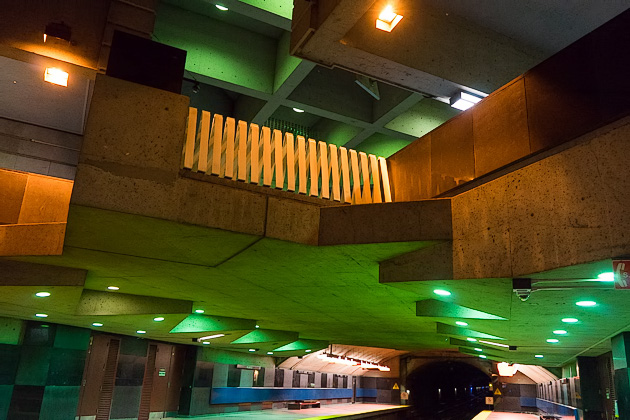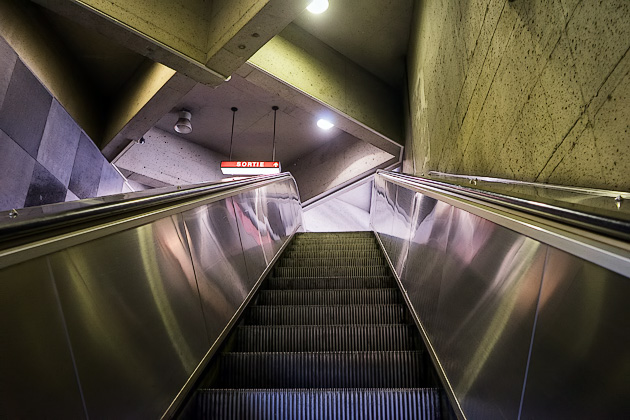 Namur (Orange Line)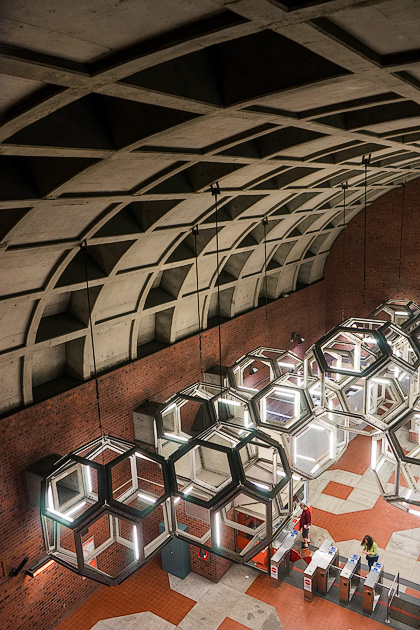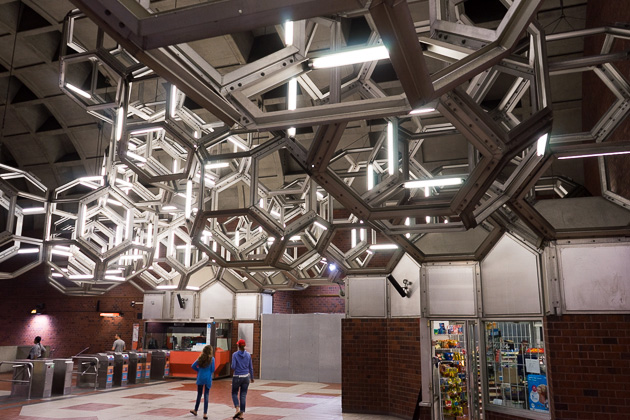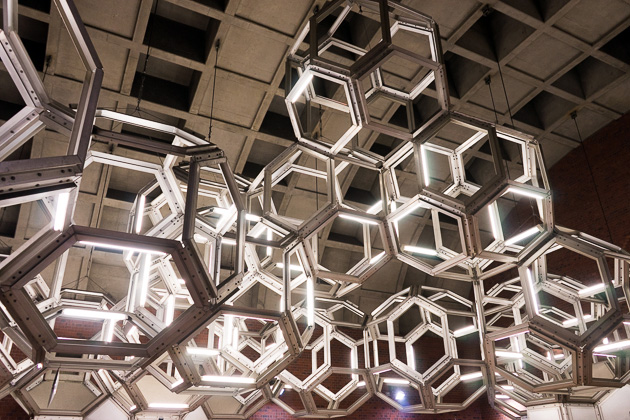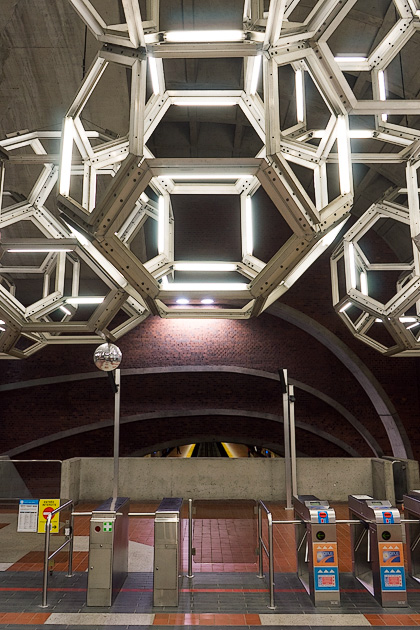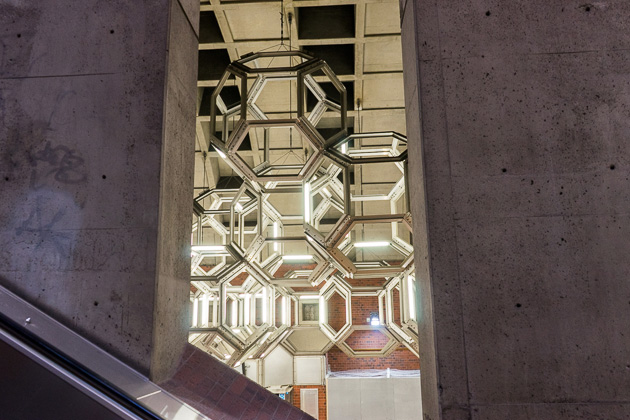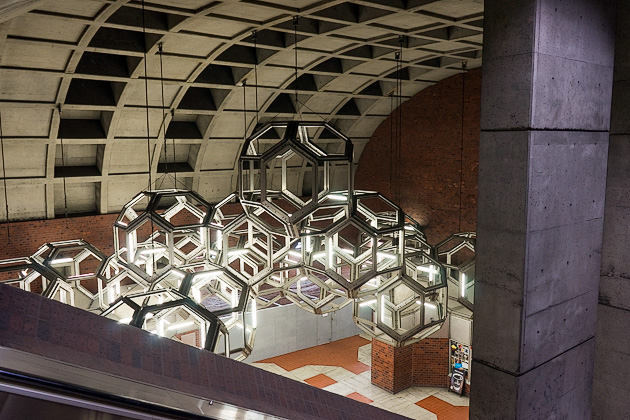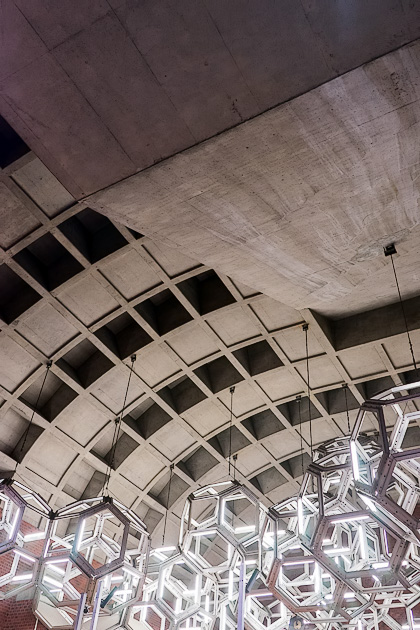 De La Savane (Orange Line)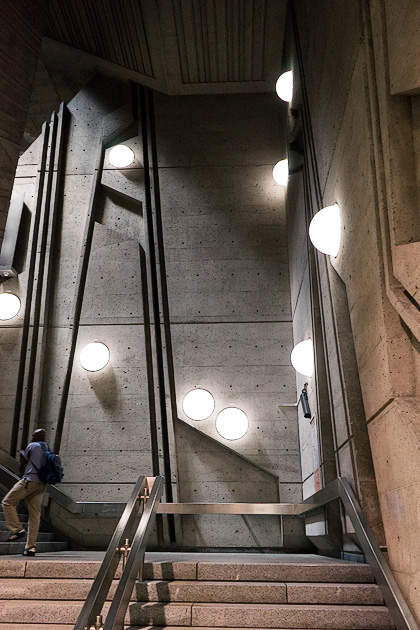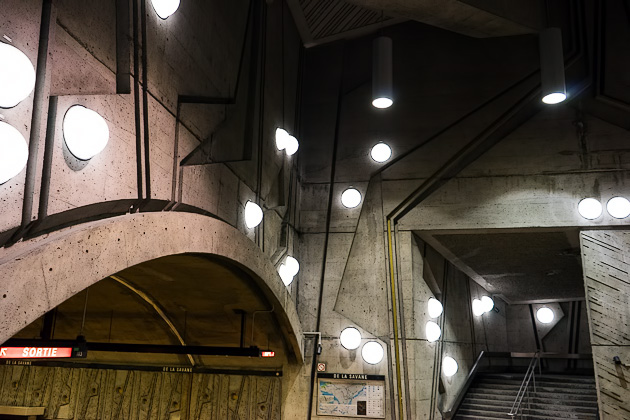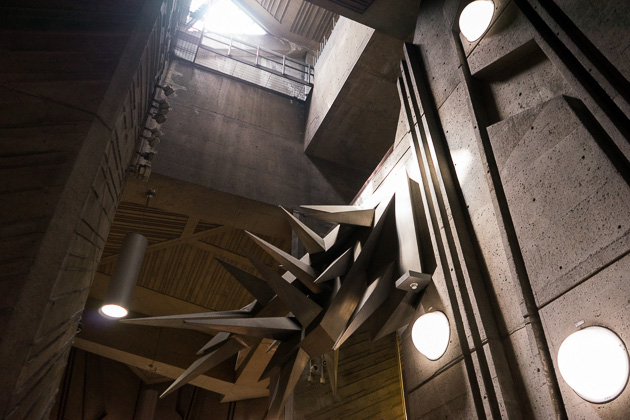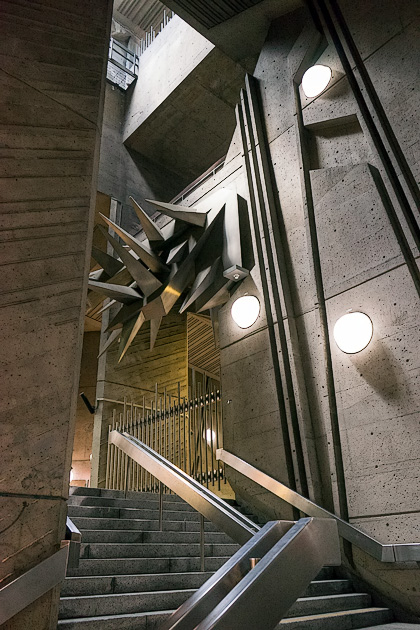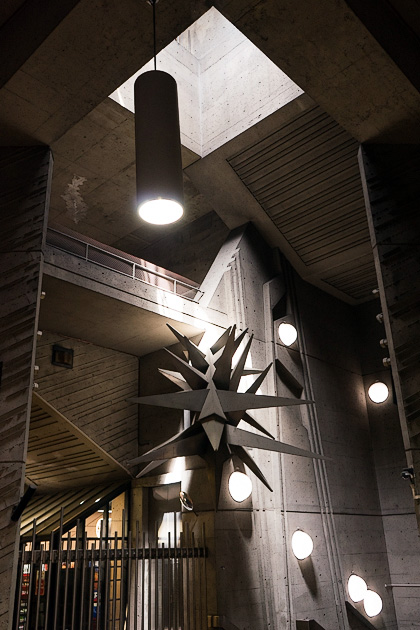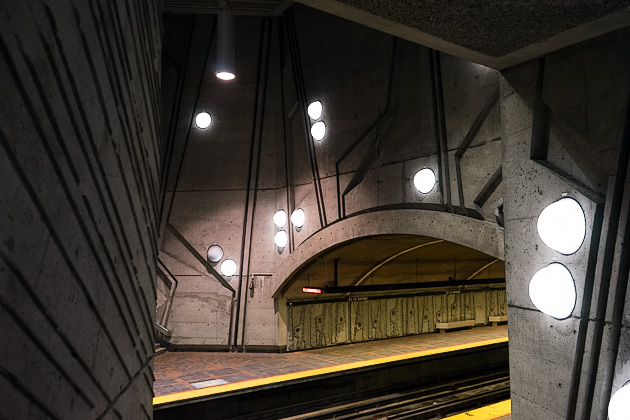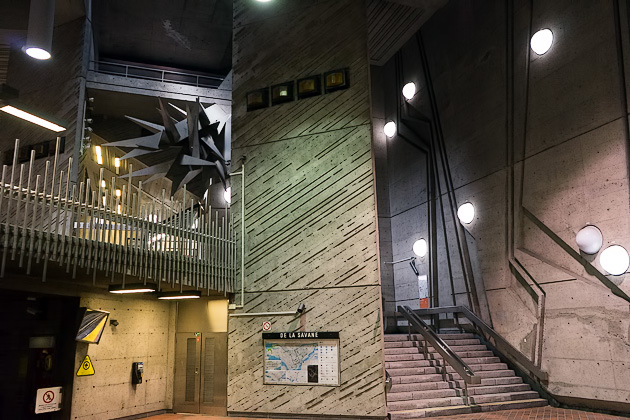 Villa-Maria (Orange Line)