Hotels in Quebec City: Le St. Pierre Auberge and the Hôtel 71
The most famous hotel in Quebec City might be the Château Frontenac, but that doesn't necessarily make it the best. During our trip, we were invited to stay in a pair of hotels in the Lower Town. The St. Pierre Auberge and the modern Hôtel 71 are found adjacent to each other on Rue St. Pierre, and we couldn't have hoped for better places to rest.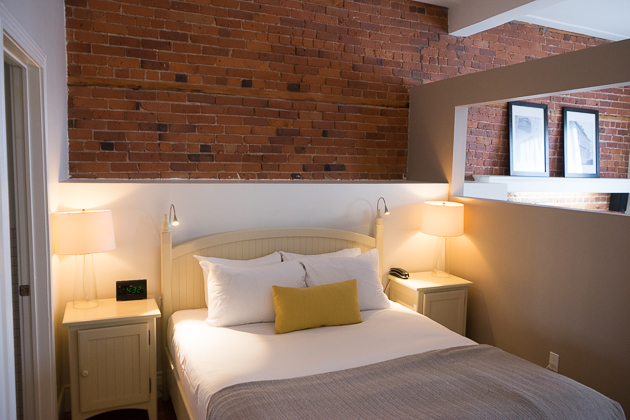 The St. Pierre Auberge feels like a throwback to a friendlier, more luxurious time. I imagine the cozy salon near the lobby as the kind of room in which twentieth-century guests might have lounged, swapping stories about their travels. Today, the lounge is usually occupied by people plugged into headphones, hooked up to wifi and sharing selfies on Instagram. I guess it's the same.
Our room was a dream. It was one of the hotel's suites, beautifully decorated, and large enough to make us feel immediately at home. Actually, we felt a lot fancier than we usually do at home. After our first full day in Quebec City, we were in dire need of a comfortable place in which to relax. This is a city which demands walking up hills so steep they come with staircases. We were happy to have a luxurious place to return to.
After a deep sleep, we awoke and went downstairs for a delicious a-la-carte breakfast, then grabbed our stuff and moved into the adjacent Hôtel 71. Both of these hotels share the same local owner, and are physically connected through an interior passage. The 71 is the newer of the two, and looks it. The building, which used to be a bank, is one of the tallest in Old Quebec's Lower Town. Aspects of its former life have been allowed to survive; for example, the kitchen in the penthouse suite is within an old vault, complete with its original cast-iron door.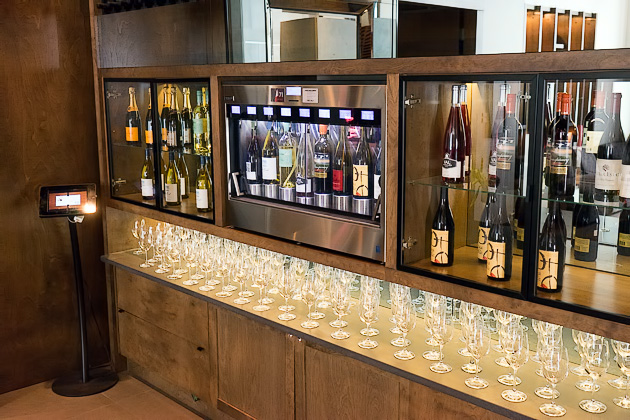 Despite being so closely connected to one another, Hôtel 71 and St. Pierre couldn't be further apart in terms of style, and passing from one to the other through the hallway is an abrupt shift. Where the St. Pierre is rustic, the 71 is elegant, modern and sleek. In the lounge, there's a self-service wine bar, which might help you pass the early evening hours, until it's time for dinner.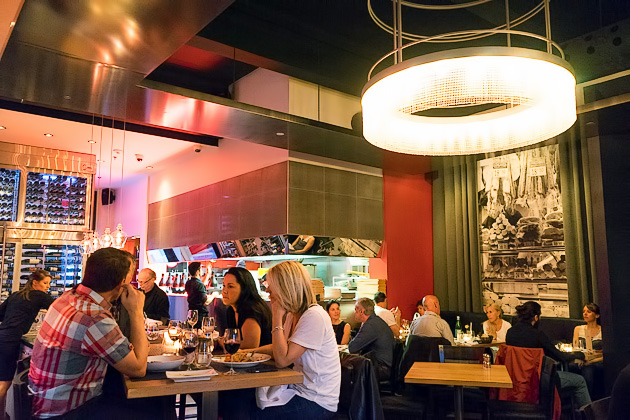 If you're doing things right, you won't have to go far for your meal: the Italian restaurant Il Matto is also connected to Hôtel 71. This is widely considered one of Old Quebec's best dining experiences, and we couldn't agree more. Feeling justified after a second tiring day of exploring Quebec City, we allowed ourselves to indulge. Everything was delicious, from the fried fondue appetizers, to the wine, the main courses and the dessert. I gorged myself on parpadella with lobster, and was in heaven; this was a full, unshelled lobster atop thick, perfectly-cooked noodles. I force myself to think about it, sometimes, when I feel sad.
We loved both of our nights in these two hotels equally, and it's hard to recommend one over the other. The staff is uniformly polite, and the standards at both are equally high. I suppose it depends on whether you prefer modern or classic decor. But either way, I could almost guarantee that you'll be happy with your stay.
Le St. Pierre Auberge: Location | Website
St. Pierre Auberge Photos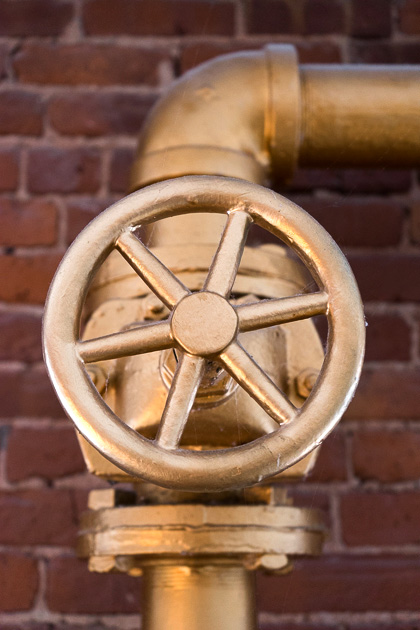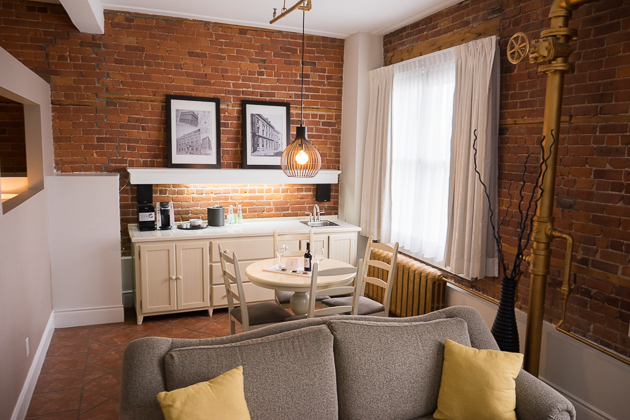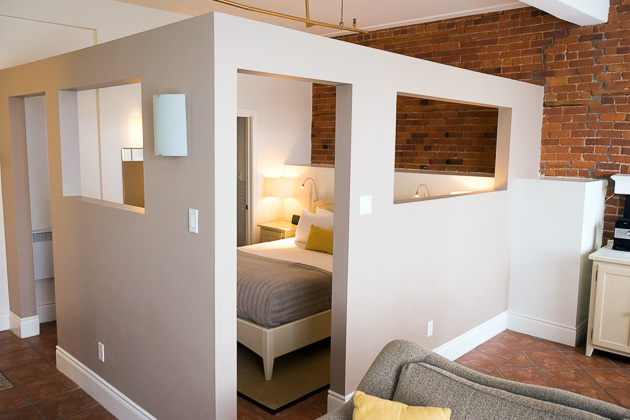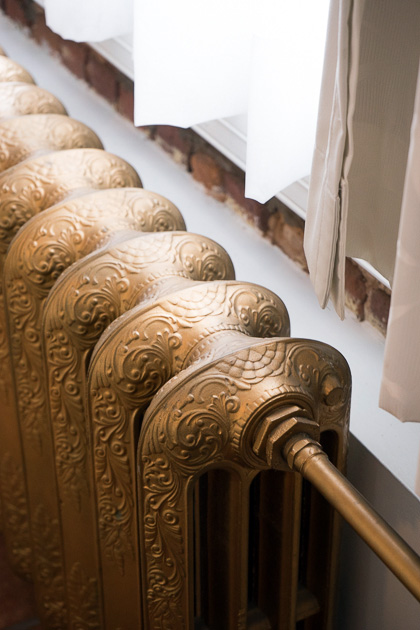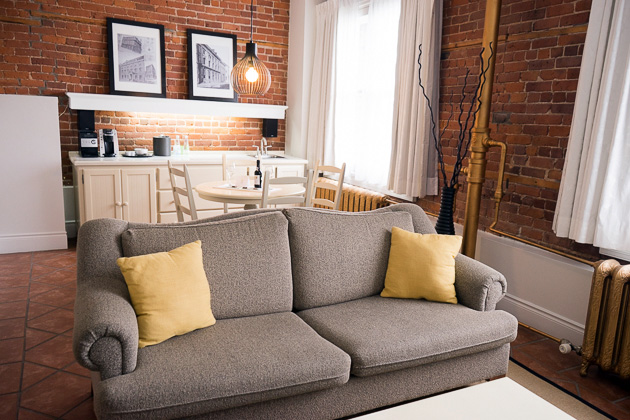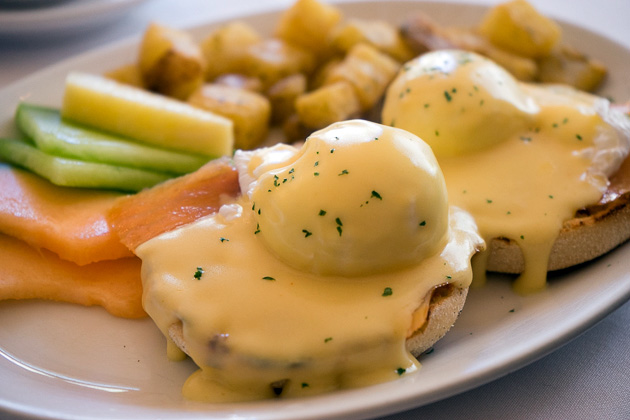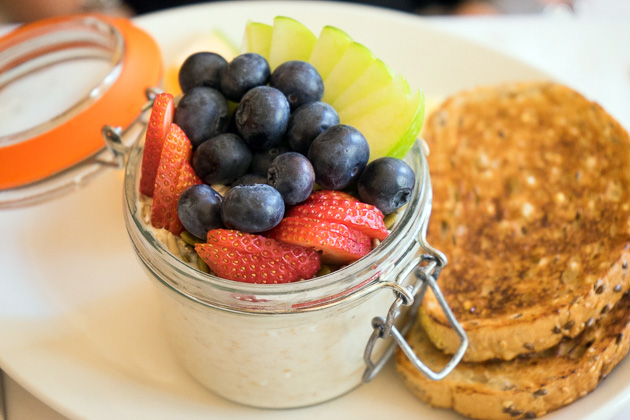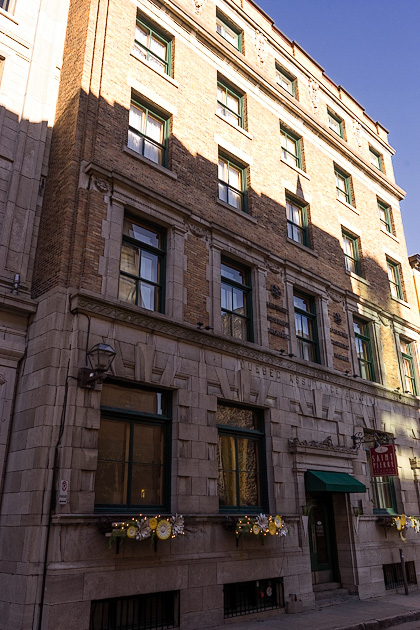 Hôtel 71 Photos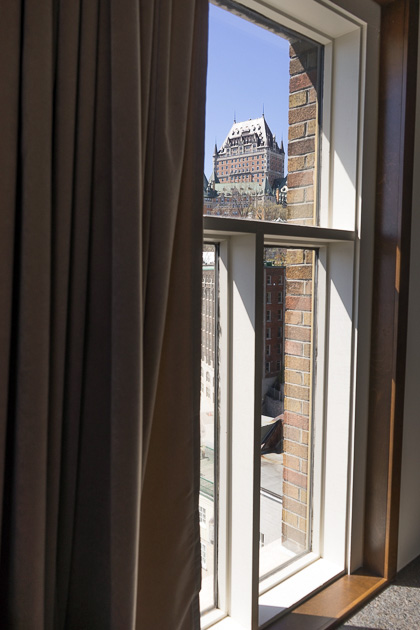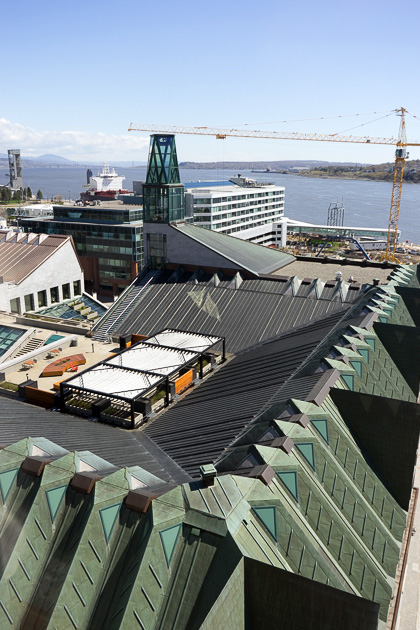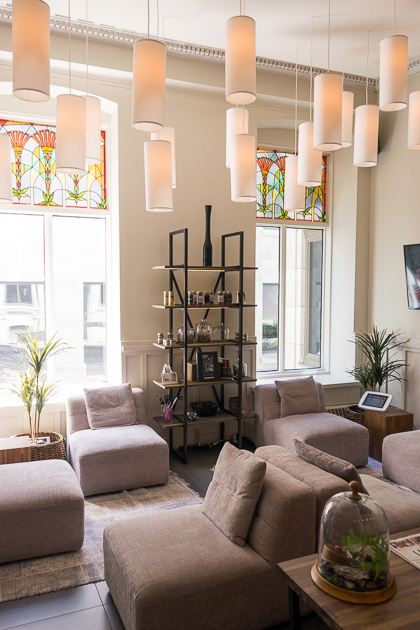 Il Matto Photos