For 91 Days,
we lived in the French-Canadian metropolis of Montreal, exploring its famous culture, indulging in its fine cuisine (and finer
poutine
), making French-speaking friends, visiting award-winning museums, attending summertime festivals… and discovering exactly what makes this city such a special place. Whether you're planning your own journey to Montreal, or are just interested in learning more about this amazing city, our articles and photographs should help you out. Start
at the beginning
of our adventures, visit our
comprehensive index
to find something specific, or choose one of the articles selected at random, below: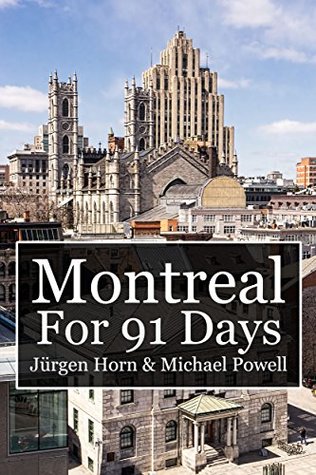 After three months spent living in the Canadian metropolis of Montreal, Jürgen and I came away with some unforgettable memories. We've now collected our experiences into an e-book, with all of our articles and over 200 full-color photographs.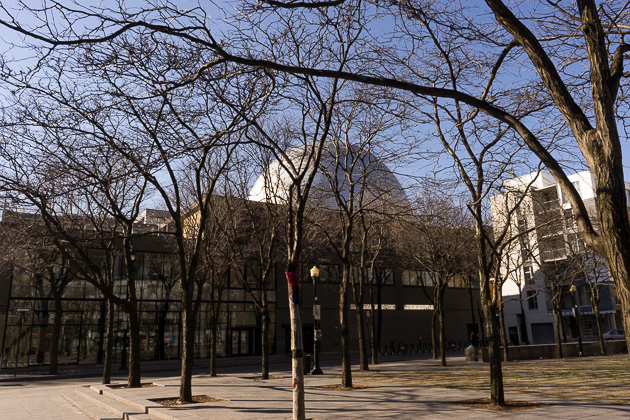 At first glance, you might mistake the gleaming dome on Boulevard St. Laurent for that of a modern mosque. But in fact, it's an immersive exhibition space utilized by Montreal's Society of Technological Arts, or SAT. SAT is a collective of artists and engineers dedicated to a wide array of projects, from mind-bending multimedia shows in the dome, to practical networking and communication applications.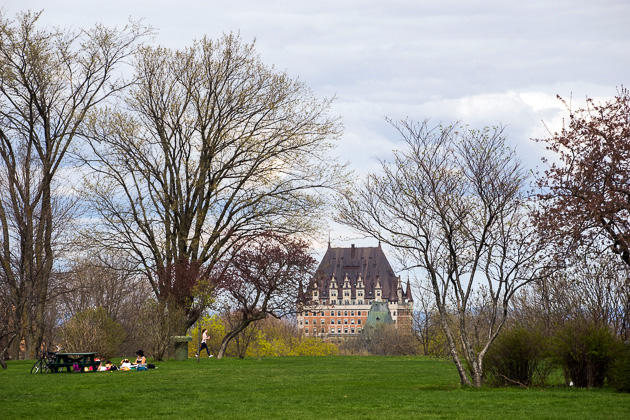 In 1759, on a field outside the walled city of Quebec, the future of Canada was decided. At the Battle of the Plains of Abraham, the forces of England decisively defeated those of France, and Quebec City fell under the British crown. Today, the battlefield has become an urban park, and a venue for summertime concerts.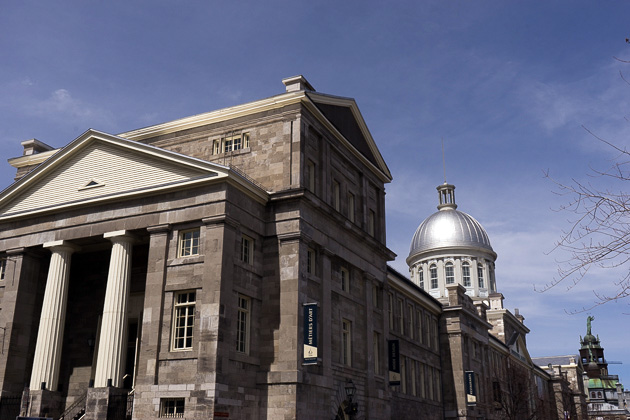 Constructed in 1844, the Bonsecours Market borders the old port of Montreal and the Notre Dame de Bon Secours church for which it's named. For most of its life, Marché Bonsecours was the city's main produce market. Today, you'll find clothing stores, restaurants and craft shops inside, as well as a textile museum.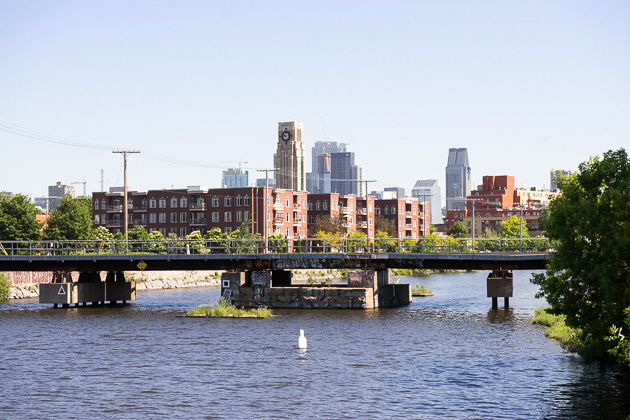 The opening of the Lachine Canal in 1825 signaled Montreal's ascendance as a major center of industry and commerce. The canal was made obsolete by the Saint Lawrence Seaway in 1970, but today has found new life as a park, with an excellent urban trail running along side its length.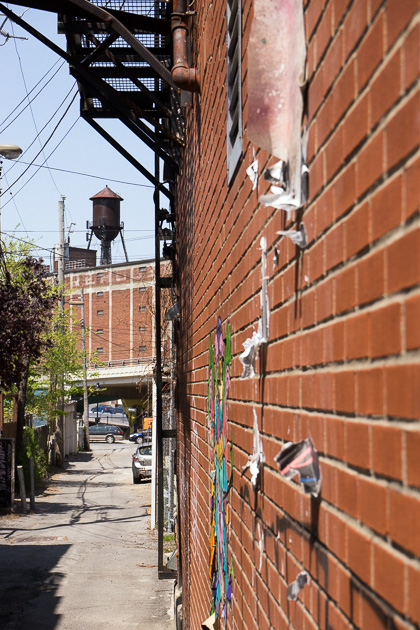 Situated around Boulevard Saint Laurent, immediately south of Little Italy, Mile End has become synonymous with Montreal's indie music scene. And bagels. And hipsters. We spent a sunny day exploring the streets of one of the city's most iconic neighborhoods.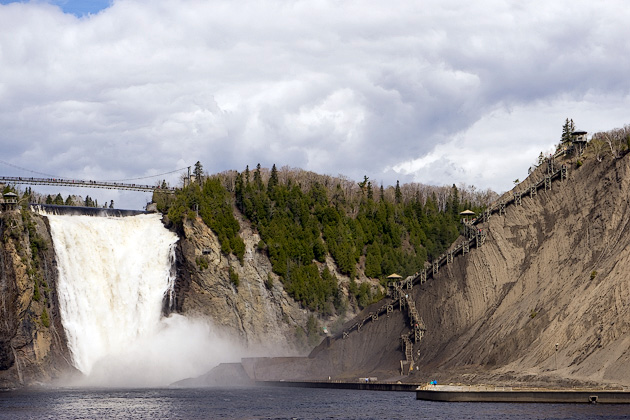 Located just north of Quebec City, the Chute-Montmorency provides a perfect half-day excursion. This waterfall has a height of 83 meters, taller than Niagara. And by following an exciting trail which includes a suspension bridge and a gondola, you're able to admire it from every conceivable angle.