For 91 Days,
we lived in the French-Canadian metropolis of Montreal, exploring its famous culture, indulging in its fine cuisine (and finer
poutine
), making French-speaking friends, visiting award-winning museums, attending summertime festivals… and discovering exactly what makes this city such a special place. Whether you're planning your own journey to Montreal, or are just interested in learning more about this amazing city, our articles and photographs should help you out. Start
at the beginning
of our adventures, visit our
comprehensive index
to find something specific, or choose one of the articles selected at random, below: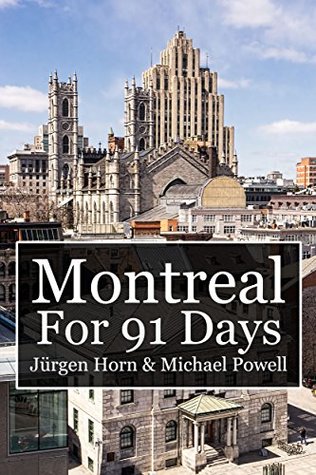 After three months spent living in the Canadian metropolis of Montreal, Jürgen and I came away with some unforgettable memories. We've now collected our experiences into an e-book, with all of our articles and over 200 full-color photographs.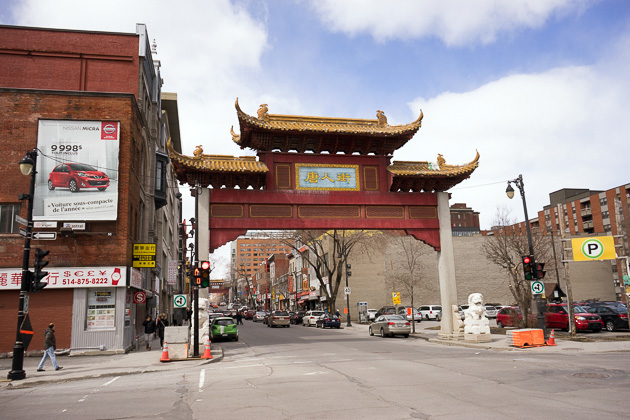 Centered around the Rue de la Gauchetière, Montreal's isn't the biggest Chinatown you'll find in North America, but it's among the most historic. Chinese families began immigrating to this area in the 1860s, and today the neighborhood is a vibrant mix of Asian restaurants, shops and culture.
As its name suggests, Vieux Montréal is the oldest section of the city, occupying roughly the location of the original 17th-century settlement of Ville-Marie. With many of Montreal's most historic buildings tightly packed in close proximity to one another, it's a rewarding place to take a self-guided walking tour.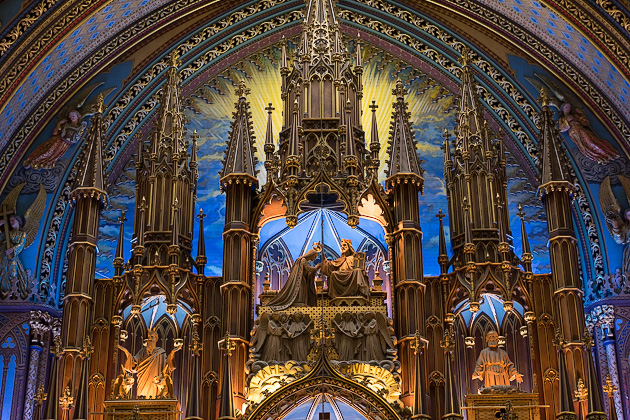 When it opened in 1830, Montreal's Notre-Dame was the largest church in North America, and it would remain so for fifty years. Today, this French Gothic Revival basilica is one of the top attractions in the city.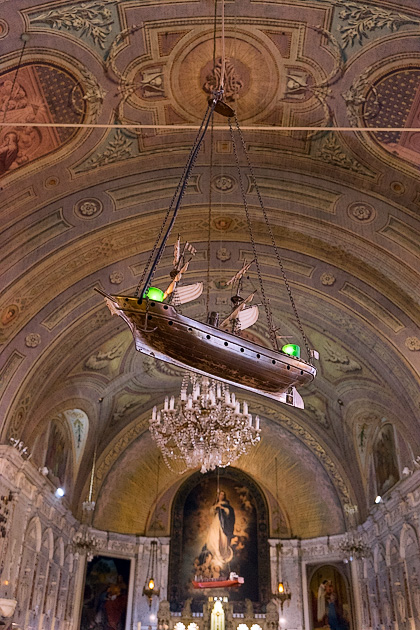 Known as the "Sailors' Church," the Notre Dame de Bon Secours is one of the oldest churches in Montreal, originally built in 1771. Its founder was Marguerite Bourgeoy, a woman of deep faith whose life story is celebrated within a museum attached to the church.
Montreal has a man-made underground city, through which millions of people pass every day. But there's also a place you can see a more natural underground setting. In the northern neighborhood of Saint Leonard is a set of small caves which long ago opened up in the earth.
Montreal might be Quebec's largest and most important city, but it's not the capital of the province. That would be Quebec City, three hours to the north along the St. Lawrence River. The only city in Canada or the USA which has retained its original fortifications, Quebec City makes for a perfect getaway from Montreal.