For 91 Days,
we lived in the French-Canadian metropolis of Montreal, exploring its famous culture, indulging in its fine cuisine (and finer
poutine
), making French-speaking friends, visiting award-winning museums, attending summertime festivals… and discovering exactly what makes this city such a special place. Whether you're planning your own journey to Montreal, or are just interested in learning more about this amazing city, our articles and photographs should help you out. Start
at the beginning
of our adventures, visit our
comprehensive index
to find something specific, or choose one of the articles selected at random, below: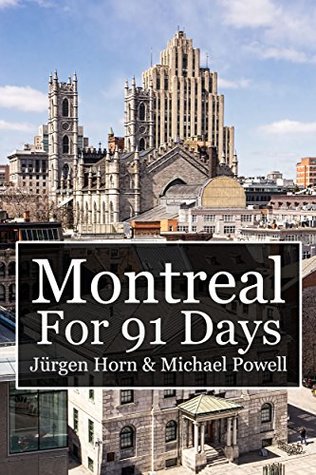 After three months spent living in the Canadian metropolis of Montreal, Jürgen and I came away with some unforgettable memories. We've now collected our experiences into an e-book, with all of our articles and over 200 full-color photographs.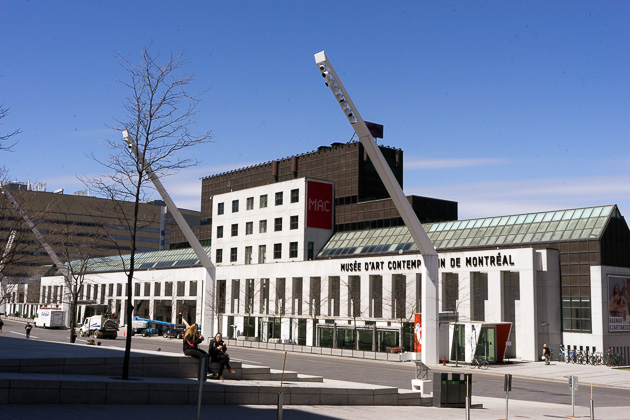 Founded in 1964, the Musée d'Art Contemporain was the first museum in Canada dedicated entirely to works of contemporary art. In 1991, the MAC moved into its new location on the Place des Arts, where it hosts exhibitions from the world's most famous contemporary artists.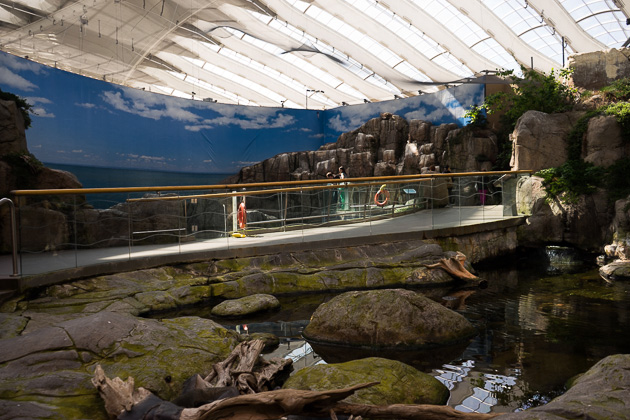 Not to be confused with the Biosphere on the Île Sainte-Hélène, the Biodôme is a small zoo housed in the former Olympic velodrome. The zoo is organized into five distinctive ecosystems found in North America, introducing some of the plant and animal life found in each.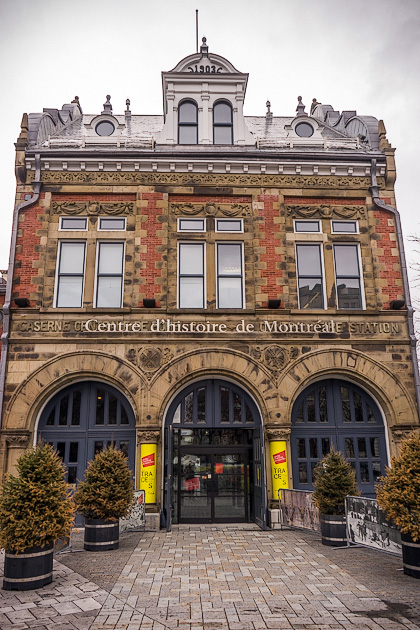 If your thirst for history isn't quenched after visiting the Archaeology and History Complex Pointe-à-Callière, then walk a few dozen meters down the Place d'Youville and into the Montreal History Center. I'm not sure we've visited another city which has two history museums in such close proximity to each other, let alone two as impressive as these.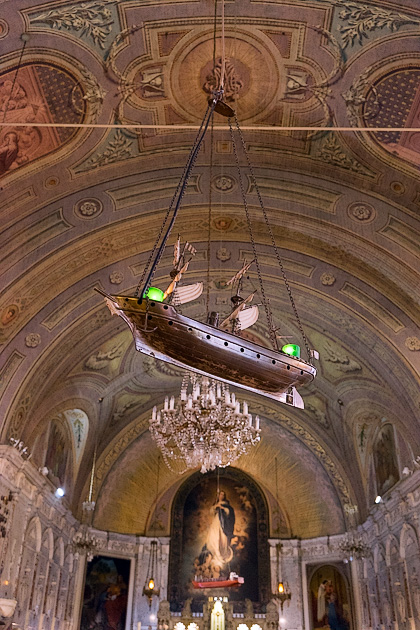 Known as the "Sailors' Church," the Notre Dame de Bon Secours is one of the oldest churches in Montreal, originally built in 1771. Its founder was Marguerite Bourgeoy, a woman of deep faith whose life story is celebrated within a museum attached to the church.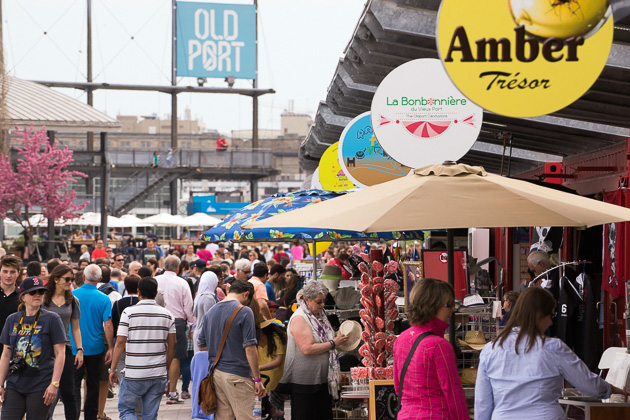 In 1976, the same year as it would be hosting the Summer Olympics, Montreal moved its port a few kilometers downstream, opening up a significant section of prime riverside land in the historic center. The Old Port was redeveloped in the 1990s and has since become one of Montreal's favorite hangout zones, with parks, museums, activities, cafes and even a beach.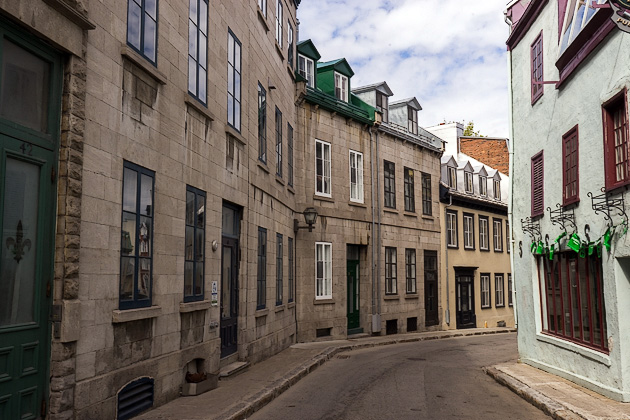 Jürgen and I hardly rested during our three days in Quebec City. The weather was great, which allowed us to spend a lot of time outside, walking around the city taking snapshots. With the Château Frontenac reigning over the Old Town like a real-life Disney castle and the twisting cobblestone alleys leading from one quaint shop to the next, Quebec City seems like a theme park specifically designed for photographers.