For 91 Days,
we lived in the French-Canadian metropolis of Montreal, exploring its famous culture, indulging in its fine cuisine (and finer
poutine
), making French-speaking friends, visiting award-winning museums, attending summertime festivals… and discovering exactly what makes this city such a special place. Whether you're planning your own journey to Montreal, or are just interested in learning more about this amazing city, our articles and photographs should help you out. Start
at the beginning
of our adventures, visit our
comprehensive index
to find something specific, or choose one of the articles selected at random, below: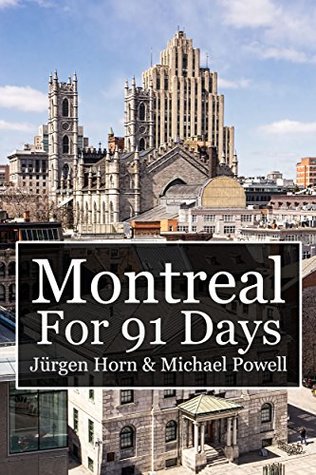 After three months spent living in the Canadian metropolis of Montreal, Jürgen and I came away with some unforgettable memories. We've now collected our experiences into an e-book, with all of our articles and over 200 full-color photographs.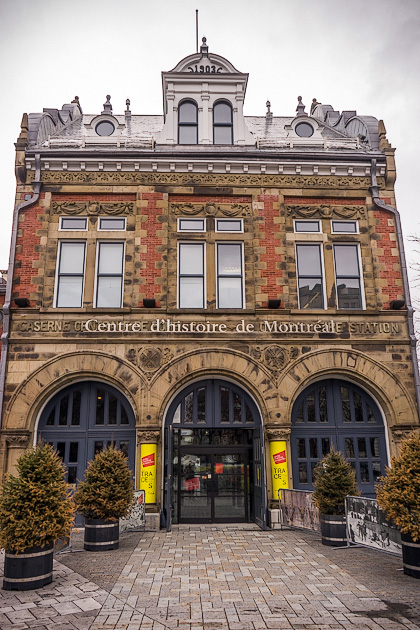 If your thirst for history isn't quenched after visiting the Archaeology and History Complex Pointe-à-Callière, then walk a few dozen meters down the Place d'Youville and into the Montreal History Center. I'm not sure we've visited another city which has two history museums in such close proximity to each other, let alone two as impressive as these.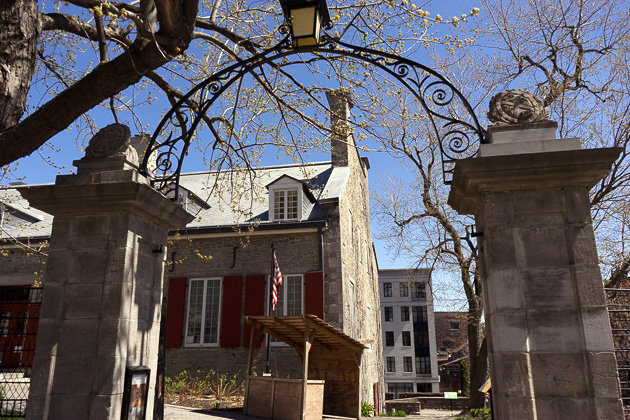 Constructed in 1705 as a private residence for the Governor of Montreal, the Château de Ramezay has withstood the previous three centuries in an excellent state of preservation. Today, it's the oldest private museum in Quebec, offering visitors a glimpse into Montreal's earliest days.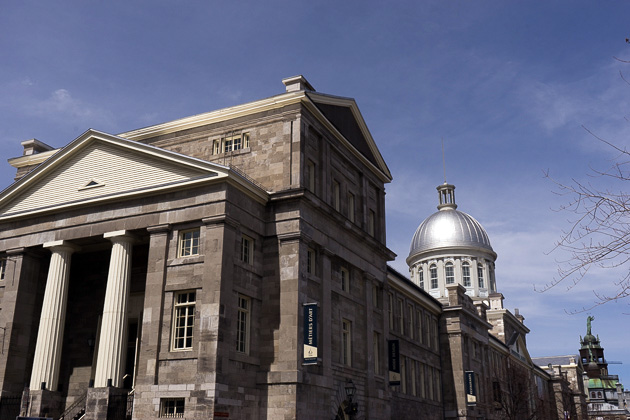 Constructed in 1844, the Bonsecours Market borders the old port of Montreal and the Notre Dame de Bon Secours church for which it's named. For most of its life, Marché Bonsecours was the city's main produce market. Today, you'll find clothing stores, restaurants and craft shops inside, as well as a textile museum.
As its name suggests, Vieux Montréal is the oldest section of the city, occupying roughly the location of the original 17th-century settlement of Ville-Marie. With many of Montreal's most historic buildings tightly packed in close proximity to one another, it's a rewarding place to take a self-guided walking tour.
Found in an old maintenance yard near Canada's first railway line, the Exporail Museum introduces visitors to some of the country's earliest trains. With dozens of refurbished models, many of which you can enter and explore, exhibitions and movies about the railway culture, and even a miniature train which you can ride, this is a much more impressive museum than we had been expecting.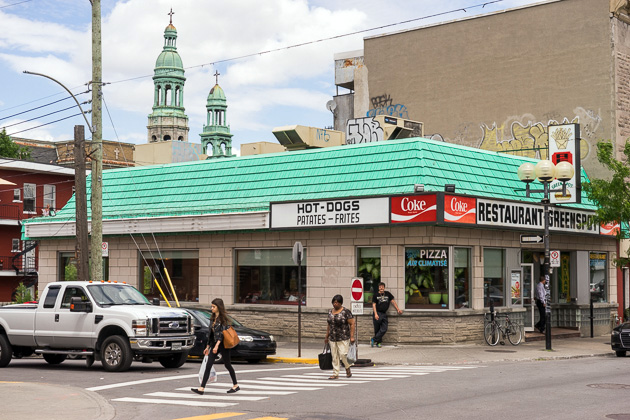 We showed up in Saint-Henri with the intention of visiting the Emile Berliner Musée des Ondes, a museum dedicated to the world of audio. But since the museum was closed, we instead spent the day wandering around the neighborhood. Working-class Saint-Henri hasn't traditionally been the kind of place which draws tourists, but it's recently come into fashion, and gentrification is well underway.