For 91 Days,
we lived in the French-Canadian metropolis of Montreal, exploring its famous culture, indulging in its fine cuisine (and finer
poutine
), making French-speaking friends, visiting award-winning museums, attending summertime festivals… and discovering exactly what makes this city such a special place. Whether you're planning your own journey to Montreal, or are just interested in learning more about this amazing city, our articles and photographs should help you out. Start
at the beginning
of our adventures, visit our
comprehensive index
to find something specific, or choose one of the articles selected at random, below: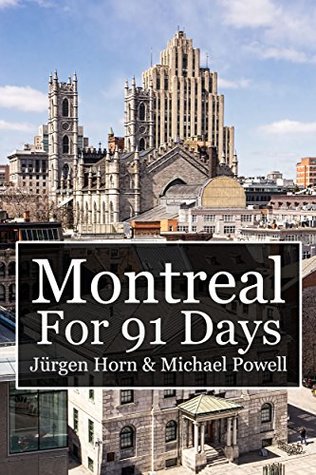 After three months spent living in the Canadian metropolis of Montreal, Jürgen and I came away with some unforgettable memories. We've now collected our experiences into an e-book, with all of our articles and over 200 full-color photographs.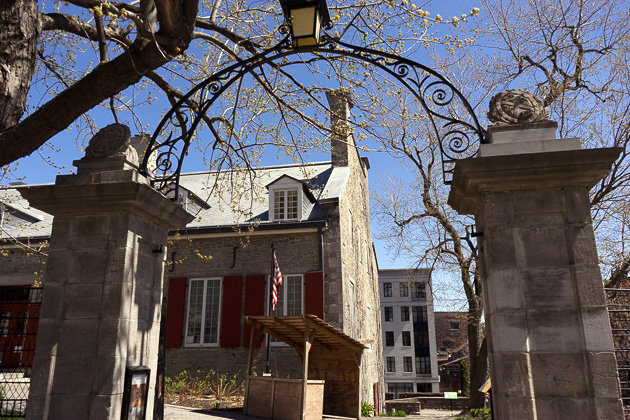 Constructed in 1705 as a private residence for the Governor of Montreal, the Château de Ramezay has withstood the previous three centuries in an excellent state of preservation. Today, it's the oldest private museum in Quebec, offering visitors a glimpse into Montreal's earliest days.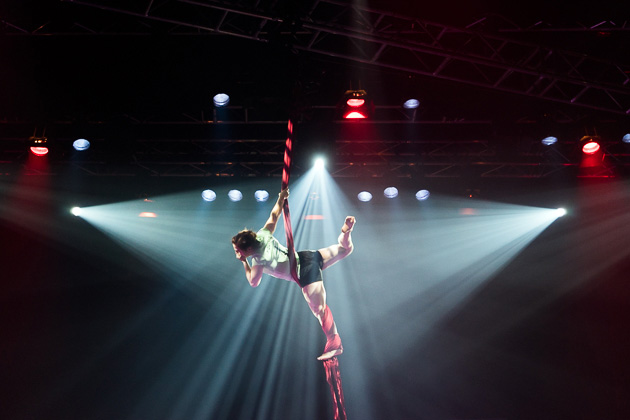 You know what every city needs? An environmentally-conscious community center with an adjacent eco-park, and a theater for year-round circus performances. Well, I'm joking, but the more I think about it, the more I believe it's true. Montreal has exactly such a place in TOHU, an utterly unique attraction in the neighborhood of St. Michel, which focuses on the environment, community, and circus culture in equal measure.
Built in 1976 for the Summer Games and attached to the Olympic Stadium, Montreal Tower's height of 165 meters (541 feet) makes it the tallest inclined tower in the world. We took the funicular up to the top, where there's an observatory that provides views of the Olympic Park, Mont Royal and downtown Montreal.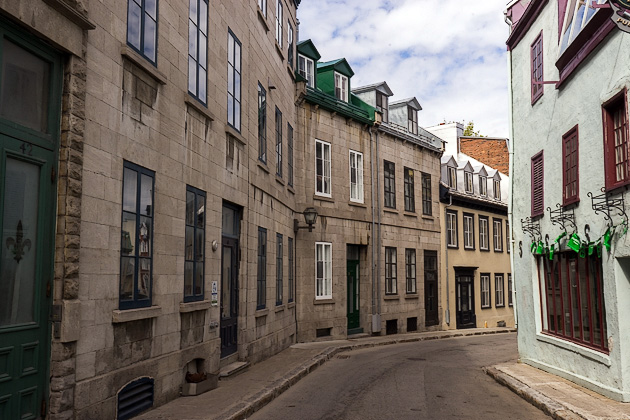 Jürgen and I hardly rested during our three days in Quebec City. The weather was great, which allowed us to spend a lot of time outside, walking around the city taking snapshots. With the Château Frontenac reigning over the Old Town like a real-life Disney castle and the twisting cobblestone alleys leading from one quaint shop to the next, Quebec City seems like a theme park specifically designed for photographers.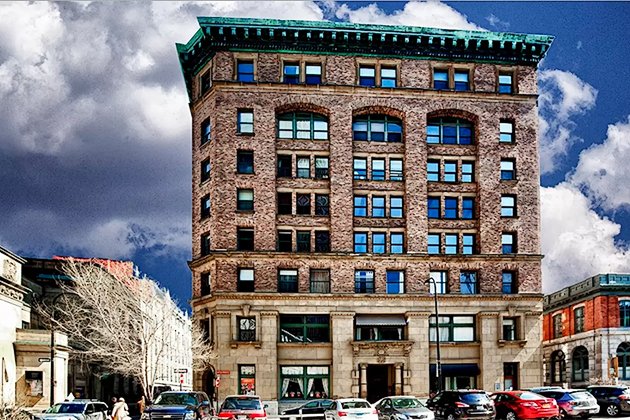 The most difficult part of our travel project is the search for a suitable temporary home. 91 days is a strange amount of time, neither short- nor long-term, and it's always scary to book an apartment in a city we've never visited. So, when we luck out with a place as nice as our home in Montreal, we feel like we should share.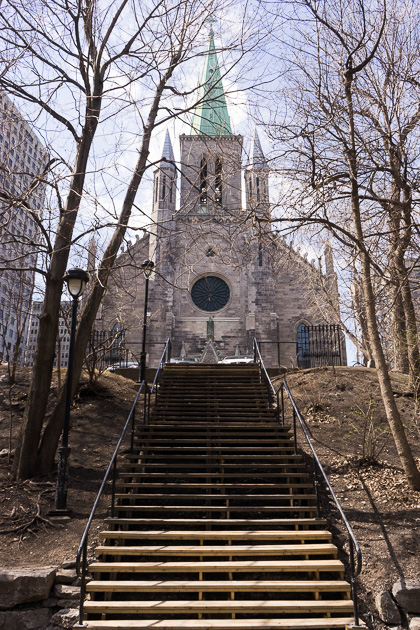 It might not surprise you to learn which group of immigrants built Saint Patrick's Basilica. It was the Irish, who began arriving to Canada in the early nineteenth century. Set atop a hill in downtown Montreal, the imposing Gothic Revival church was completed in 1847.