For 91 Days,
we lived in the French-Canadian metropolis of Montreal, exploring its famous culture, indulging in its fine cuisine (and finer
poutine
), making French-speaking friends, visiting award-winning museums, attending summertime festivals… and discovering exactly what makes this city such a special place. Whether you're planning your own journey to Montreal, or are just interested in learning more about this amazing city, our articles and photographs should help you out. Start
at the beginning
of our adventures, visit our
comprehensive index
to find something specific, or choose one of the articles selected at random, below: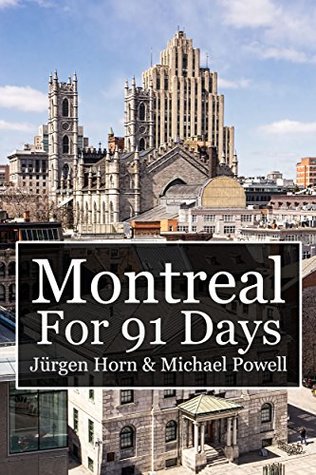 After three months spent living in the Canadian metropolis of Montreal, Jürgen and I came away with some unforgettable memories. We've now collected our experiences into an e-book, with all of our articles and over 200 full-color photographs.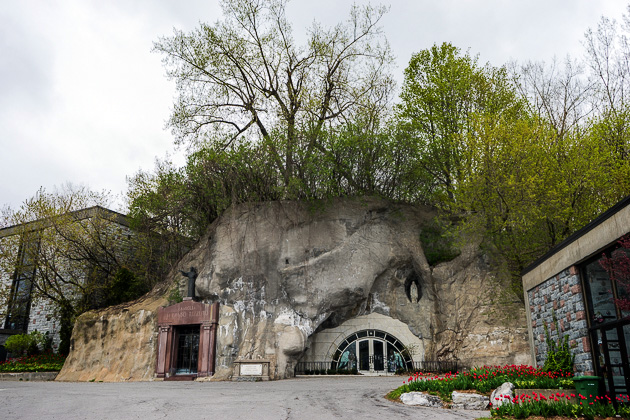 Mont Royal is a lot larger than we expected. Sure, we figured that the hill which provides the city its name would be big, but we didn't know this hill would be roughly the same size as the city itself. So it came as a shock to learn that the northern side of Mont Royal is nothing but cemeteries… half the mountain, dedicated to the dead.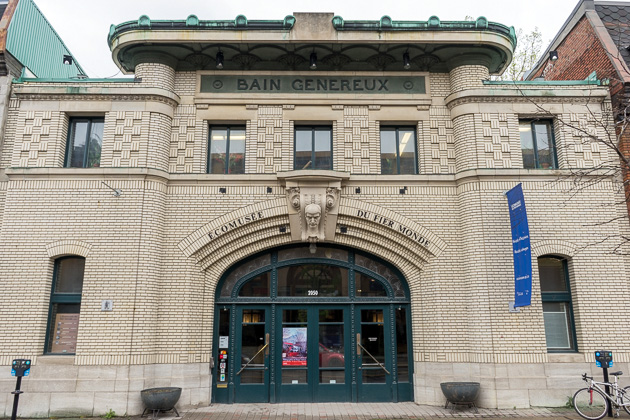 Found within the former Généreux public bath hall on Rue Amherst, across from the Marché Saint-Jacques, the Écomusée du Vier Monde shines a light on the working-class community of Montreal's Centre-Sud. We visited the museum, and then took a walk around the neighborhood to which it's dedicated.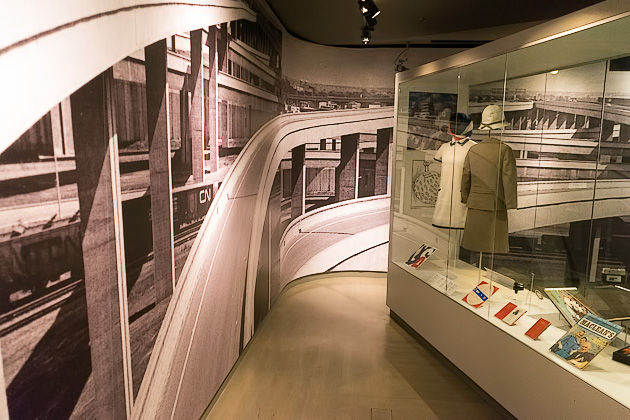 Established in 1921 on the grounds of McGill University, the McCord Museum of Canadian History boasts a collection of over a million historical documents, photographs and archaeological finds. The permanent exhibition is dedicated to Montreal's history, but what makes the McCord Museum worthwhile is its examination of the clothing and customs of Canada's native people.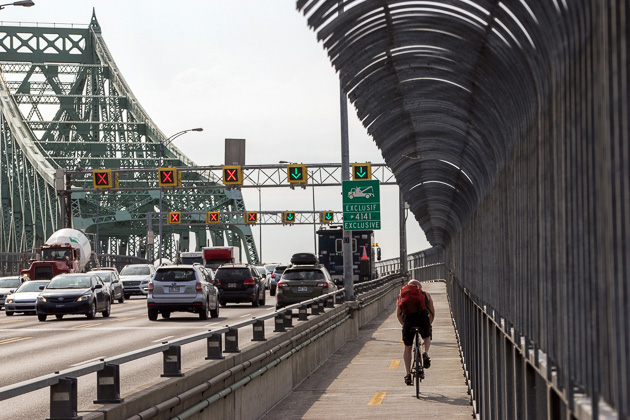 Built in 1930, the Jacques Cartier Bridge connects the Island of Montreal to both the Île Sainte-Hélène and the mainland shore of Longueuil. It's one of Canada's busiest bridges, on which traffic comes to a standstill during rush-hour, but a separate lane for pedestrians and bikes provides an incredible view of the city's skyline.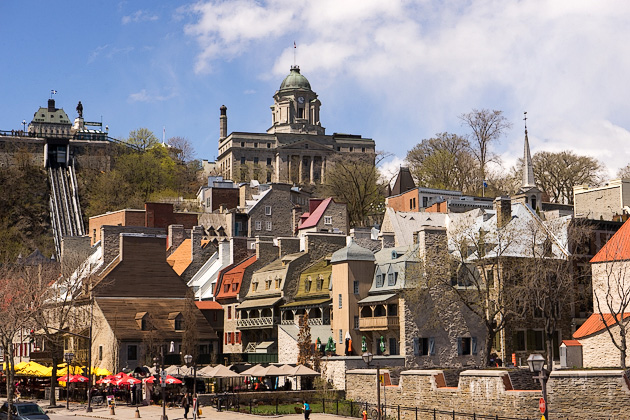 It doesn't matter which angle you're admiring it from, Quebec City is stunning. We had a chance to see two of the best views of the city: from the water, during a short ferry trip across the St. Lawrence River, and from the sky, in the 31st-floor observatory of the city's tallest building.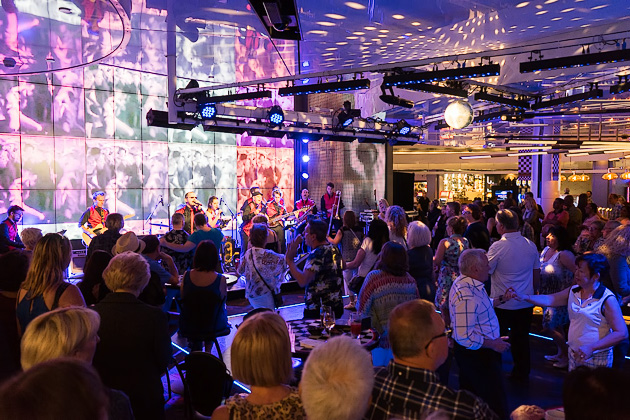 Housed in the former French Pavilion from the 1967 World Expo, Montreal's state-run casino opened in 1993, and has become one of the most popular spots in the city. This is the largest casino in Canada, and is as memorable for its unique architecture as for its rollicking atmosphere. We were invited to check it out on a Saturday night.