For 91 Days,
we lived in the French-Canadian metropolis of Montreal, exploring its famous culture, indulging in its fine cuisine (and finer
poutine
), making French-speaking friends, visiting award-winning museums, attending summertime festivals… and discovering exactly what makes this city such a special place. Whether you're planning your own journey to Montreal, or are just interested in learning more about this amazing city, our articles and photographs should help you out. Start
at the beginning
of our adventures, visit our
comprehensive index
to find something specific, or choose one of the articles selected at random, below: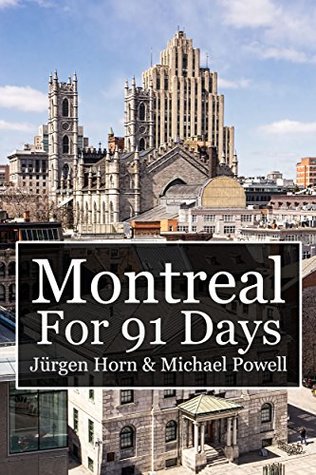 After three months spent living in the Canadian metropolis of Montreal, Jürgen and I came away with some unforgettable memories. We've now collected our experiences into an e-book, with all of our articles and over 200 full-color photographs.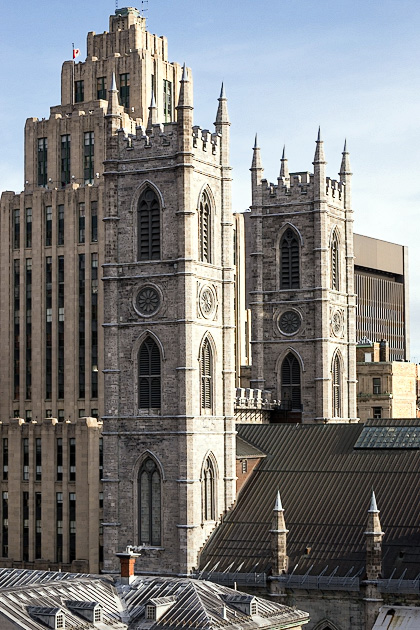 For the sixteenth edition of our "For 91 Days" travel project, Jürgen and I chose Montreal: the second-largest city in Canada, and a multilingual hotbed of culture and the arts. We arrived at the beginning of April with no prior knowledge of the city and no expectations. So we were excited to see what Montreal had to offer us, and would be giving the city 91 days to impress us.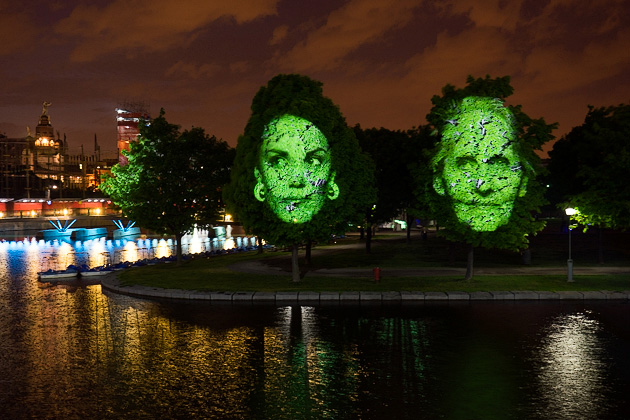 Montreal was founded in 1642, which means that in 2017, the city is celebrating its 375th birthday. That's a long stretch of history, and people can't be expected to remember everything that's happened. To help jog our memories, Montreal has created a multimedia exhibition called Cité Memoire (Memory City), transforming the old town into a living tribute to the past.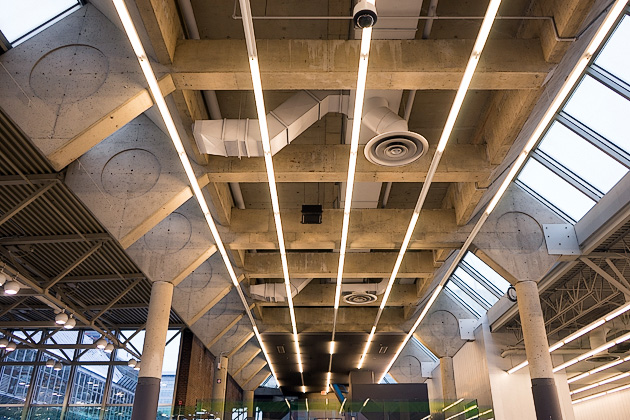 A vast network of tunnels leading to practically all of downtown Montreal's shopping malls, food courts, office buildings, metro stations, museums and theaters, the so-called Underground City enables people to get around without ever having to step foot outside. And in this city, that can often be a real life-saver.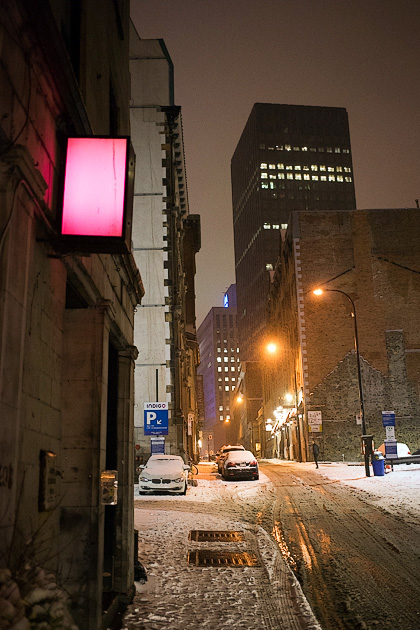 The day after we arrived in Montreal, a freak snowstorm hit the city, stranding us indoors. We would have rather been outside exploring, but the bad weather provided an excuse for us to sit down and read about our new home. Here are the facts and figures that jumped out at us.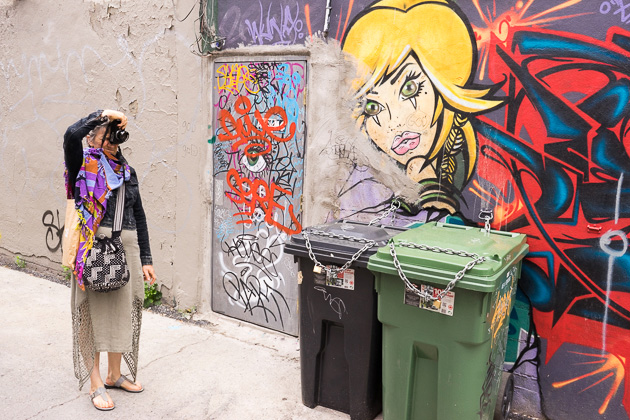 Street art is a phenomenon which hip cities long ago stopped trying to fight, and started to embrace. When it's well-done, street art can beautify otherwise drab buildings, provoke thought, and even drive tourism. If you've ever wondered how the artists manage to make use of their building-sized canvases, you should check out Montreal's Mural Festival, where you can see them at work.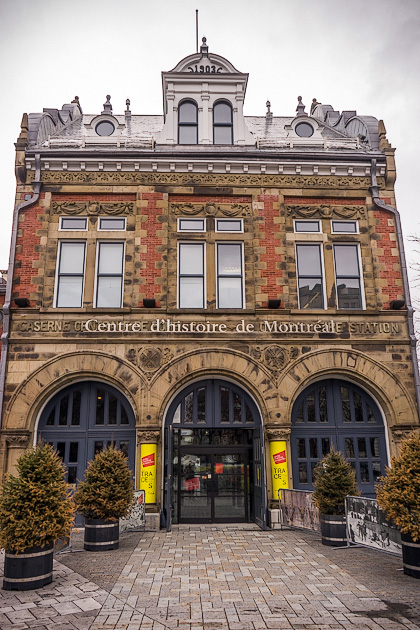 If your thirst for history isn't quenched after visiting the Archaeology and History Complex Pointe-à-Callière, then walk a few dozen meters down the Place d'Youville and into the Montreal History Center. I'm not sure we've visited another city which has two history museums in such close proximity to each other, let alone two as impressive as these.