For 91 Days,
we lived in the French-Canadian metropolis of Montreal, exploring its famous culture, indulging in its fine cuisine (and finer
poutine
), making French-speaking friends, visiting award-winning museums, attending summertime festivals… and discovering exactly what makes this city such a special place. Whether you're planning your own journey to Montreal, or are just interested in learning more about this amazing city, our articles and photographs should help you out. Start
at the beginning
of our adventures, visit our
comprehensive index
to find something specific, or choose one of the articles selected at random, below: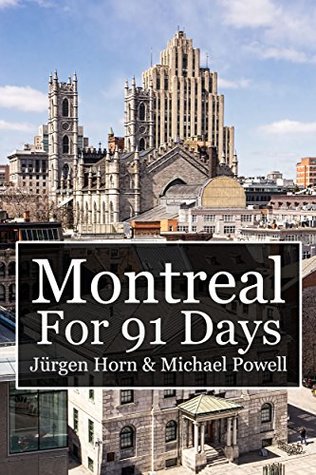 After three months spent living in the Canadian metropolis of Montreal, Jürgen and I came away with some unforgettable memories. We've now collected our experiences into an e-book, with all of our articles and over 200 full-color photographs.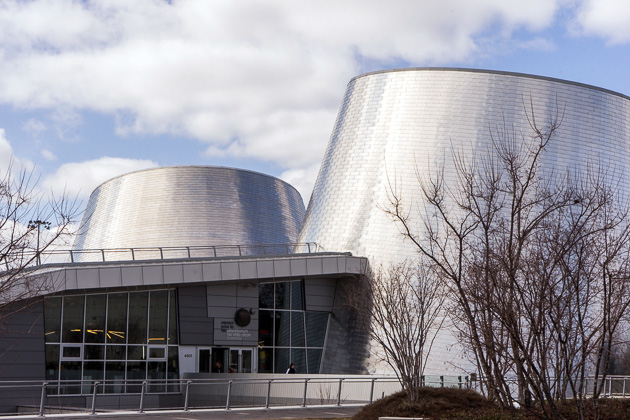 One of the buildings which makes up Montreal's "Space for Life" is the Rio Tinto Alcan Planetarium. It opened in 2013, and features two full-dome theaters which allow visitors to tour the universe.
As luck would have it, Jürgen and I arrived during what everyone swears is one of the worst Quebec springs in recent memory. For every sunny day, we've had six that were rainy and cold. But luckily Montreal has plenty of fun things to do indoors, and we still have a couple months to get outside and experience the city's famous street life. Here are our first impressions, after one month.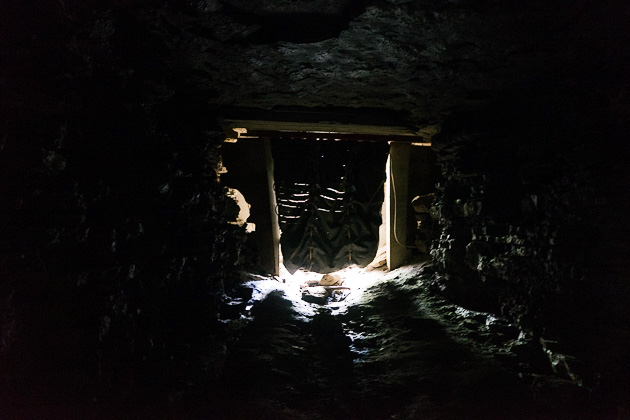 Montreal has a man-made underground city, through which millions of people pass every day. But there's also a place you can see a more natural underground setting. In the northern neighborhood of Saint Leonard is a set of small caves which long ago opened up in the earth.
Built in 1893 by the Canadian Pacific railway company, the Château Frontenac dominates the skyline of Quebec City. A towering structure with over 600 rooms and an unforgettable profile that reigns over the walls of the Old Town, this is thought to be the world's most photographed hotel. I wouldn't doubt it. The Frontenac so large and central that it will be part of the backdrop in nearly every picture you'll take of Quebec City.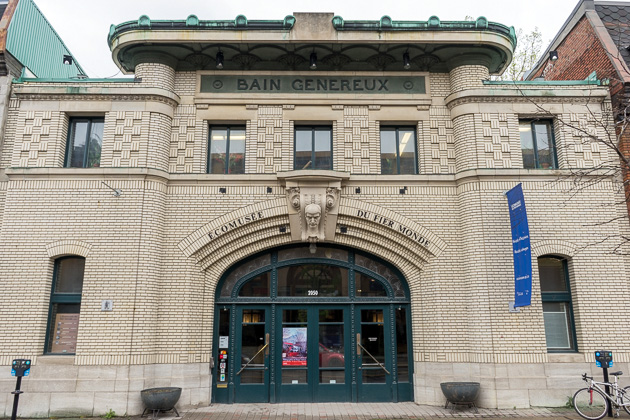 Found within the former Généreux public bath hall on Rue Amherst, across from the Marché Saint-Jacques, the Écomusée du Vier Monde shines a light on the working-class community of Montreal's Centre-Sud. We visited the museum, and then took a walk around the neighborhood to which it's dedicated.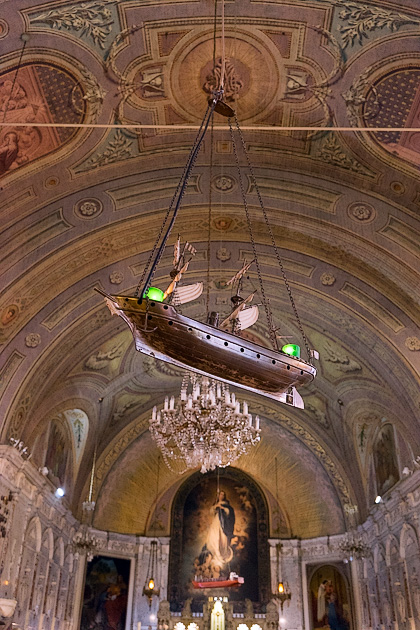 Known as the "Sailors' Church," the Notre Dame de Bon Secours is one of the oldest churches in Montreal, originally built in 1771. Its founder was Marguerite Bourgeoy, a woman of deep faith whose life story is celebrated within a museum attached to the church.