For 91 Days,
we lived in the French-Canadian metropolis of Montreal, exploring its famous culture, indulging in its fine cuisine (and finer
poutine
), making French-speaking friends, visiting award-winning museums, attending summertime festivals… and discovering exactly what makes this city such a special place. Whether you're planning your own journey to Montreal, or are just interested in learning more about this amazing city, our articles and photographs should help you out. Start
at the beginning
of our adventures, visit our
comprehensive index
to find something specific, or choose one of the articles selected at random, below: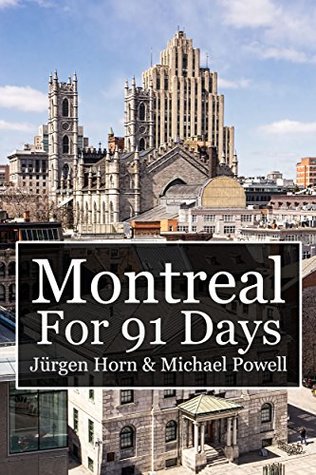 After three months spent living in the Canadian metropolis of Montreal, Jürgen and I came away with some unforgettable memories. We've now collected our experiences into an e-book, with all of our articles and over 200 full-color photographs.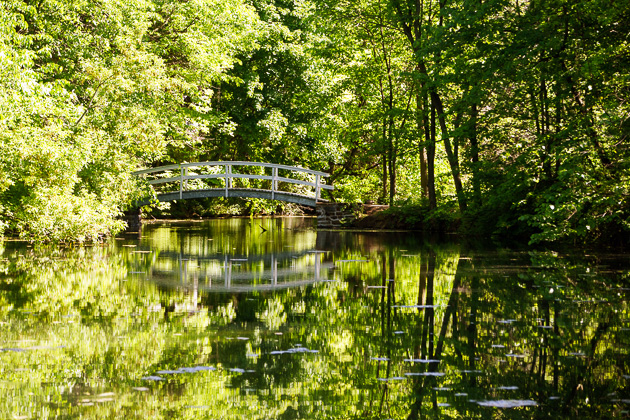 Visible across from the Old Port of Montreal, Île Sainte-Hélène is home to the Jean-Drapeau Park, and many of Montreal's favorite summertime activities. With nature trails, weekend festivals, an amusement park and a pool, not to mention the Biosphère, there's plenty to on the island. We spent the day there, and made sure to swing by the Stewart Museum, located in an old British fort and dedicated to the history of Montreal.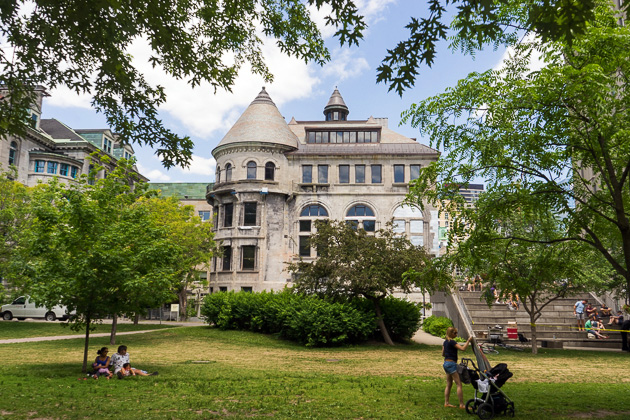 Founded in 1821 on a royal charter from King George IV, McGill is today considered to be Canada's leading university. Its original, downtown campus located at the foot of Mont Royal is a thing of beauty, and among its Victorian-era buildings, you'll find the Redpath Museum of Natural History.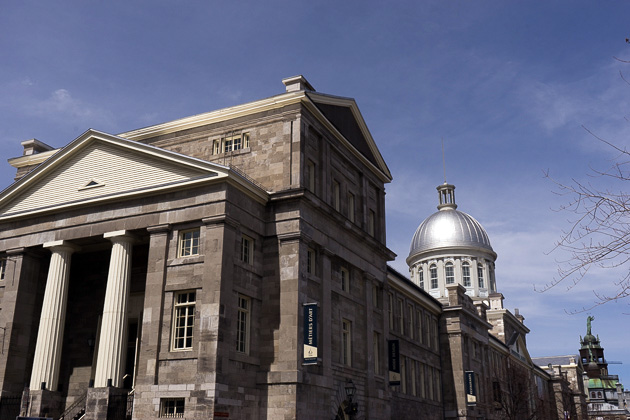 Constructed in 1844, the Bonsecours Market borders the old port of Montreal and the Notre Dame de Bon Secours church for which it's named. For most of its life, Marché Bonsecours was the city's main produce market. Today, you'll find clothing stores, restaurants and craft shops inside, as well as a textile museum.
The most famous hotel in Quebec City might be the Château Frontenac, but that doesn't necessarily make it the best. During our trip, we were invited to stay in a pair of hotels in the Lower Town. The St. Pierre Auberge and the modern Hôtel 71 are found adjacent to each other on Rue St. Pierre, and we couldn't have hoped for better places to rest.
Like most cities, Montreal can be ugly and noisy, with its constant construction, heavy traffic, plain gray skyscrapers, chain restaurants, and cloudy days. But it can also be surprisingly beautiful… and nowhere is that more apparent than around Saint-Louis Square, in the neighborhood of the Plateau.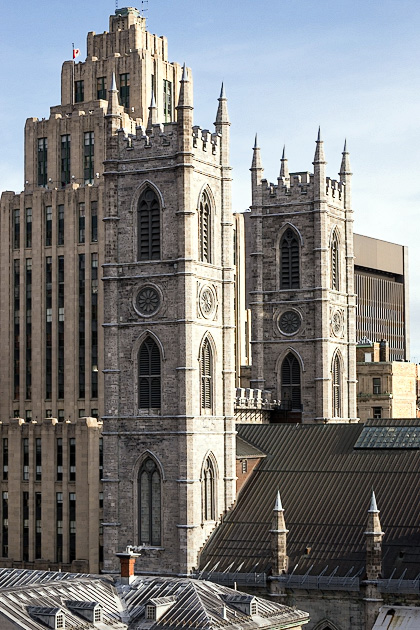 For the sixteenth edition of our "For 91 Days" travel project, Jürgen and I chose Montreal: the second-largest city in Canada, and a multilingual hotbed of culture and the arts. We arrived at the beginning of April with no prior knowledge of the city and no expectations. So we were excited to see what Montreal had to offer us, and would be giving the city 91 days to impress us.