For 91 Days,
we lived in the French-Canadian metropolis of Montreal, exploring its famous culture, indulging in its fine cuisine (and finer
poutine
), making French-speaking friends, visiting award-winning museums, attending summertime festivals… and discovering exactly what makes this city such a special place. Whether you're planning your own journey to Montreal, or are just interested in learning more about this amazing city, our articles and photographs should help you out. Start
at the beginning
of our adventures, visit our
comprehensive index
to find something specific, or choose one of the articles selected at random, below: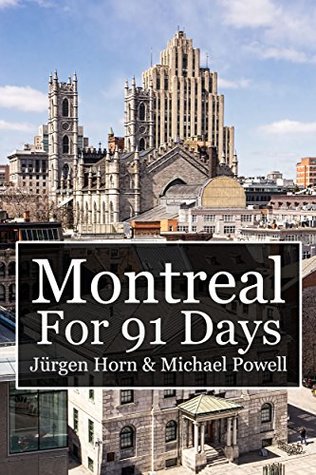 After three months spent living in the Canadian metropolis of Montreal, Jürgen and I came away with some unforgettable memories. We've now collected our experiences into an e-book, with all of our articles and over 200 full-color photographs.
A small island found just off the foot of Montreal, Île Bizard is named after one of New France's original settlers, Jacques Bizard. The island has been largely spared from over-development, and a healthy percentage of it is today protected in the Bois-de-l'Île-Bizard Nature Park. We spent a beautiful summer day there, exploring the park's diverse ecosystems, which include swampland, plains and forest.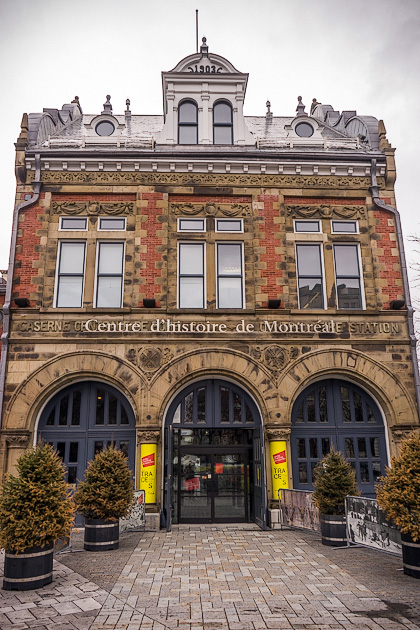 If your thirst for history isn't quenched after visiting the Archaeology and History Complex Pointe-à-Callière, then walk a few dozen meters down the Place d'Youville and into the Montreal History Center. I'm not sure we've visited another city which has two history museums in such close proximity to each other, let alone two as impressive as these.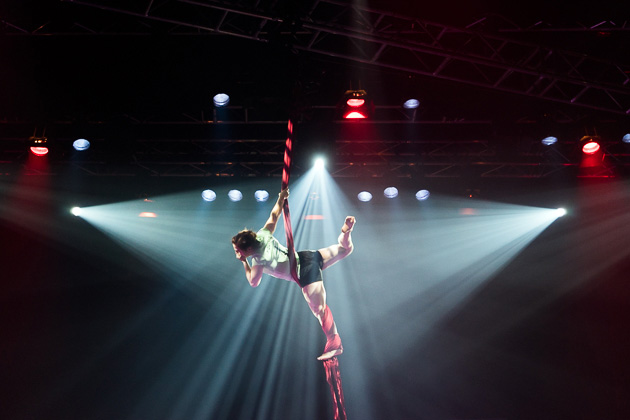 You know what every city needs? An environmentally-conscious community center with an adjacent eco-park, and a theater for year-round circus performances. Well, I'm joking, but the more I think about it, the more I believe it's true. Montreal has exactly such a place in TOHU, an utterly unique attraction in the neighborhood of St. Michel, which focuses on the environment, community, and circus culture in equal measure.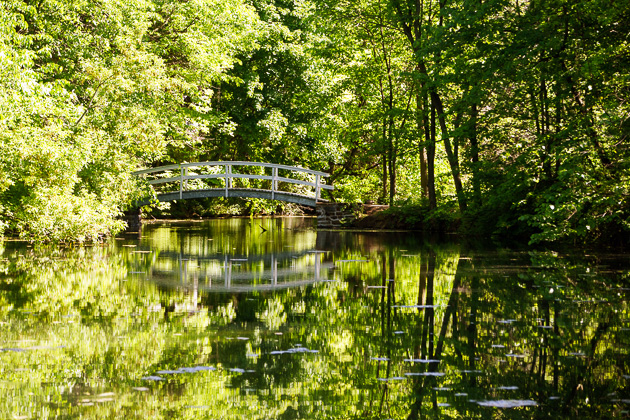 Visible across from the Old Port of Montreal, Île Sainte-Hélène is home to the Jean-Drapeau Park, and many of Montreal's favorite summertime activities. With nature trails, weekend festivals, an amusement park and a pool, not to mention the Biosphère, there's plenty to on the island. We spent the day there, and made sure to swing by the Stewart Museum, located in an old British fort and dedicated to the history of Montreal.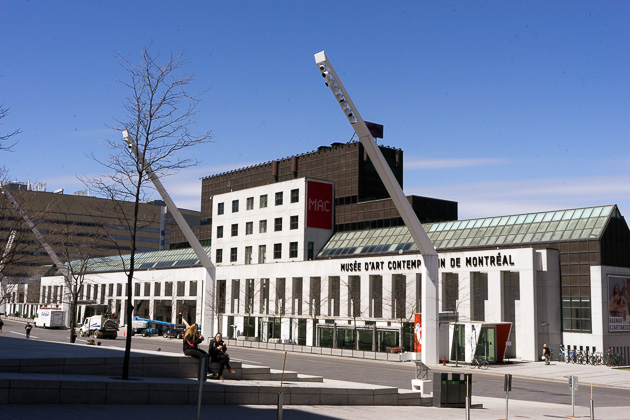 Founded in 1964, the Musée d'Art Contemporain was the first museum in Canada dedicated entirely to works of contemporary art. In 1991, the MAC moved into its new location on the Place des Arts, where it hosts exhibitions from the world's most famous contemporary artists.
A mansion constructed in the early twentieth-century for two brothers, the Château Dufresne is found on the border of Montreal's Olympic Park. Although it looks like one massive residence from the outside, the chateau is actually comprised of two separate houses, one for each of the siblings, Oscar and Marius.