For 91 Days,
we lived in the French-Canadian metropolis of Montreal, exploring its famous culture, indulging in its fine cuisine (and finer
poutine
), making French-speaking friends, visiting award-winning museums, attending summertime festivals… and discovering exactly what makes this city such a special place. Whether you're planning your own journey to Montreal, or are just interested in learning more about this amazing city, our articles and photographs should help you out. Start
at the beginning
of our adventures, visit our
comprehensive index
to find something specific, or choose one of the articles selected at random, below: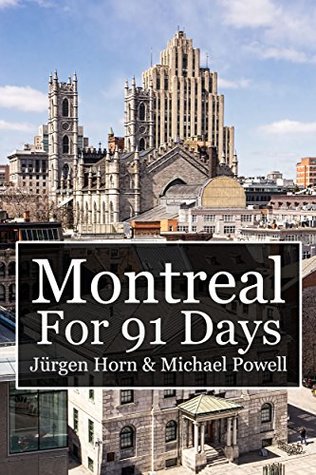 After three months spent living in the Canadian metropolis of Montreal, Jürgen and I came away with some unforgettable memories. We've now collected our experiences into an e-book, with all of our articles and over 200 full-color photographs.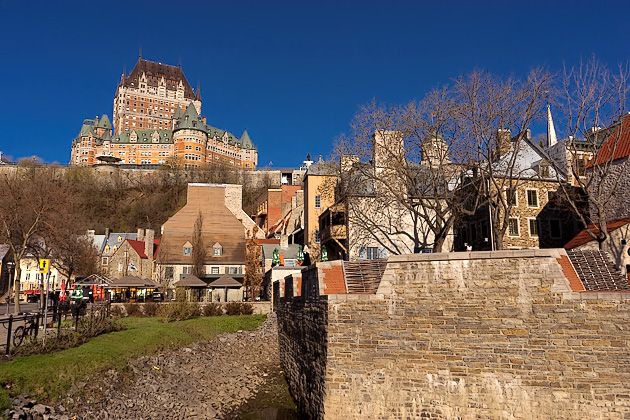 Montreal might be Quebec's largest and most important city, but it's not the capital of the province. That would be Quebec City, three hours to the north along the St. Lawrence River. The only city in Canada or the USA which has retained its original fortifications, Quebec City makes for a perfect getaway from Montreal.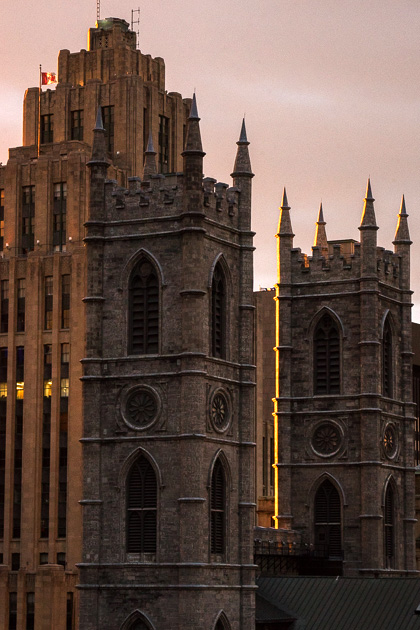 Another 91 days have come to an end, and this time we bid adieu to Montreal. The cultural capital and financial powerhouse of French-speaking Canada proved to be an interesting home for three months, with some great food, incredible festivals, bad weather, colorful neighborhoods, and welcoming people.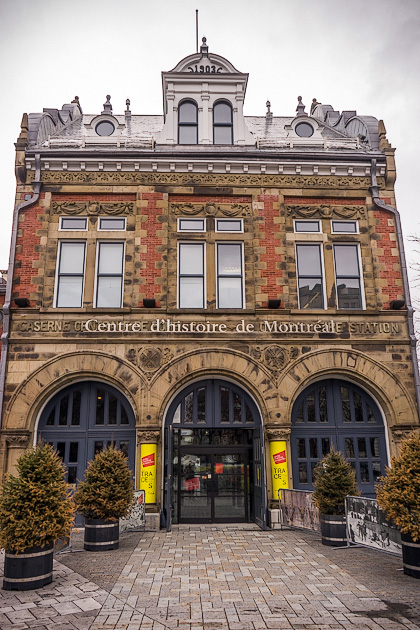 If your thirst for history isn't quenched after visiting the Archaeology and History Complex Pointe-à-Callière, then walk a few dozen meters down the Place d'Youville and into the Montreal History Center. I'm not sure we've visited another city which has two history museums in such close proximity to each other, let alone two as impressive as these.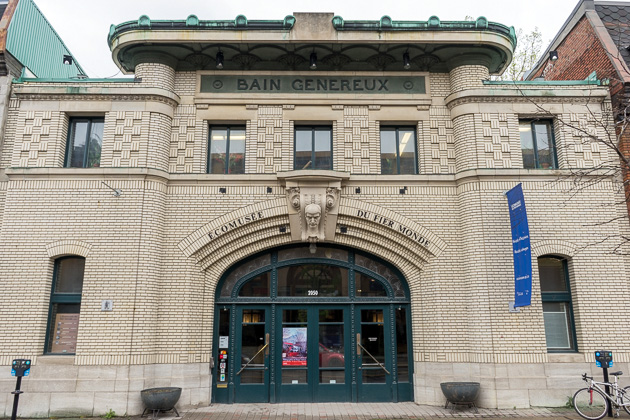 Found within the former Généreux public bath hall on Rue Amherst, across from the Marché Saint-Jacques, the Écomusée du Vier Monde shines a light on the working-class community of Montreal's Centre-Sud. We visited the museum, and then took a walk around the neighborhood to which it's dedicated.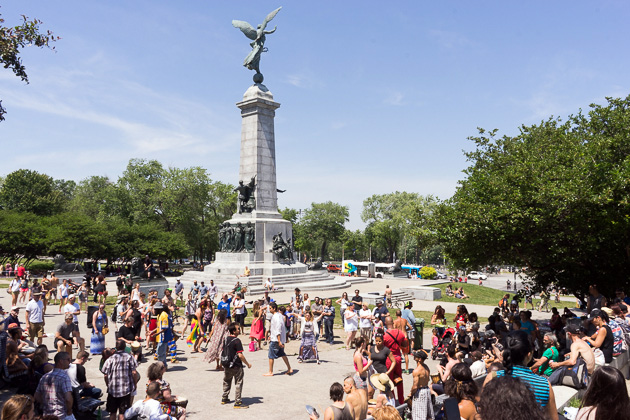 Every Sunday, a curious gathering takes place on the slopes of Mont Royal, near the statue of Sir George-Étienne Cartier. Men and women bring their tam-tams, grab a seat, and spend the entire afternoon pounding out impromptu rhythms, smoking and dancing. You might be thinking, "This sounds like it'd be popular with hippies." And you would be right.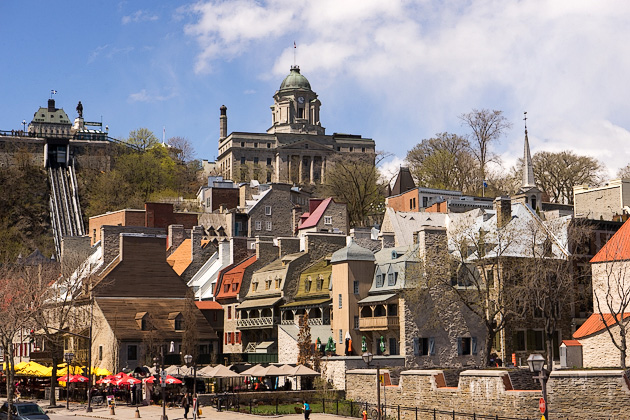 It doesn't matter which angle you're admiring it from, Quebec City is stunning. We had a chance to see two of the best views of the city: from the water, during a short ferry trip across the St. Lawrence River, and from the sky, in the 31st-floor observatory of the city's tallest building.