For 91 Days,
we lived in the French-Canadian metropolis of Montreal, exploring its famous culture, indulging in its fine cuisine (and finer
poutine
), making French-speaking friends, visiting award-winning museums, attending summertime festivals… and discovering exactly what makes this city such a special place. Whether you're planning your own journey to Montreal, or are just interested in learning more about this amazing city, our articles and photographs should help you out. Start
at the beginning
of our adventures, visit our
comprehensive index
to find something specific, or choose one of the articles selected at random, below: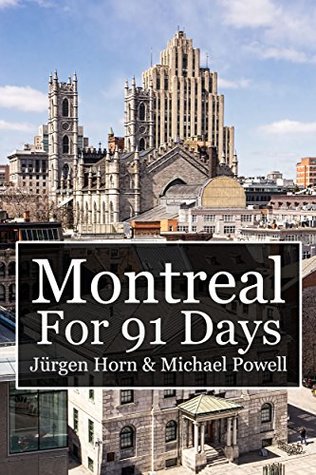 After three months spent living in the Canadian metropolis of Montreal, Jürgen and I came away with some unforgettable memories. We've now collected our experiences into an e-book, with all of our articles and over 200 full-color photographs.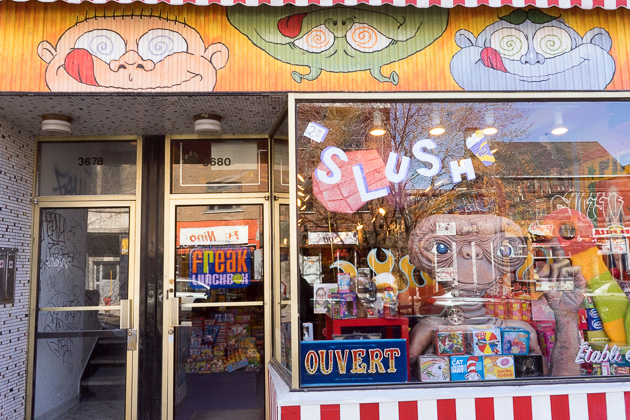 Cutting straight across the Island of Montreal, Boulevard Saint Laurent is considered to be the dividing line between the city's French-speaking half on the east, and the English half to the west. Known colloquially as "The Main," the neighborhoods which line themselves along the boulevard, from north to south, are home to various populations of immigrants.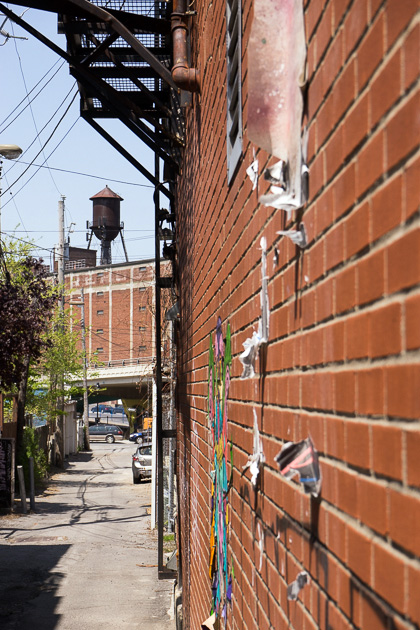 Situated around Boulevard Saint Laurent, immediately south of Little Italy, Mile End has become synonymous with Montreal's indie music scene. And bagels. And hipsters. We spent a sunny day exploring the streets of one of the city's most iconic neighborhoods.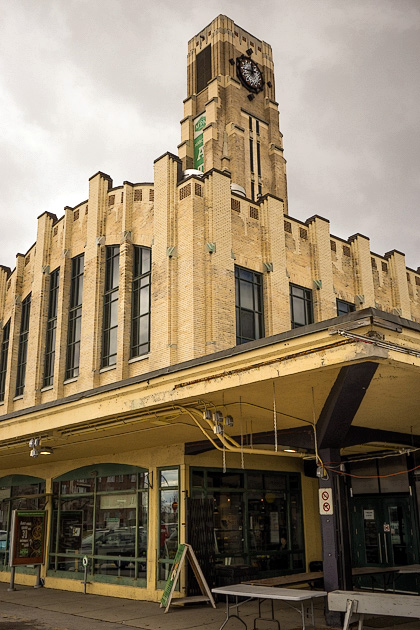 Set inside an imposing art deco building on the waterfront near the Lachine Canal, the Atwater Market is home to a wide variety of butchers, bakers and produce stands. The market was too far away from our apartment in Old Montreal, but this was probably a good thing. If we had shopped there every day, we might have been healthier and happier, but we'd also have gone broke.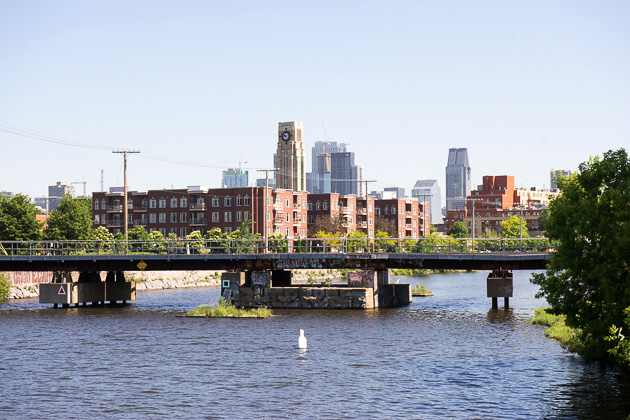 The opening of the Lachine Canal in 1825 signaled Montreal's ascendance as a major center of industry and commerce. The canal was made obsolete by the Saint Lawrence Seaway in 1970, but today has found new life as a park, with an excellent urban trail running along side its length.
Like most cities, Montreal can be ugly and noisy, with its constant construction, heavy traffic, plain gray skyscrapers, chain restaurants, and cloudy days. But it can also be surprisingly beautiful… and nowhere is that more apparent than around Saint-Louis Square, in the neighborhood of the Plateau.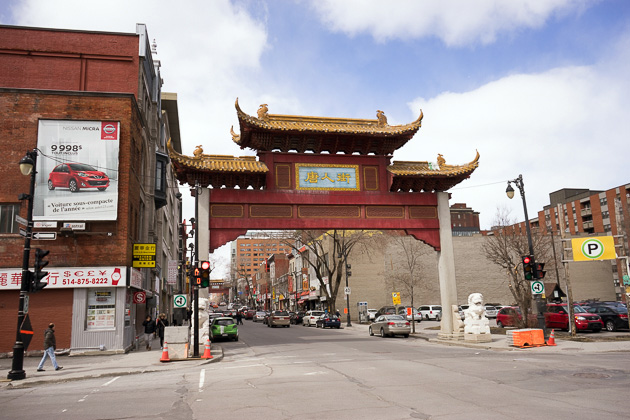 Centered around the Rue de la Gauchetière, Montreal's isn't the biggest Chinatown you'll find in North America, but it's among the most historic. Chinese families began immigrating to this area in the 1860s, and today the neighborhood is a vibrant mix of Asian restaurants, shops and culture.