For 91 Days,
we lived in the French-Canadian metropolis of Montreal, exploring its famous culture, indulging in its fine cuisine (and finer
poutine
), making French-speaking friends, visiting award-winning museums, attending summertime festivals… and discovering exactly what makes this city such a special place. Whether you're planning your own journey to Montreal, or are just interested in learning more about this amazing city, our articles and photographs should help you out. Start
at the beginning
of our adventures, visit our
comprehensive index
to find something specific, or choose one of the articles selected at random, below: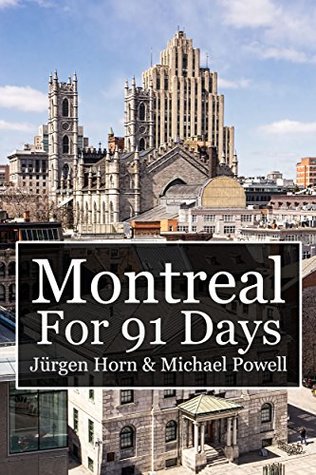 After three months spent living in the Canadian metropolis of Montreal, Jürgen and I came away with some unforgettable memories. We've now collected our experiences into an e-book, with all of our articles and over 200 full-color photographs.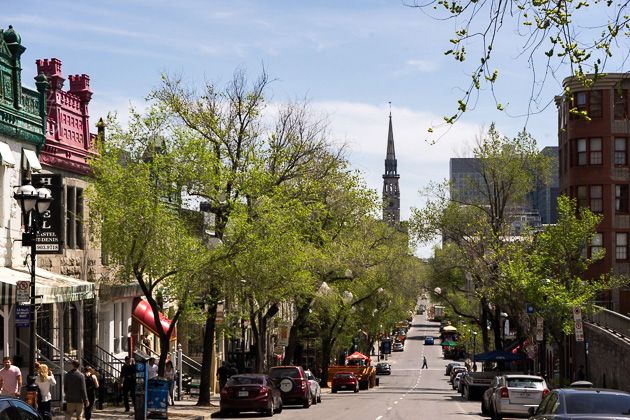 The Quartier Latin of Paris is famous for its bohemian vibe, with students roaming cobblestone alleys in search of a cheap meal, a good book, or a café in which to while away the hours. But you don't have to fly to France if you want to experience the same atmosphere. The area around the University of Quebec at Montreal (UQAM) has a such similar feel that it's been named after its Parisian counterpart.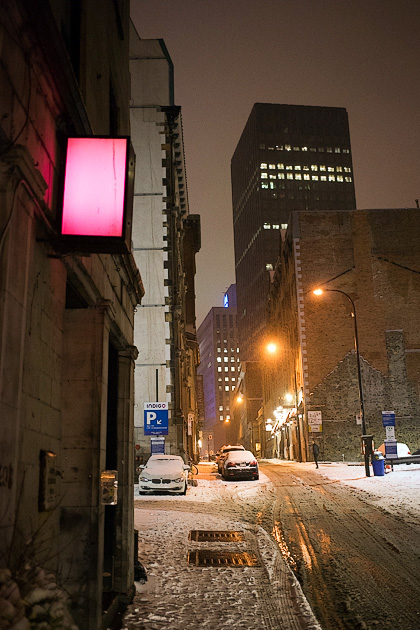 The day after we arrived in Montreal, a freak snowstorm hit the city, stranding us indoors. We would have rather been outside exploring, but the bad weather provided an excuse for us to sit down and read about our new home. Here are the facts and figures that jumped out at us.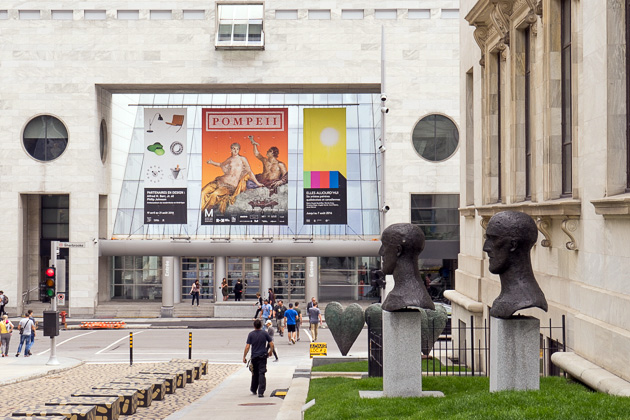 Since arriving in Montreal, we had been planning to check out the Museum of Fine Arts, but kept finding reasons to postpone our visit. "It's too sunny out for a museum," or "it's Sunday, and will be too crowded," or "it's already too late, and we won't be able to see everything." But if we're being honest, the museum simply intimidated us. With over 40,000 pieces in its permanent collection, this the largest and most important museum in Montreal, and one that requires a lot of time to see properly.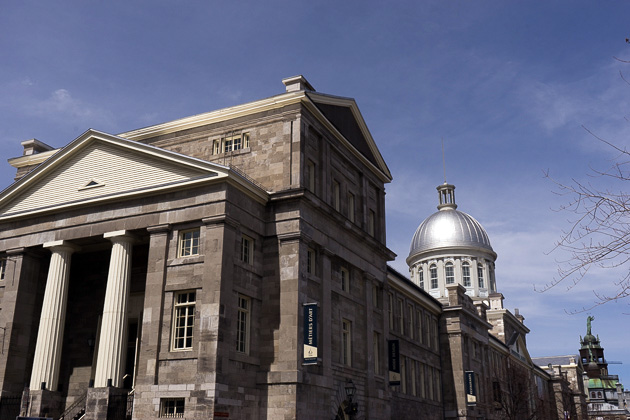 Constructed in 1844, the Bonsecours Market borders the old port of Montreal and the Notre Dame de Bon Secours church for which it's named. For most of its life, Marché Bonsecours was the city's main produce market. Today, you'll find clothing stores, restaurants and craft shops inside, as well as a textile museum.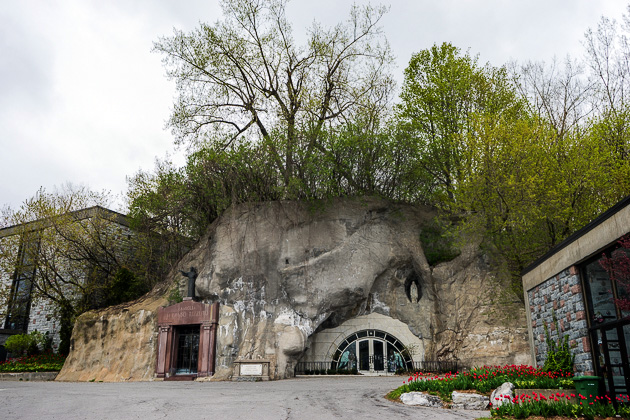 Mont Royal is a lot larger than we expected. Sure, we figured that the hill which provides the city its name would be big, but we didn't know this hill would be roughly the same size as the city itself. So it came as a shock to learn that the northern side of Mont Royal is nothing but cemeteries… half the mountain, dedicated to the dead.
A unique gallery, studio and school dedicated to glass-blowing, Espace Verre was created in 1983 by two artists who wanted to give people in Montreal the chance to learn the artform. The small, private institution is based in a former fire hall in the industrial zone of Pointe-Saint-Charles, and is regularly open to visitors.