For 91 Days,
we lived in the French-Canadian metropolis of Montreal, exploring its famous culture, indulging in its fine cuisine (and finer
poutine
), making French-speaking friends, visiting award-winning museums, attending summertime festivals… and discovering exactly what makes this city such a special place. Whether you're planning your own journey to Montreal, or are just interested in learning more about this amazing city, our articles and photographs should help you out. Start
at the beginning
of our adventures, visit our
comprehensive index
to find something specific, or choose one of the articles selected at random, below: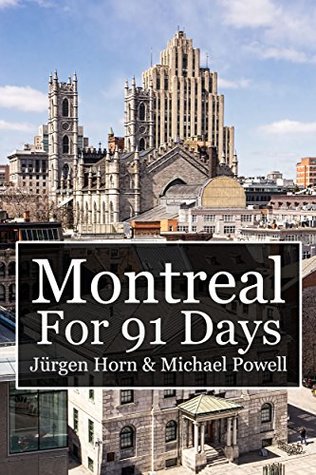 After three months spent living in the Canadian metropolis of Montreal, Jürgen and I came away with some unforgettable memories. We've now collected our experiences into an e-book, with all of our articles and over 200 full-color photographs.
An uncensored celebration of independent theater at its most creative, the St-Ambroise Fringe Festival entertains Montreal with over 800 performances spread across twenty days. We were in town during the festival's 26th year of existence, and couldn't resist taking in a show… the only problem was deciding which to see.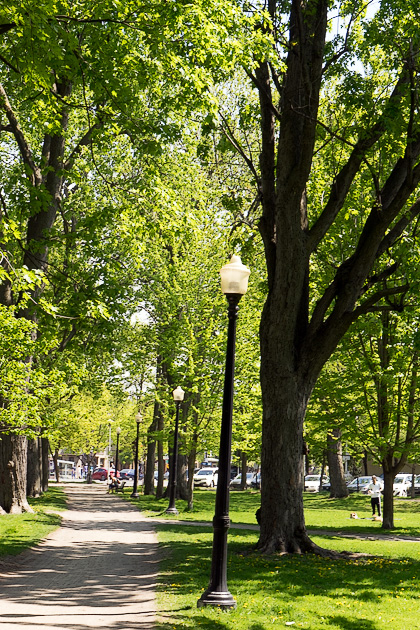 Located in the neighborhood of Plateau Mont-Royal, the Parc La Fontaine is a popular place for picnics, strolls, and laying out in the sun. This is among the city's largest parks, at 84 acres, and on summer weekends, you'll find nearly every square inch of it occupied.
A small island found just off the foot of Montreal, Île Bizard is named after one of New France's original settlers, Jacques Bizard. The island has been largely spared from over-development, and a healthy percentage of it is today protected in the Bois-de-l'Île-Bizard Nature Park. We spent a beautiful summer day there, exploring the park's diverse ecosystems, which include swampland, plains and forest.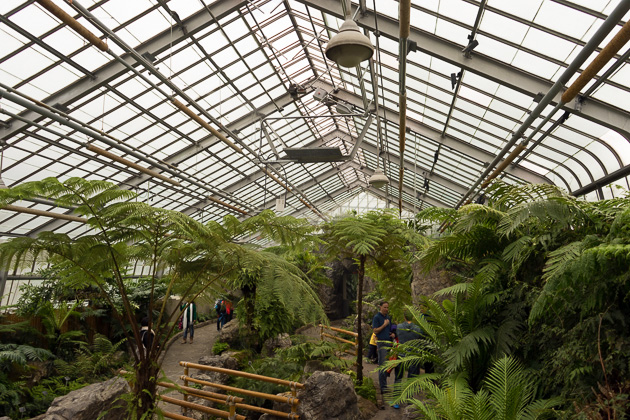 Included in the ticket to the Insectarium is a free entrance to the neighboring Botanic Garden. With two dozen thematic zones like the Chinese Garden, Rose Garden and Courtyard of the Senses, the Botanic Garden is huge… but we wouldn't be seeing much of it. It was freezing in Montreal, and snow was still covering the ground. So we decided to delay a thorough exploration of the garden, and instead scurried straight into the greenhouse.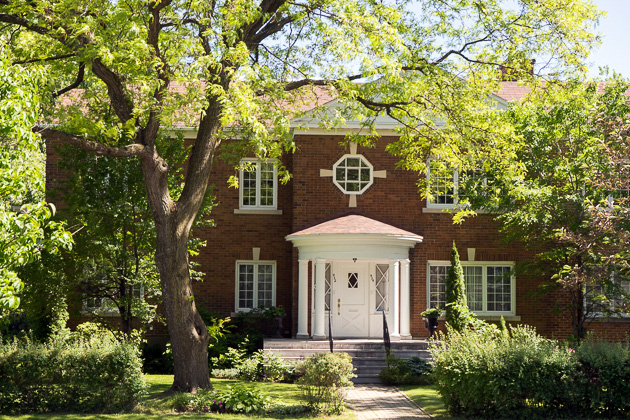 In 1912, the Canadian Northern Railroad Line bought a swath of undeveloped land to the north of Mont Royal. Architects and urban planners were hired to design a new model community, which would become known as the Town of Mont-Royal. In its hundred-plus years of existence, this suburb has remained a green, affluent, English-speaking oasis in the middle of Montreal.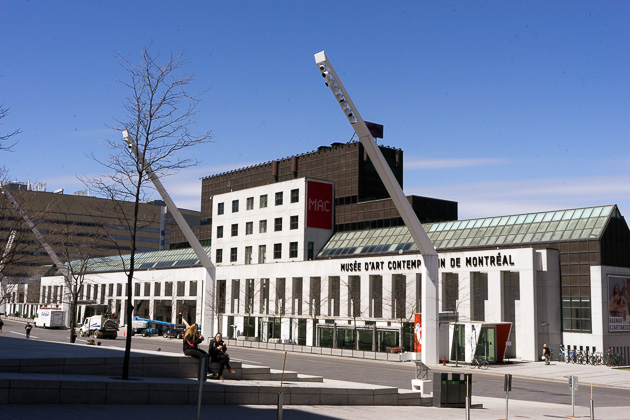 Founded in 1964, the Musée d'Art Contemporain was the first museum in Canada dedicated entirely to works of contemporary art. In 1991, the MAC moved into its new location on the Place des Arts, where it hosts exhibitions from the world's most famous contemporary artists.